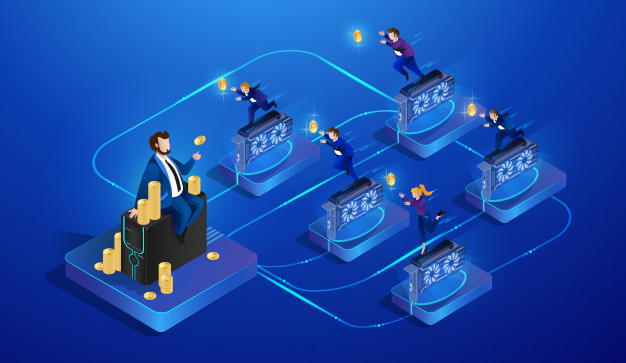 From Jack Dorsey auctioning off the first-ever tweet he sent on Twitter to Mark Cuban, the billionaire owner of Dallas Mavericks, everyone seems to be going gaga over NFTs.
It would be an understatement to state that NFTs are going to be the next big thing in the world of digital space. In simple words, a Non Fungible Token is a cryptographic-based token. It allows the holder to own a unique digital asset.
Everything on the net comes with its own authenticity and a digital certificate. Imagine the same to be like a piece of painting. With an NFT, you will be able to own literally everything that is online. The Music, Arts, and Sports industries are leading the charge in NFT adoption in 2021.
In this article, we look at five major things you need to know about NFTs. We take help from experts over at theindependent.co.zw and ask them about certain important aspects of NFTs.
Non Fungible Tokens: What are they?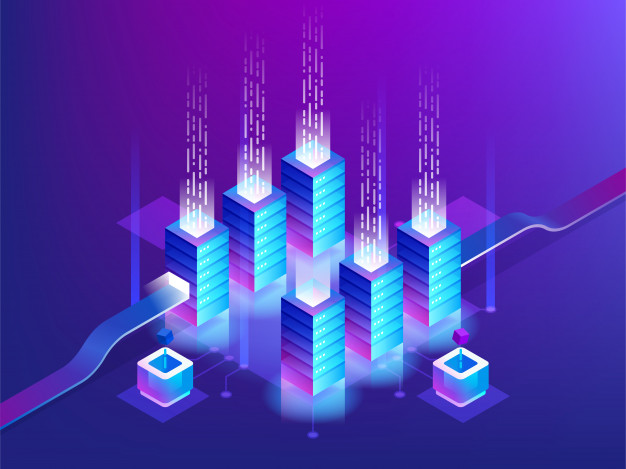 Let me try to explain what an NFT is by taking help from an example.
A fungible asset is one that can be exchanged basis its own value. For example, you can exchange a one-dollar bill with another one-dollar bill. It will hold the same value wherever you use the same. The same can be true for one Bitcoin as well. You can exchange one Bitcoin with someone that has one Bitcoin and nothing will matter.
An NFT or a Non Fungible Token cannot be exchanged basis its value. In other words, the interchangeability is not present. It can only be redeemed for a very specific purpose. Every NFT is a unique asset, meaning it cannot be used for multiple things, payments, or assets.
List of 5 Things you need to know about NFTs before using them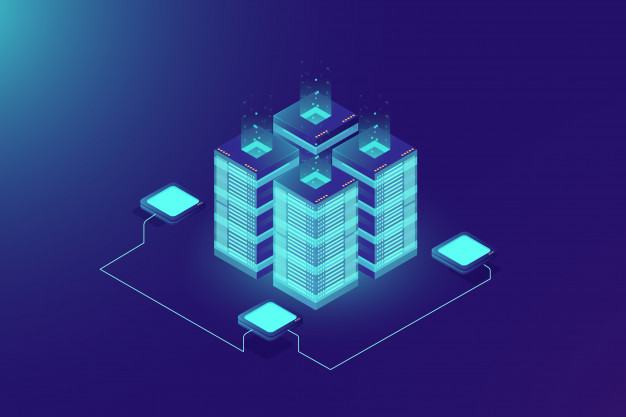 1. NFTs carry an Address that help establish Digital Ownership-
Just like Bitcoins or any other crypto, NFTs also operate on the Blockchain. Every time an NFT is processed or used as payment, the same gets recorded on the Blockchain ledger. In addition to the ledger entry, there is also an address that is created that helps establish the ownership. This allows others to check on the Blockchain whether the person claiming to own the NFT is the real owner or not.
2. The Fashion, Music, Sports and Arts Industries are leading the charge-
Digital certificates to help own a piece of sporting memorabilia is what NBA teams like Dallas Mavericks are betting big on. Likewise, Grimes, the musician was in the news for selling out her digital artwork for millions using NFTs. Digital art and fashion are coming up in a big way and with social media platforms becoming second nature, NFTs have a bright future.
3. NFTs can help in Identifying Digital Copycats-
The internet is such a wide space that identifying the right ownership of something written, printed, or spoken about cannot be established. There is just One Mona Lisa painting in the world. However, you can very easily take the printout and create millions of copies. NFTs help in identifying the first and original creation and authenticate the same with ownership.
4. NFTs are one of the Hottest Investment Options in 2021-
According to analysts at Business Insider, the total worth of the relatively unknown NFT ecosystem is more than $250 Million USD. However, this figure is likely to hit record highs in the coming few months. With digital control and ownership being watchwords, everyone wants to own the original digital! This follows the same principle as Bitcoin does- deflationary!
5. Ethereum is the Most Popular Cryptocurrency to Purchase NFTs-
Ethereum and WAX (World Asset eXchange) are the two most popular cryptocurrencies for purchasing NFTs. However, there is nothing that prevents platforms that are selling NFTs to start using any other cryptocurrency. While Ethereum remains popular for the sports and music industry, WAX seems to capture the market for video games.
The Bottom Line
Many digital experts point to the rise of NFTs as Web 3.0. NFTs are creating newer opportunities, asset classes and significantly creating avenues for better-earning opportunities. Tech entrepreneurs like Mark Cuban are heavily investing in NFTs. If you wish to know more about NFTs, let us know in the comments below.
Read Also: