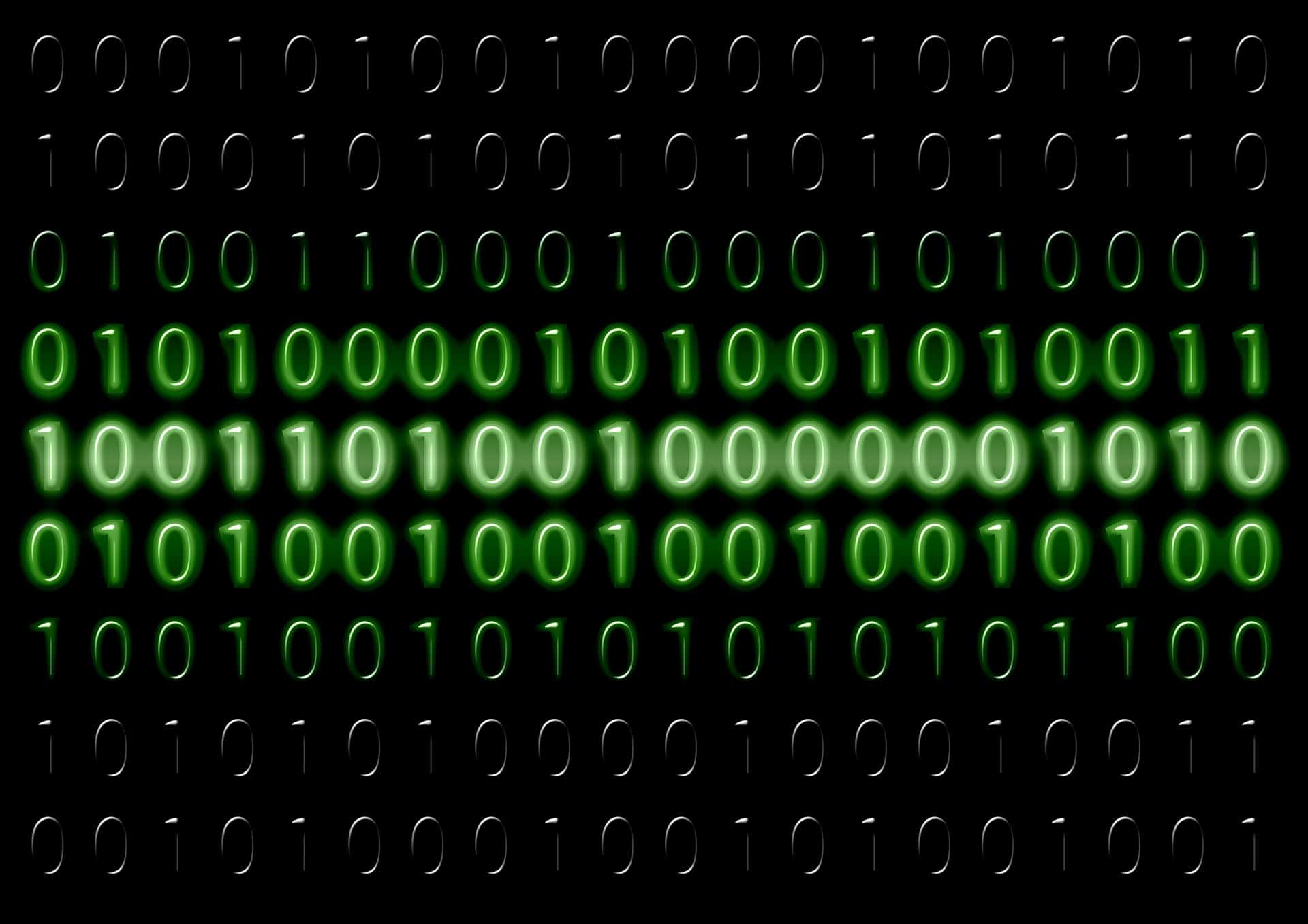 There's an increasing number of tasks that can be automated and make businesses more efficient and streamlined, as well as making considerable savings. One of the key areas that productivity can be taken forward is in human resources, and finding an effective and user-friendly application that can deal with repetitive and time-consuming tasks could potentially make a huge difference to growth. Computers in the City who offer IT support services can help to advise on the best IT solutions, in HR and other areas of IT operations, from security to telephony. Here's a list of the leading HR software solutions that can revolutionize your business.
1. BambooHR
This is a leading HR system that provides for various different areas in recruitment and employee administration and is aimed at small and medium businesses. It's cloud-based and features tools for onboarding, time-off tracking, and complex leave management, e-signatures, integrated application tracking (ATS), payroll, and performance management. It will also help you to draft reports with categorized information, it can be customized to allow you to include your own rules and policies, integrates easily with third-party applications, and it has a user-friendly mobile app to help engage employees. Plans start from $6.19 per employee per month and a free trial is also available.
2. Workable
Workable is software for recruitment and applicant tracking that has helped 20,000 companies hire more than a million employees. It features a visual hiring interface that gives updates on jobs with prolific candidate profiles and an interviewing platform with interview kits, feedback, and scorecards. Workable is cloud-based and available on mobile, with trackable communication between team members. The payment plan is based on how many people are hired, and there is a one-month free trial on offer.
3. Zoho People
An integrated software solution that's designed for businesses of all sizes, Zoho People allows users to manage HR functions from one location. It includes such features as applicant tracking, onboarding, benefits management, performance management, and time and attendance management, and it can be easily implemented without the need for extensive customization. It provides an employee portal and a mobile app, and is available for $0.83 per user for a year, with a free 15-day trial period.
4. Gusto
Gusto was designed primarily for payroll management, but also offers a number of HR management features. These include time tracking, attendance management, and onboarding. Payroll system Singapore version is also well known for its great features.  Compensation can be entirely managed through Gusto with a smart benefits scheme, which sets this software apart from the rest. It is also fully customizable, so it can meet the needs of companies who wish to control their own HR more closely. Plans begin from $45 per month, with a one-month free trial available.
5. Nakisa Hanelly
Nakisa Hanelly is a cloud-based organizational design solution aimed at mid to large businesses. It is completely customizable and uses a range of different views, styles, and org charts to offer different perspectives on business. Chart analytics offer an insight into human resources and enable clearer planning. Prices start from $500 per month, and a free trial is available.
6. PandaDoc
Focussing on paperless handling of documents to include contracts, proposals, quotes, e-signatures, and payments, PandaDoc also helps with templates for various purposes and completing them automatically with information without errors. All documents are stored at no extra cost. PandaDoc is easy to implement and use, and can be downloaded to mobile devices. Plans start from $19 per month per user, with a free trial available.
7. Qualtrics
Qualtrix Employee Experience (EX) is a software solution that helps managers collect data from employees in order for them to prioritize and optimize the employee experience. This means the focus is on increasing productivity, improving team building, and reducing tensions. The programs can be tailored to meet specific needs, and the features of the software include applicant tracking, benefits and compensation management, onboarding, and performance management. A free trial period is also available.
8. Engagedly
Engagedly is a cloud-based talent management platform (SaaS) that is driven by research into Human Capital Management (HCM) and specifically built for employees, focussing on engagement and team building. This software features performance management, 360-degree feedback, goal management, e-learning, and employee referrals and rewards. It comes with a mobile app, plans start from $5 per month per user, and a free trial is offered.
9. Zoho Recruit
A cloud-based applicant tracking system that offers solutions to both in-house recruiters and staffing agencies, Zoho Recruit allows you to source, track and recruit candidates. The software features a self-service portal as well as automated recruitment tools that are designed for recruiters and HR departments in small and medium-sized companies. With Zoho Recruit it's possible to create job advertisements, handling resumes, and communicate with candidates. Plans start from $25 per user per month and a free trial is also available.
10. Bitrix24
Bitrix24 is an HR software platform that's available both as a cloud solution or on-site with open source code access. It features performance management, application tracking, onboarding, time and attendance management, as well as a company calendar, employee directory, request forms, and a punch clock. Mobile formats are provided for, and unlike many other HR software solutions, a free plan is available. At a price, an additional three plans offer a wider range of tools and functionality.
With such a range of HR software solutions to choose from, businesses of all sizes can't go wrong in finding one that works for them. However, the exact features offered – and ease of use by all staff – can make a major difference, so management would be well advised to consider their decision carefully, and sign up for a trial period if it's practical to do so. HR software may have a considerable impact on operations, so finding expert advice on this could be a wise course of action.
Read Also: