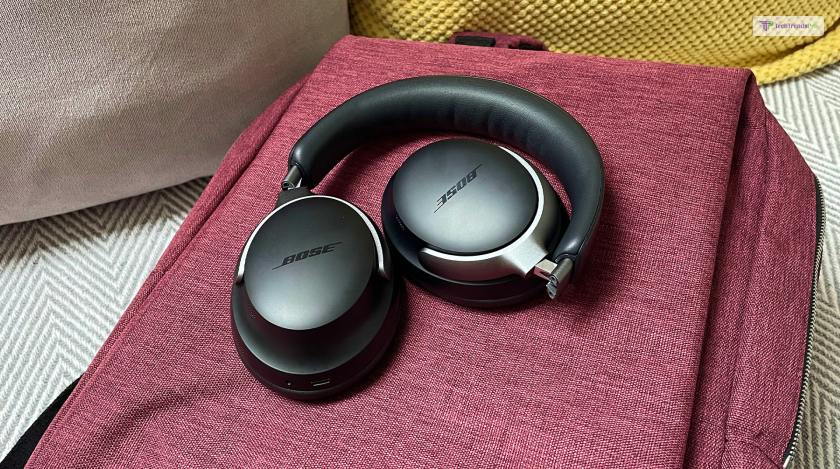 When it comes to premium audio experiences, Bose is a name that resonates with every audiophile and tech enthusiast. Known for their exceptional sound quality and innovation, Bose has taken the world of headphones by storm.
I will explore the best Bose wireless headphones available in 2023 in this article. Whether you're a music lover, a frequent traveler, or enjoy immersive sound, Bose has something in store.
So, keep reading this blog until the end to learn more about the best wireless headphones from Bose. But first, let's talk about…
The Bose Legacy: A Sonic Journey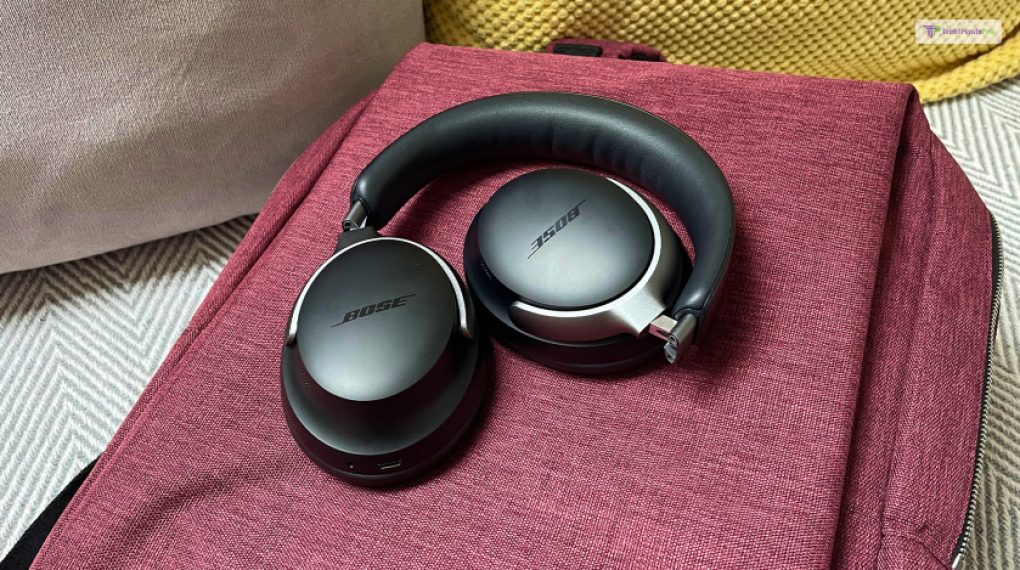 Imagine a world without the sweet symphony of music, the powerful dialogues of your favorite movies, or the immersive thrill of a live concert. It's hard to picture, isn't it? Well, that's where the Bose legacy comes into play, and it's much more than just a legacy – it's a journey through sound.
For decades, Bose has been the trailblazer in delivering audio experiences that are second to none. They're why your music feels like magic, your movies come alive, and your calls sound crystal clear. But this sonic journey didn't begin overnight; it's been a labor of love that started over half a century ago.
Dr. Amar Bose, the founder and visionary behind the brand, set out to redefine how we experience sound. His fascination with acoustics led to groundbreaking discoveries and innovations. It wasn't just making speakers or headphones but also creating an emotional connection with the sound itself. Dr. Bose's passion for perfection was contagious and trickled down into every product bearing the Bose name.
From the iconic 901 speakers in the 1960s to the revolutionary noise-canceling headphones of today, Bose has consistently pushed the envelope of what's possible in audio technology. They've created products that deliver exceptional sound and fit seamlessly into our lives.
And that's what we mean when discussing the "Bose legacy." It's a commitment to quality, a relentless pursuit of excellence, and a promise to make your everyday moments extraordinary; a legacy that has left an indelible mark on the world of audio, and it continues to do so, one innovation at a time.
So, when you put on a pair of Bose headphones, you're not just enjoying music; you're experiencing a rich history of passion and innovation.
Best Bose Wireless Headphones To Have In 2023!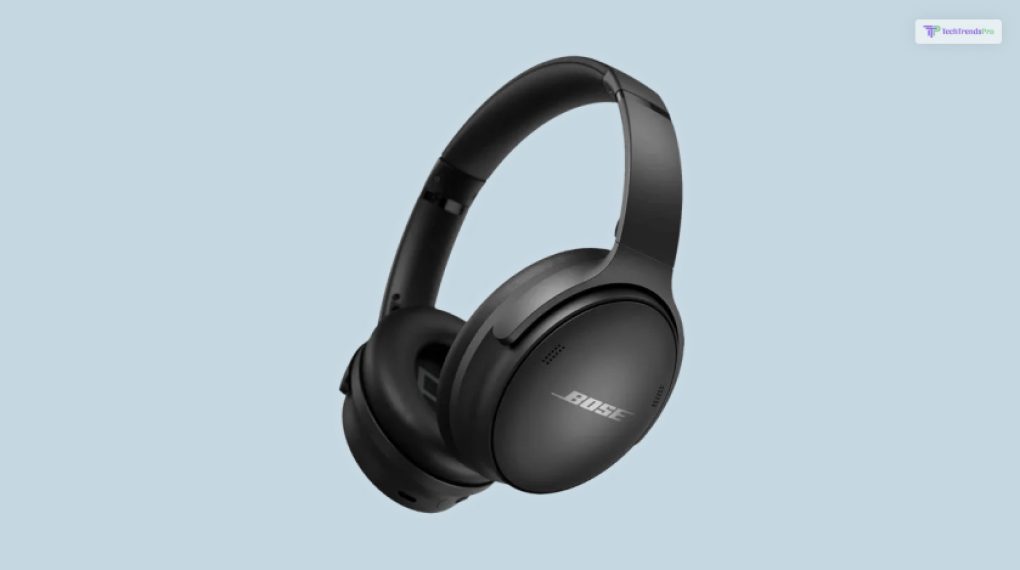 The wireless headphone market has exploded recently, and Bose has been at the forefront of this trend. Bose wireless headphones offer the freedom to move without being tethered to your device. From Bluetooth connectivity to noise-canceling capabilities, Bose headphones have redefined how we experience audio.
Now, let's dive into the wireless wonders that Bose has to offer in 2023:
1. Bose Quietcomfort 45: Noise-Canceling Excellence
If you're searching for the ultimate noise-canceling experience, look no further than the Bose QuietComfort 45. These over-ear headphones are a true masterpiece, designed to block out external distractions while delivering rich, detailed sound. You'll enjoy uninterrupted listening with improved noise-canceling technology and up to 24 hours of battery life.
2. Bose 700: The Epitome Of Elegance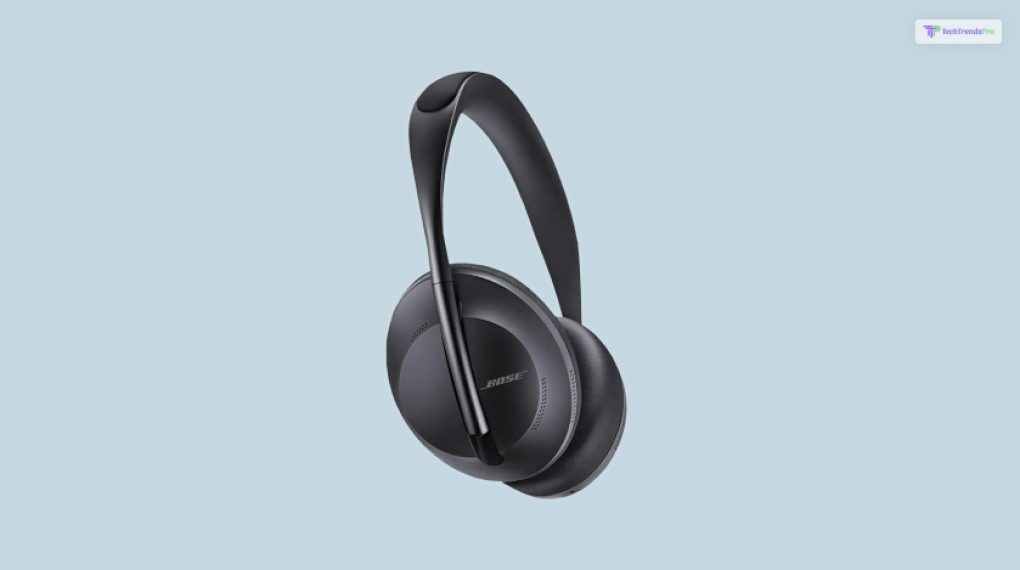 Bose 700 headphones are the embodiment of sleek design and immersive sound. These on-ear headphones offer customizable noise cancellation and a touch-sensitive interface for intuitive control. With a comfortable fit and crystal-clear call quality, the Bose 700 is perfect for both music and calls.
3. Bose Soundsport Free: True Wireless For Active Lifestyles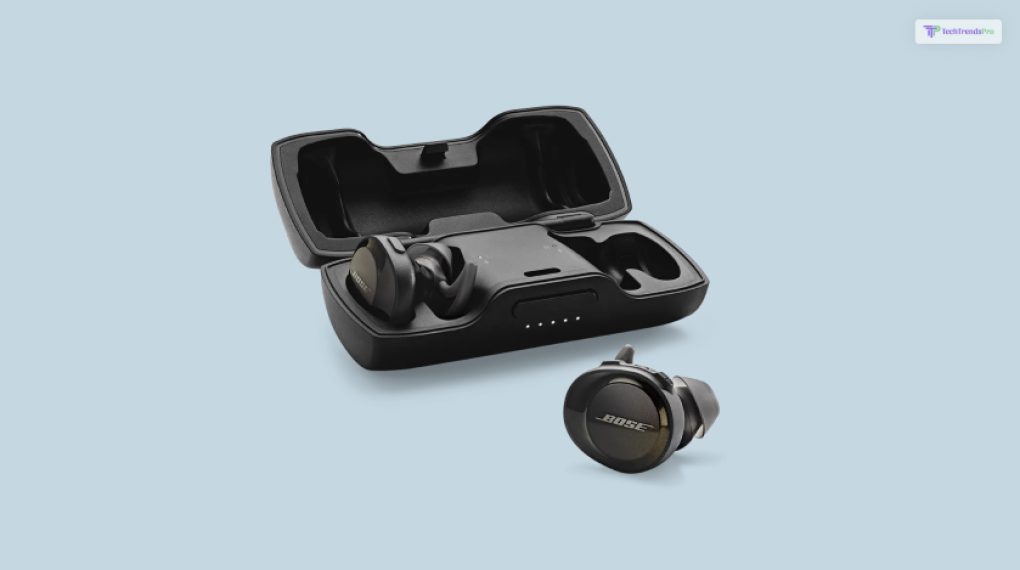 For those with an active lifestyle, the Bose SoundSport Free offers a wireless solution emphasizing staying in motion. These wireless earbuds are sweat and weather-resistant, ideal for workouts or outdoor adventures. The SoundSport Free ensures stable connectivity and a secure fit even during intense activities.
4. Bose Quietcomfort Earbuds: Noise Cancellation In A Tiny Package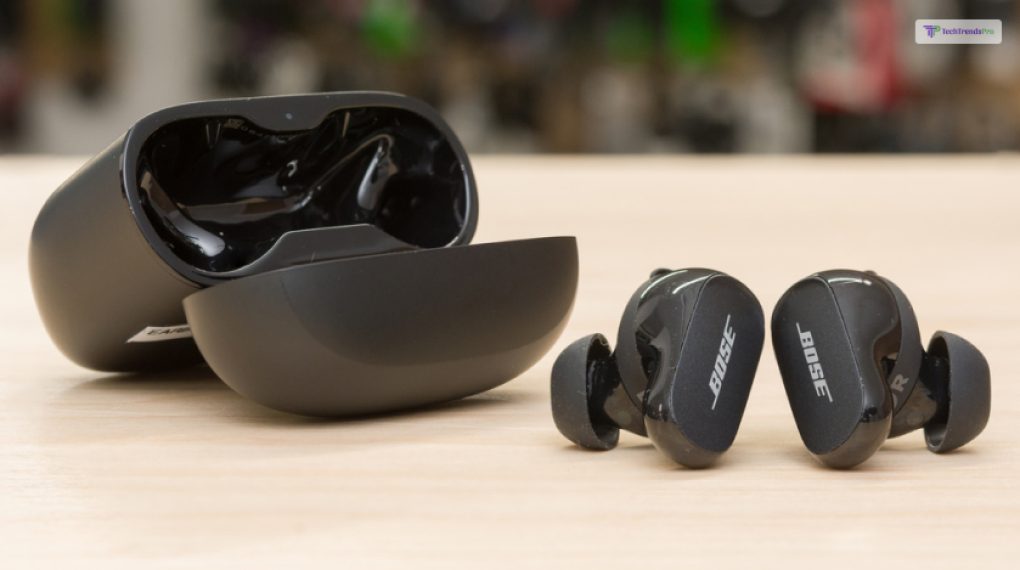 The Bose QuietComfort Earbuds are another excellent option for those who crave noise cancellation in a smaller form factor. These in-ear buds provide a snug fit and offer world-class noise isolation, perfect for travel or a peaceful listening experience wherever you go.
5. Bose Soundlink Around-Ear Ii: The All-Rounder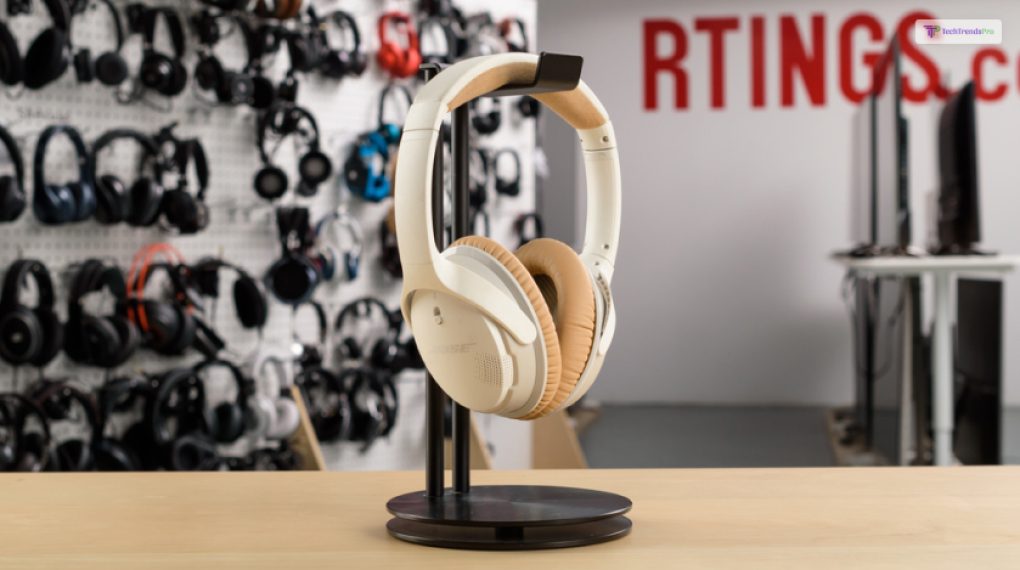 The Bose SoundLink Around-Ear II headphones are an all-rounder focusing on versatility and comfort. With advanced technology and a lightweight design, they provide an exceptional audio experience for music and calls. The SoundLink Around-Ear II is a reliable choice for everyday listening.
6. Bose Frames: Sunglasses With A Sonic Twist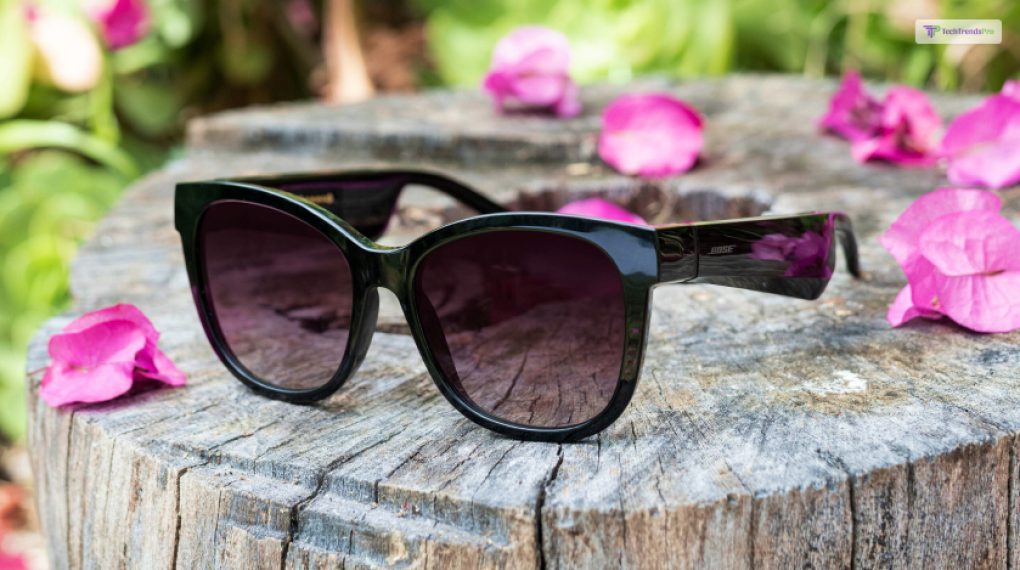 Bose Frames are a unique blend of sunglasses and headphones. These stylish frames have speakers built into the arms, allowing you to listen to music and take calls discreetly. They're a great choice for outdoor activities, providing a whole new way to experience sound.
7. Bose Soundtouch 35: The Home Audio Hub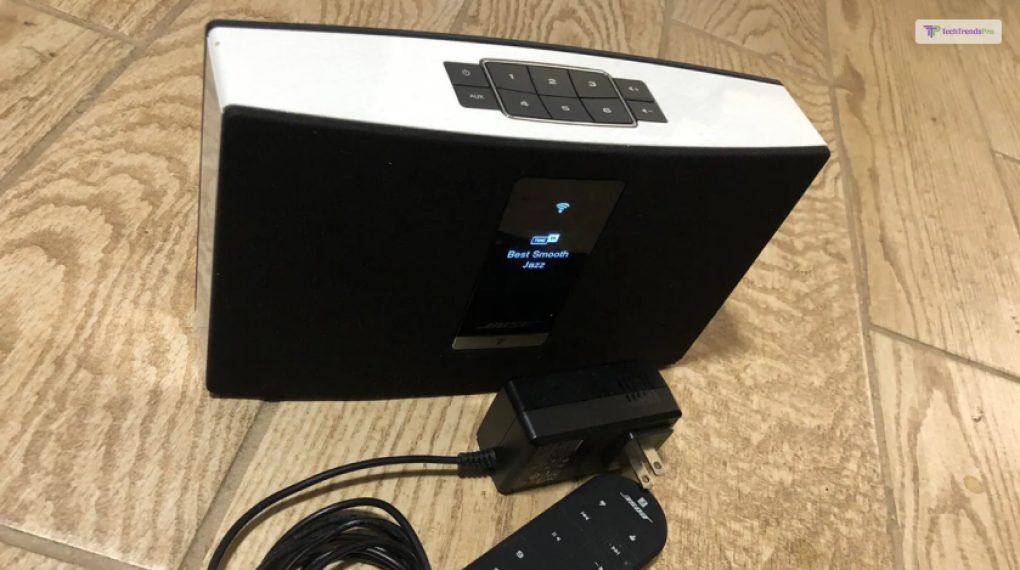 While not a traditional headphone, the Bose SoundTouch 35 deserves special mention. It's a wireless music system that can be the heart of your home audio setup. Bluetooth and Wi-Fi connectivity lets you stream music wirelessly throughout your home, creating a seamless audio ecosystem.
Choosing the Right Bose Wireless Headphones for You!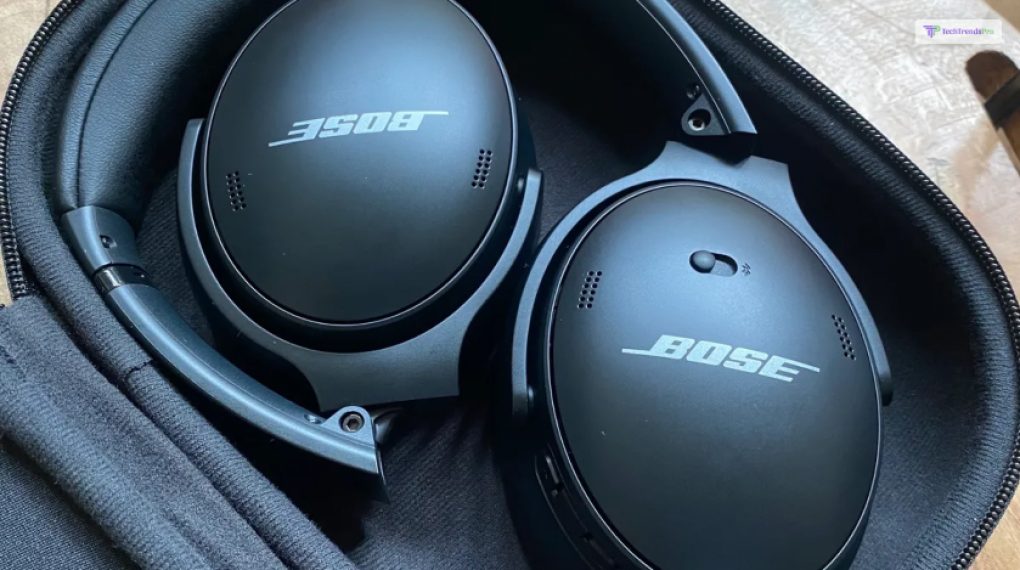 With a range of options to suit various preferences, deciding which Bose wireless headphones are the best fit for you can be challenging. Here are some factors to consider:
Sound Quality: Bose headphones are renowned for their sound quality. Choose a model that aligns with your preferences, whether you prefer deep bass, balanced sound, or clear vocals.
Noise Cancellation: If you travel frequently or work in noisy environments, consider headphones with advanced noise-canceling technology like the Bose QuietComfort series.
Design and Comfort: Your headphones should be comfortable for extended use. Consider on-ear, over-ear, or in-ear options based on your comfort and style preferences.
Battery Life: Battery life is crucial, especially for frequent travelers. Choose a model that offers sufficient playtime for your needs.
Price Range: Bose headphones come in a variety of price ranges. Consider your budget and the features that matter most to you.
Bottom Line: Experience Bose Wireless Wonders
In wireless headphones, Bose stands as a beacon of excellence. Their commitment to innovation and sound quality continues to set them apart in the competitive audio market. Whether you seek noise cancellation, sport-ready earbuds, or a stylish audio solution, Bose has something that will meet your needs.
So, if you're ready to take your listening experience to the next level, explore the world of Bose wireless headphones. No matter which model you choose, you'll be stepping into a world of wireless wonders where sound takes center stage.
The best Bose wireless headphones are more than just headphones; they're your gateway to a world of sonic delight. So, why wait? Dive into the Bose experience and elevate your audio adventure today!
Read Also: