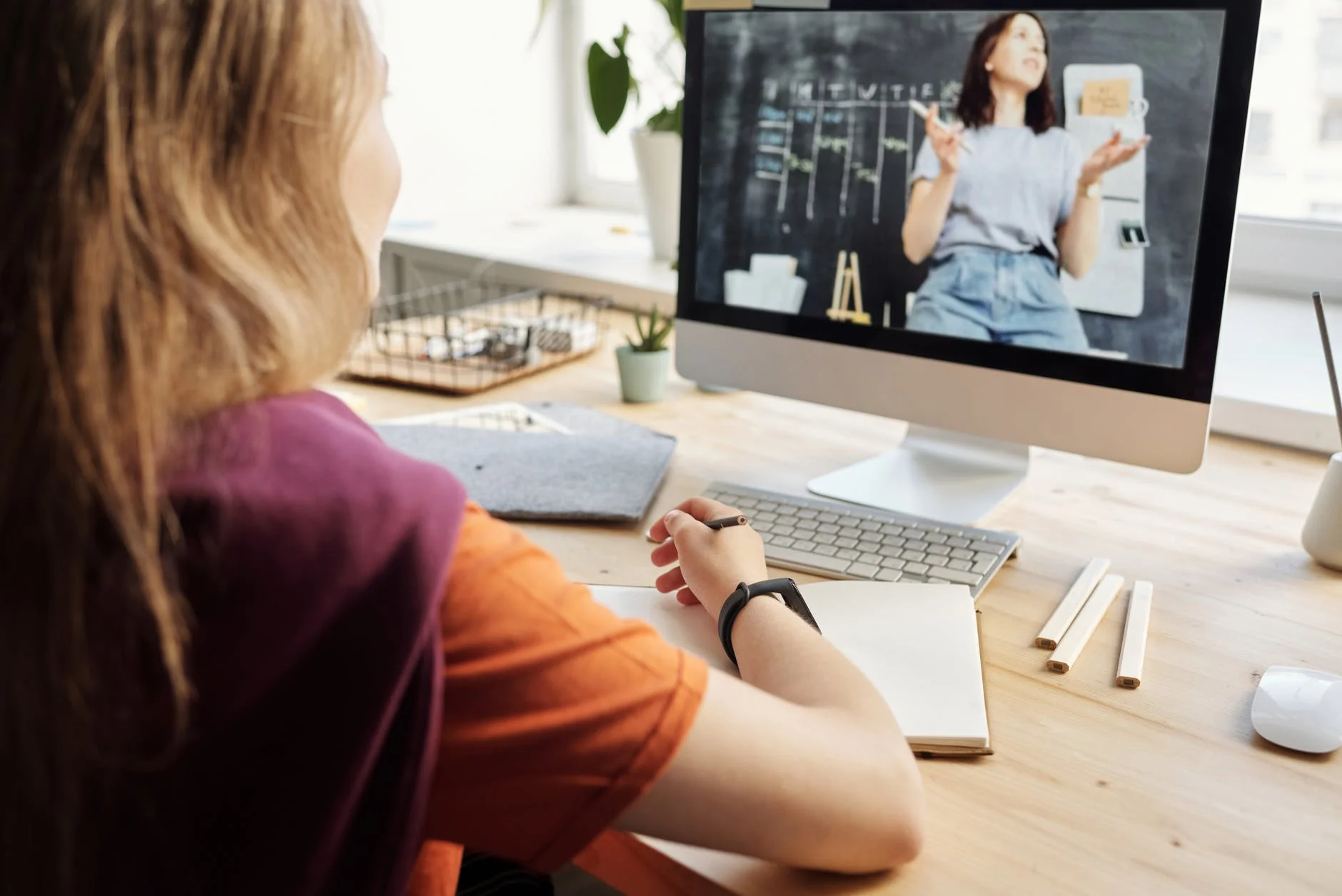 Education platforms are in trend these days. Almost everyone wants to learn new skills sitting at home. As a result, the online learning space is growing rapidly. As a result, you might want to create your own learning management system, get into this growing space, and set up a business.
However, setting up a business in the online learning space isn't that easy. It is a highly competitive space. So the question is, how to build a learning management system?
Well, if you are wondering the same thing, then I am here to help you with a guide on the principles of building an LMS.
So here we go:
How To Create Your Own Learning Management System?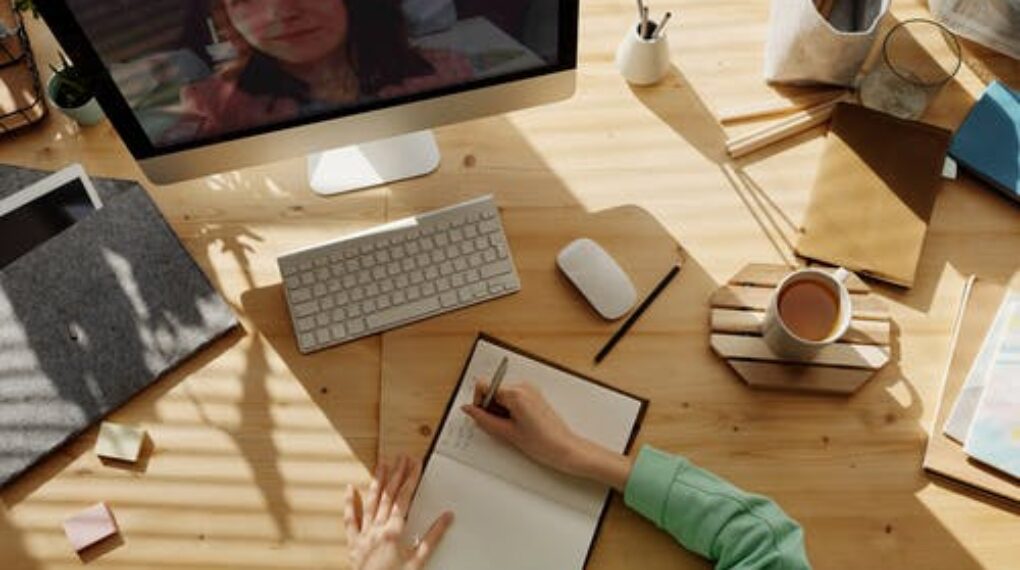 1. Ideation
The most important thing for any business is to have a business plan ready. So you should brainstorm your idea and make sure that it really has a market value. You don't want to build something that nobody is interested in.
So you better study the market and see what's missing and how you can fill in the gap. You need to dive down and find a specific niche to target your users. You need to figure out what your target audience might like, what content you are going to offer, and so on.
On top of that, you should also think of a revenue model. Like how you are going to monetize your LMS. For instance, you can offer monthly or yearly subscriptions. You can offer them paid courses, or you can sell specific courses.
Once you have figured out your business plan, target audience, and revenue model, move to the next step.
2. Choose A Platform
The next thing is to build your product. In this case, the product would be your website or app and the courses you are going to offer.
Now for the distribution part, you are going to need a website or app, which is where your users are going to come.
To create LMS website, you have plenty of options. The first option is to custom build your website by using technologies like JavaScript, Python, or other ones.
However, in this case, you need to be an experienced developer if you are planning to do it by yourself. Or you can hire a team of developers.
The second option is to go for existing technologies. These technologies are often cheap but not really scalable. So if you don't have a huge budget, going with existing technologies like WordPress with LMS plugins would be a good idea.
But somewhere down the line, when you want to scale your website or app, you will have to focus on creating a learning management system from scratch.
3. Launch an MVP
The next step is to launch an MVP. MVP is a great way to take user feedback and test your product in the market. It allows you to get a taste of the market before you actually launch your product.
When it comes to launching an MVP, you don't really need to create a full-fledged app or website. Instead, it should have minimum features.
So while you are still developing your website or app, you can launch your product, get user feedback, and test if your product really has a market demand or not.
Once you get positive feedbacks and validate that the market has the potential of the LMS solution you are offering, you can launch your website or app and focus on marketing.
Final Words:
So that was all for your question about how to develop a learning management system. I hope these tips will help you to create your own learning management system. Also, if there is anything else you wish to ask, then do comment below.
Read Also: