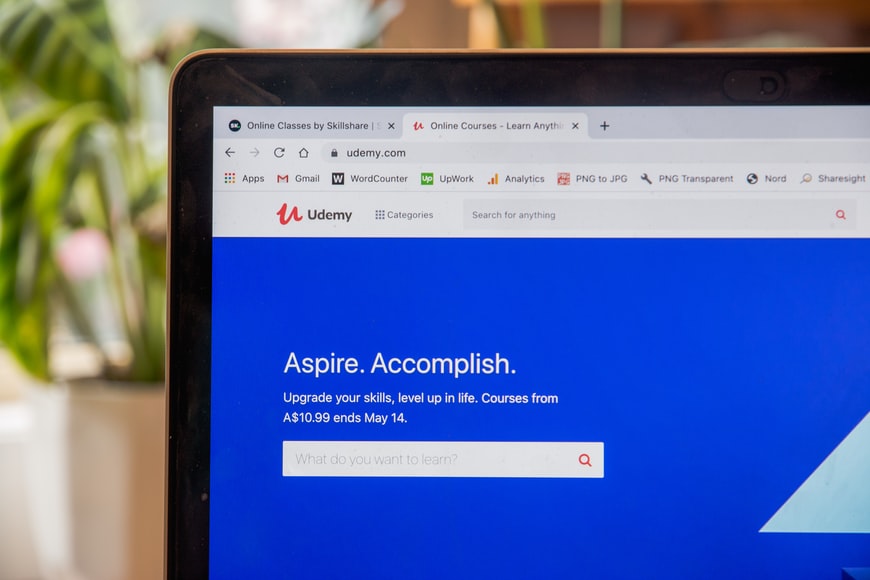 Udemy is a wonderful site, with more than 44 million students using the e-learning platform. There are currently more than 180,000 courses and 65,000 teachers offering courses in over 75 languages. Nearly 600 million courses have been enrolled in. 
If you want to know how to create an online education website like Udemy, or if you want to know how to build a website like Coursera, their closest competitor, keep reading.
How to Create an Online Education Website Like Udemy or Coursera: A Step-by-Step Guide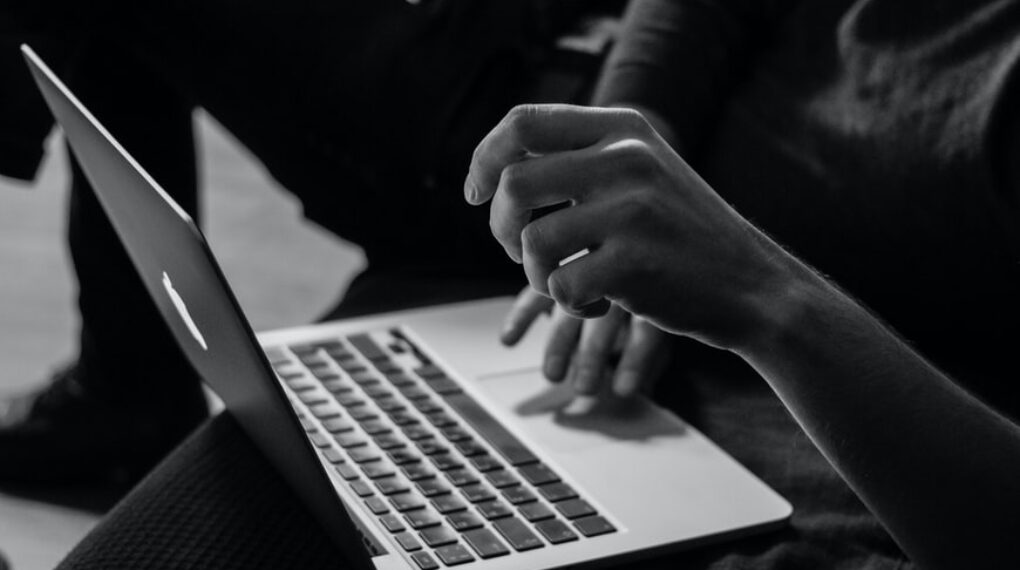 If you want to create a website like Udemy or create a website like Coursera, you have to hire the right developers besides avoiding mistakes. Then you have to go through the basic steps. The steps will vary from company to company, but everyone follows the same general format.
Step 1: MVP Consultation
You'll start off with the MVP right away. This is the minimum viable product, with the most basic features of the product included, so that you can test it with real-world users. 
If you want to create an Udemy-like website, you should sit down with the development company and discuss your ideas for the project. 
What do you like about the Udemy site? What don't you like? When does it need to go live? What milestones do you need to reach along the way? This planning session is usually done in cooperation with the agency so that you can get an idea of the cost and timing.
Step 2: Requirements
Once you've had the initial conversation, you'll start narrowing things down. You should look at the must-have features you want, the methodology they'll use, and documentation that defines the entire scope of work. 
This will form the basis of your agreement with the agency and stipulate what they need to deliver.
Step 3: UI/UX
If you want to create a website like Coursera, Udemy, or Edx you want to retain the characteristics that make these platforms great – including their intuitive design. 
You want the developers to create a prototype that you can interact with so that you can get a better understanding of the experience they are creating for your client base, as well as the look and feel.
Step 4: Development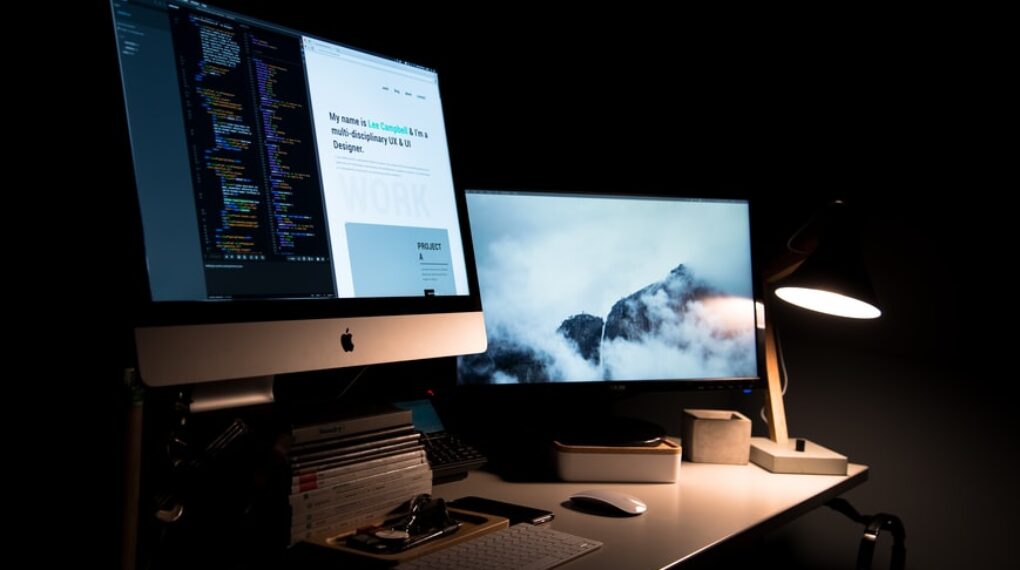 Most modern app companies use the Scrum approach, working in sprints instead of releasing the entire product all at once. This is a great way of discovering bugs and shortcomings and allows you to go to market quickly. 
You'll end up with a base code at the end of this stage and will be well on your way to launching your site.
Step 5: Quality Control and Assurance

 
Once the development is well underway, the QA testers put the project through all the necessary testing stages. This involves manual testing, writing unit and regression testing, and E2E tests. 
Before deployment, you may want to conduct a live user test by releasing a beta version of the app to a limited audience.
Step 6: Deployment
Once a project is launched, it's available to the wider market, but your relationship with the software company doesn't end there. You'll need some help fixing bugs, maintaining the app, and adding new features along the way.
Conclusion
Now that you know how to create an online education website like Udemy and its competitors, you can get started with your own project. Hire the right developers that know how to create an online learning platform. Don't forget to set aside some budget for marketing and promotion so that you can hit the ground running when you launch. Good luck with your new platform!
Read Also: