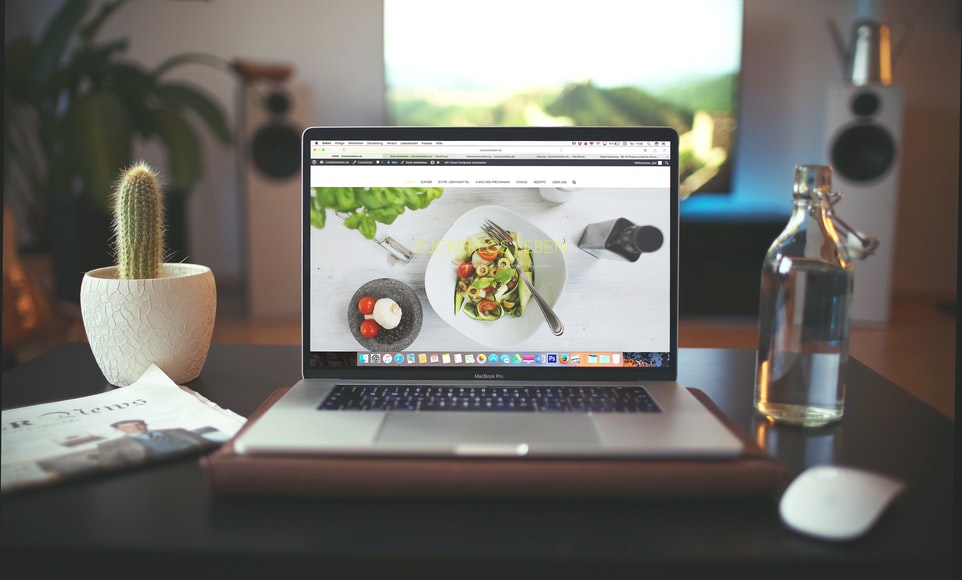 Website design used to be an optional skill if you wanted to expand your business. The pandemic, however, has made an online presence and sleekly designed websites essential components. These elements are even more important for small businesses that have more trouble staying open due to economic hurdles.
If you own a small business, you can no longer afford to ignore the importance of website design to your enterprise. Whether your business sells mortgage plans or Turkish breakfast foods, you will require a well-designed website to capture the attention of online users.
Here are six simple but effective tips every small business owner should know to create beautiful and appealing websites:
1. Optimize for Speed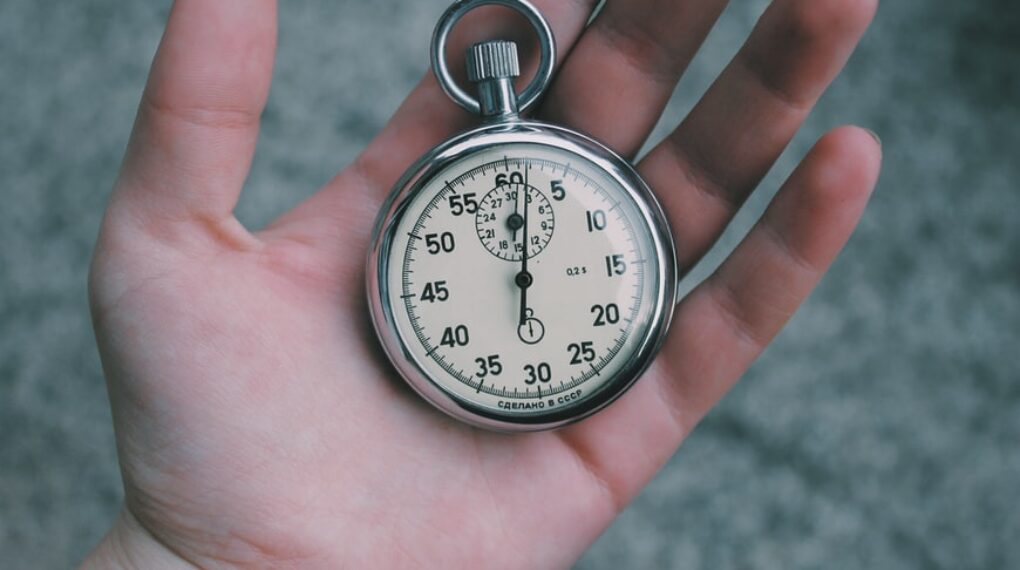 Any search engine optimization provider will tell you that online users are more likely to browse through your website if it is fast. With the prevalence of high-speed internet, today's online users are used to their websites loading within a couple of seconds at most.
If your site isn't capable of loading quickly, you'll likely end up losing a lot of potential customers. Make sure your home page loads quickly by removing all unnecessary website elements. Rely on add-on features that reduce the size of your page's data, and you can expect quicker load speeds.
2. Maximize Above the Fold
When it comes to some industry niches, the user experience can help or break the brand. For example, in the hotel and hospitality industry, a website needs to convey experiences. Some of the best Restaurant Website Design Ideas should ensure that rich imagery or content is not getting broken up between scrolls and pages. This erodes the complete experience and contributes adversely to a brand's success on search platforms.
The term "above the fold" refers to the topmost portion of a website. It is the first thing any visitor sees. This is the prime real estate of any homepage, and you should treat it as such.
Make sure everything above the fold is essential. Your company logo and the entire menu for your site should be easily visible. There should be an enticing image ready to draw customers. You should also write the headline and other text to evoke as much curiosity as possible while giving visitors enough information to stay.
When it comes to some business niches like law and health, it is best to offer a clear and comprehensive picture of the information to the audience.
Also Read: The 40 Best Family Law Websites
3. Keep the Website Text Concise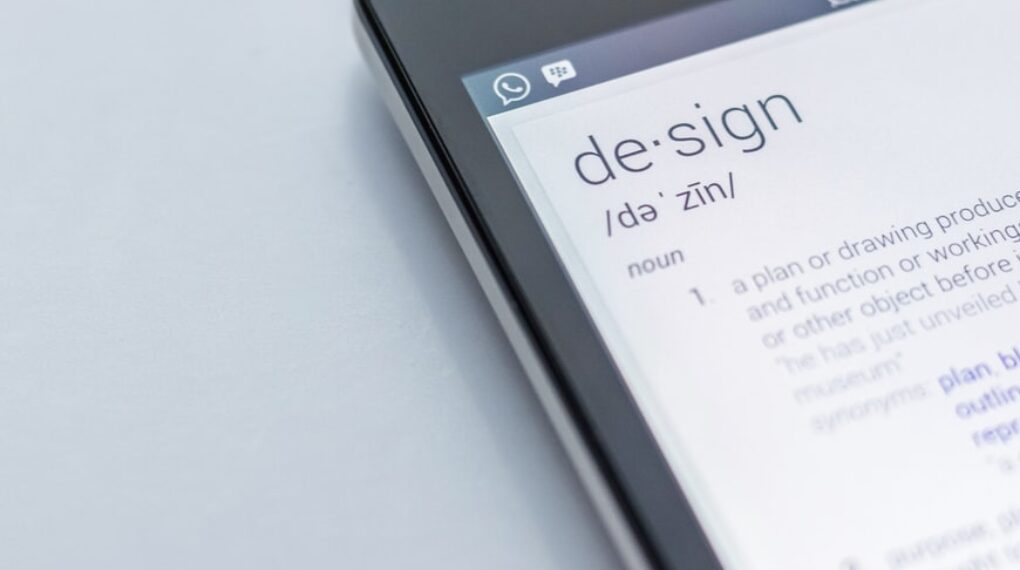 Online visitors don't have the patience or the time to trawl through paragraph after paragraph of information. They prefer their information to be packaged as neatly and as precisely as possible.
When writing for your website, use as few words as possible. This is especially true for your home page, where visitors are more likely to be browsing than looking for in-depth information.
Keep things short and to the point by using short sentences and writing only paragraphs between three to four sentences long. These will ensure visitors will read your text without getting bored or overwhelmed.
4. Organize the Site Map
Your website should be easy to navigate. The best way to achieve this goal is by organizing your site map fastidiously.
A site map refers to the basic layout of your website, showing which pages link to other pages along with the general flow of its structure.
A messy and disorganized site map will confuse visitors and make finding their way to the pages they need to go more difficult. Make sure that your site map has a logical flow that's easy to follow. This will allow visitors to navigate your website easily and keep them engaged.
5. Focus on Mobile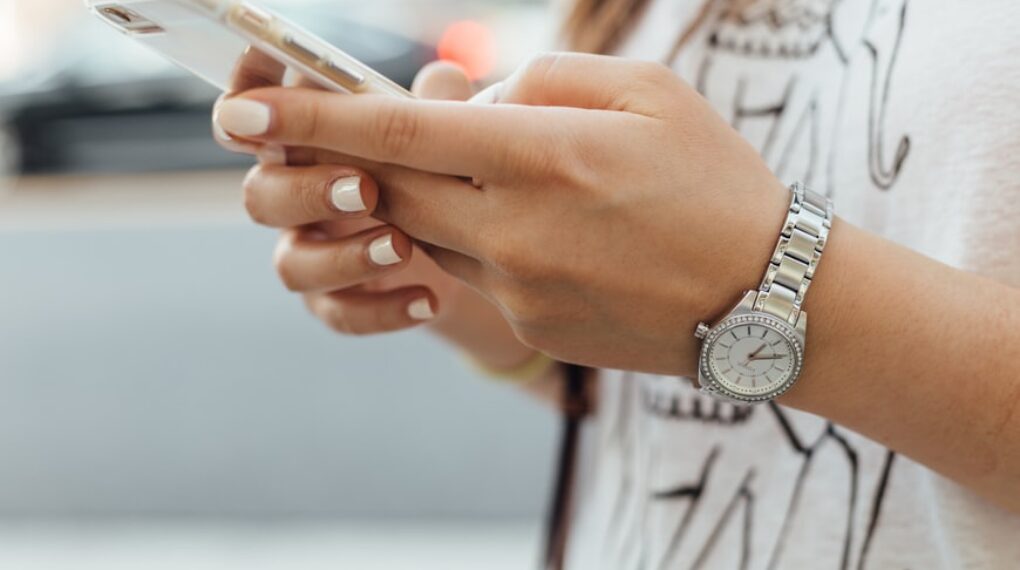 Mobile internet is one of the reasons online commerce has exploded in popularity. Everyone with a smartphone can now access the internet through their mobile devices.
According to experts, 50 percent of people with access to mobile internet will visit your website then download an app. This means you need your website to be compatible with mobile devices. This also means your site must be able to load even faster because of the limited data capabilities of mobile phones.
Your site's features should be large enough that people can press buttons and use interactive portions with ease. As for the font, it should be large enough and universal to ensure users with different types of phones can read them without difficulty.
6. Choose the Right Images
If you do not have the right images to arrest the attention of your target audiences, your site will suffer from high bounce rates. Make sure to take help from a platform like Siegmann stock that can help you with various images and content. This can help you make your website attractive and engaging.
A picture, as people say, tells a thousand words – and you should be banking on that to make your website as attractive as possible.
If you have the technical knowledge and the equipment to do so, try to take your own photos for your website. These images are essential if you want visitors to see what your business is all about.
Also, you should check if your images are of reasonably high quality and in a format that makes them easier to load over websites, such as GIFs or PNGs.
Website design can be difficult, but it doesn't have to be. Mastering the basics of this skill is important, especially if you run a small business. Put your mind to learning as much as you can about designing websites and you can ensure the future success of your business.
Read Also: