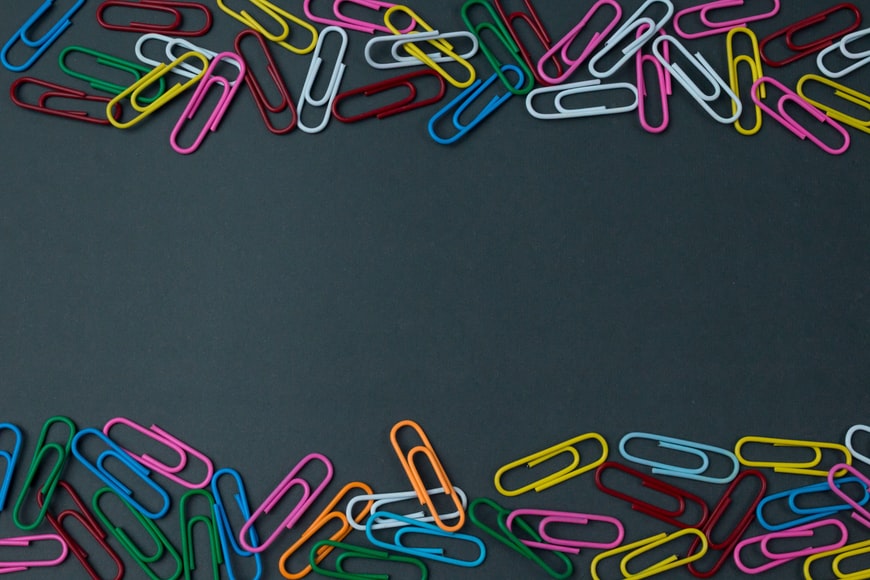 Having a coherent link-building strategy is a must for any website owner who takes their business seriously. After a series of updates, Google has changed some of the rules that apply to link building. Webmasters that keep relying on outdated or shady practices risk getting their web projects penalized in Google search results.
If you need foundational knowledge, start with free link-building lessons. Meanwhile, take a look at the common mistakes site owners make when building backlinks.
Buying cheap links
Though Google doesn't like paid backlinks and can penalize even large brands for overusing them, there are legitimate ways to get them.
Getting listed in high-authority directories that often charge a sign-up fee.
Purchasing quest posts and other forms of promotion offered by reputable bloggers in your niche.
Using trustworthy link-building services that require a monthly fee.
Before you decide to buy backlink packages pay attention to the service provider. Freelancers that offer to sell you thousands of links for 10 or 20 dollars, will get you in trouble. These backlinks are considered spam by search engines and will tank your rankings.
Not paying attention to harmful links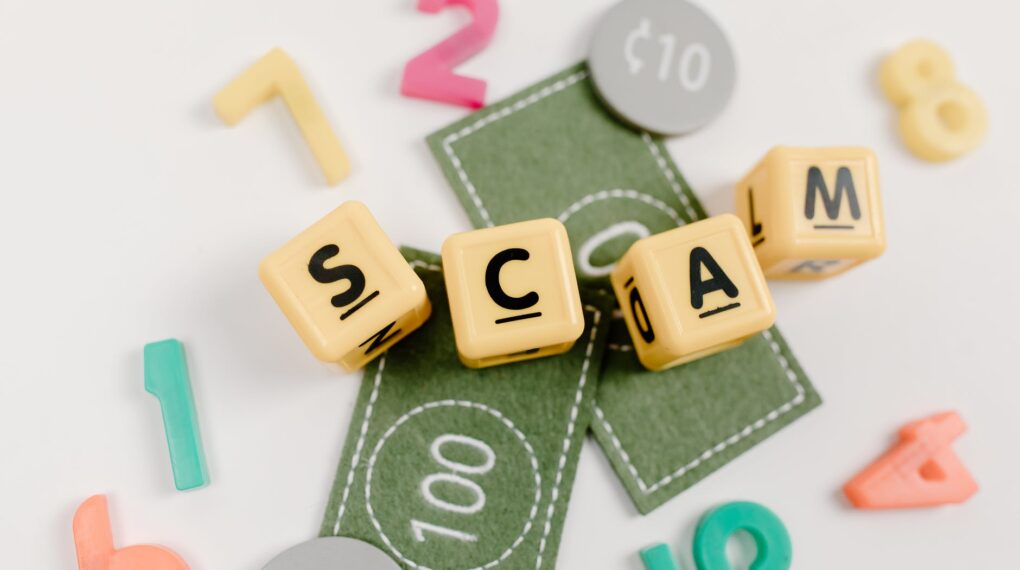 Over the years your website may have acquired "toxic backlinks". It can happen due to mistakes in your SEO strategy, relying on shady practices, or through unethical actions of your competitors. Sometimes these links appear naturally when someone mentions your website on disreputable forums and platforms. The Penguin update focused on penalizing projects with a lot of "bad" backlinks, coming from low-trust sites.
To remove harmful backlinks, analyze your profile and then use tools like Google's Disavow. You should check out your profile at least once a month or anytime you see your stats dip.
Not diversifying your link profile
Webmasters love do-follow links from authority websites. In addition to sending traffic your way, they give you some of the donor's trust. However, the Google algorithm wants your link profile to look as natural as possible. While Nofollow links do not affect your search results directly, they still provide you with traffic and help to improve brand awareness.
If you are mentioned in a blog's comments section or a digital press release, on social media platforms, forums, and wiki-sites, most of these mentions will result in no-follow backlinks. If you are featured in a guest post, don't forget to discuss it in the comments section, so you'll get a healthy mix of both link types.
Getting links from suspicious websites
Disavow backlinks coming from no-index domains. Google search algorithm always treats such websites with suspicion. If you see that you've got a link from a no-indexed page or a malicious website, purge it as soon as possible. Frequent profile analysis helps to detect these malevolent sources. Make it a part of your SEO routine.
Over-optimizing the anchor text
If you use the same anchor text links over and over on different websites you are likely to get in trouble with Google. The search engine treats it as a "black SEO" method and acts accordingly. Don't rely on the same anchor text and avoid overstuffing it with keywords. Using a reasonable combination of exact and partial matches, naked, generic, and branded anchors usually helps.
Getting a lot of footer backlinks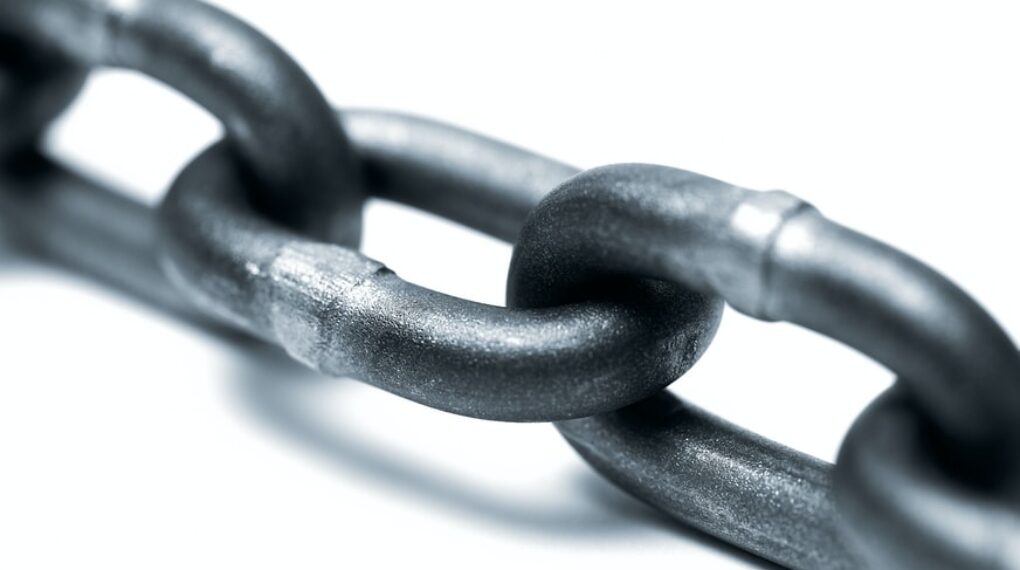 Building "permanent" side-wide or footer links was a favorite tactic among webmasters a decade ago. While the SEO rules have changed, not everyone has stayed up to date and some people keep relying on these backlinks. While in some cases you can still benefit from them, this is a high-risk approach. Focus on building links naturally if you want to play it safe.
Building links outside of your niche
While you don't have to stay confined to the limits of your business niche, getting irrelevant links can harm your rankings. Google cares about user experience. And helping users receive relevant content is one of the search engine's top priorities. For example, if you sell fitness equipment, a good match for your niche will be medical and dieting blogs or sites about machines and gadgets. Websites devoted to household appliances — not so much.
Rushing into action
A lot of SEO newcomers are convinced about getting the most links in the shortest time possible. The more, the merrier, right? Wrong!
While there is no set rule about how fast you can expand your backlink profile, receiving thousands of links through manipulative or "gray" methods can get you penalized the moment Google catches you. If you have a fresh website, concern yourself with acquiring a few backlinks from websites with high domain authority instead of getting lots of mentions on low-trust platforms.
Producing low-quality content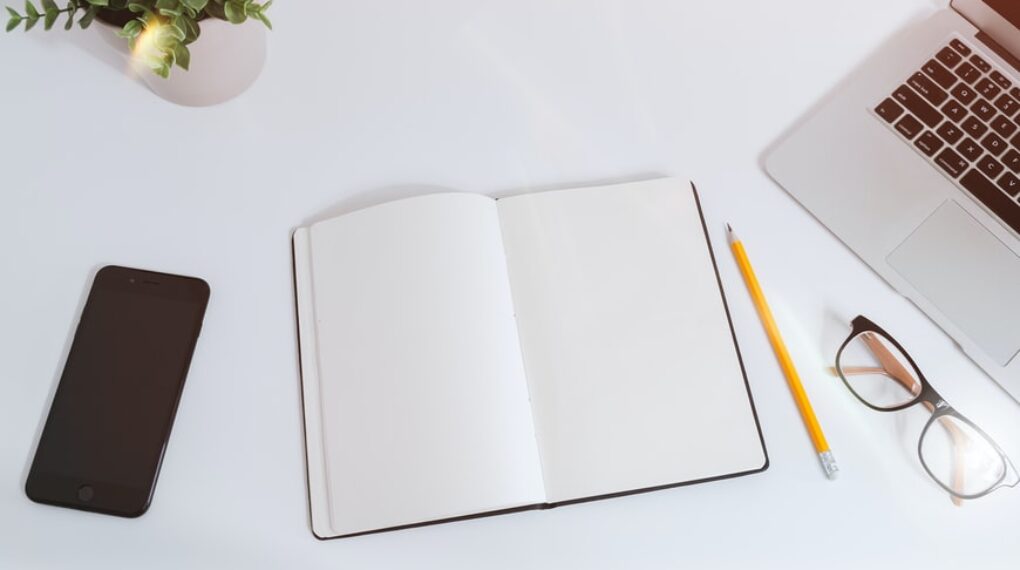 Content is still king. Playing the link-building game is important, but all your efforts will be worthless if there's no relevant, engaging content. Site owners that focus on creating quality content, tend to acquire a lot of links naturally. It gets shared on social networks and receives mentions in news media and blogs.
Conclusion
SEO is a long-term game. Pay attention to the best industry practices, keep up to date with the search algorithm updates and always analyze your backlink profile.
Read Also: