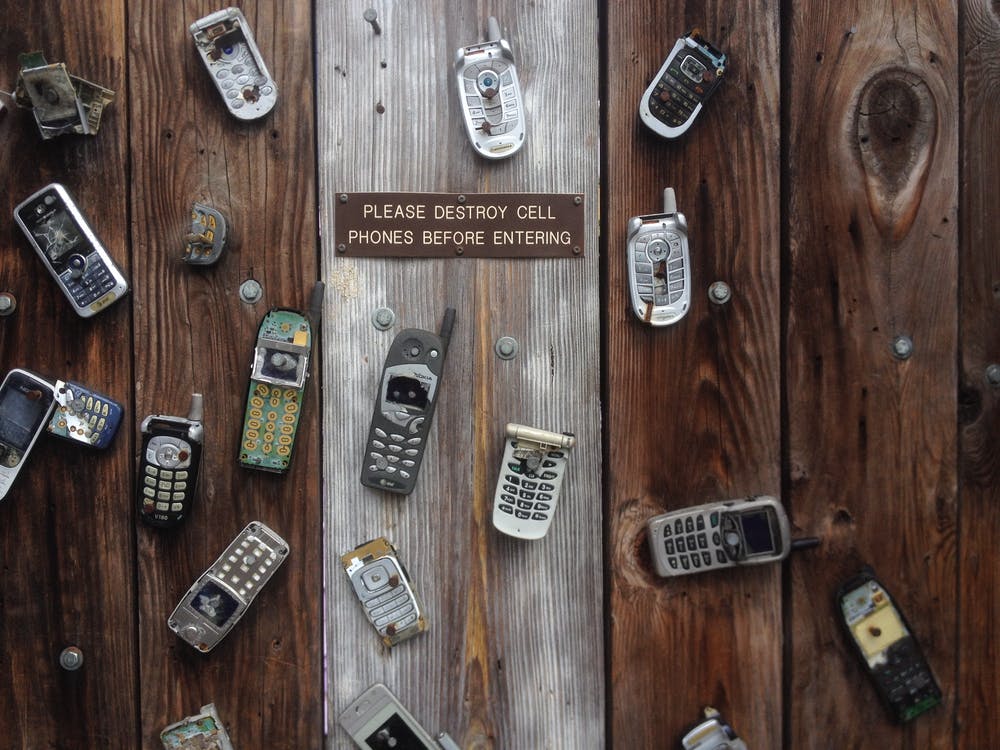 We take our cell phones everywhere, which means there are many opportunities to break them. Once a phone is broken, is it worth any money? Yes, it is. Some smartphone resellers are willing to purchase your old or broken phone.
We all have broken cell phones. But the facts are. Usually, the user is throwing away broken cell phones. Hence you can use the broken cell phone to increase your income rates.
Yes, this is true. Even small broken things can also be very profitable parts and goods which you can sell and make some profit.
Why Broken Cell Phones, Buying A Sort Of Business?
Surprisingly, phone resellers have created a billion-dollar industry. Here are some of the reasons businesses are ready to buy unused phones, and you can even sell your broken cell phone.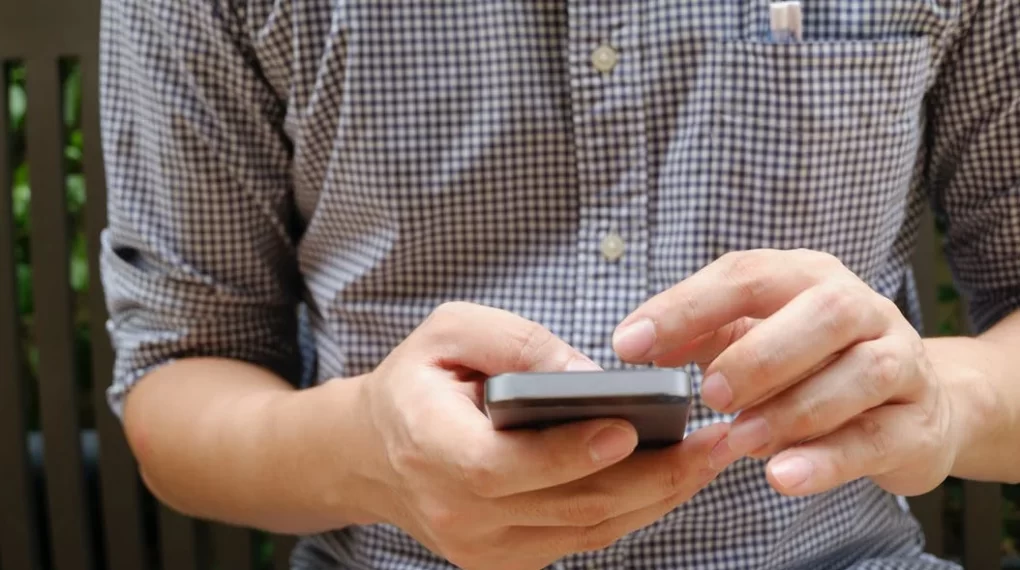 Here are some of the repairing broken cell phones tips which you can apply to reuse your broken cellphones and enhance your profit margin.
1. Repair For A Profit
Your phone may seem unfixable, but it can be easy to repair for someone with technical knowledge. A cell phone reseller will pay you for your old phone. Even if you do not know who buys broken cell phones, you can make profits by simply selling unused parts.
Yes, many online websites are also available for selling out unused cell phones and other items. So you can sell these things there, or you can simply ask your local cellphone repair shops to buy the items.
Even if it is not working, a smartphone reseller will diagnose the issue and easily repair it for a small cost and sell it for a profit once it is working again.
2. Buy It For Parts
What if your old phone is beyond fixing? Even if your phone has been badly damaged, it is still worth the money. Many old smartphones are made using rare materials that can be sold for a profit.
Broken cell phone parts can be sold in the open market. Yes, you do not have to visit any of the shops for repair. Because when you are spending more money on buying the items, that amount is pretty high.
This is the time you need to take immediate action. How? Decide for yourself do you want to spend the money to fix it. Or you just want to earn some of the money out of selling the items. I think the second option is best.
3. Environmental Benefit
In addition to reselling an old phone for parts or profit, smartphone resellers help the environment by keeping unused devices out of landfills. Very limited numbers of users know how to dispose of broken cell phones in the right process. And as a result, it dumps in the landfill.
Some of the materials used to make smartphones are toxic to the environment, so prolonging the lifecycle of an old phone benefits everyone.
Broken cell phones are also not very good for nature. Some of the cell phone materials are also not very good for human health and increase the pollution limit of the earth.
4. Consumer Benefits
Smartphone resellers sell refurbished phones at a lower price. Consumers trying to purchase an old phone directly from a manufacturer will pay more because manufacturers are also paying rent for brick-and-mortar locations, advertising, etc.
Smartphone resellers price old phones at an affordable price. This makes the technology much more accessible for underserved communities and people who cannot afford the latest and greatest smartphones.
Do you know that even broken cell phones also have a huge consumer market? Yes, if you are thinking of making a profit out of selling it, then this is the right solution for you. Just pack your broken cell phone and sell it online.
5. Used Mobile Phones are Profitable
Buying and reselling broken and used smartphones is a lucrative business. Phones can be easily repaired or sold for parts.
Not only does the used cellphone industry benefit the environment by keeping devices out of landfills, but it also benefits customers who do not want to pay premium prices for a smartphone or prefer to make ecologically responsible purchases.
Broken cell phones sellings are more profitable. Yes, usually, the price of broken cell phones is not also very high. So the consumer's list is pretty long. This is another reason why a used mobile phone is more profitable than selling the new one.
Wrapping It Up:
The broken cell phones selling markets are significant. So if you think your cell phone is already broken and there is no value for it. Then this is the right strategy that you can apply to increase the profit margin. What is your opinion? Are you currently thinking like me? Then share your opinion through the comment section.
Additionals: