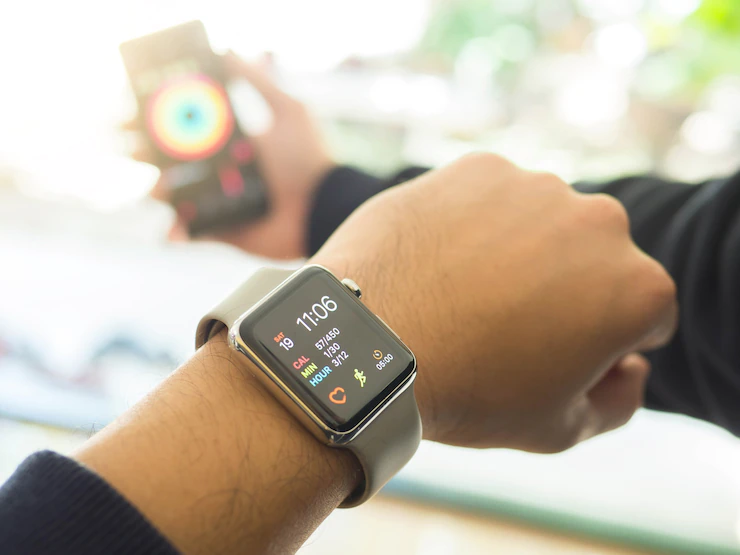 Stylish, practical, and advanced, there is no denying the fact that smartwatches have ushered in the wearable era! According to experts, individuals that had given up wearing traditional watches, with the advent of smartphones are once again putting on a watch on their wrists, albeit a smart one.
While smartwatches have been in the industry and market for quite some time now, it is only in the last couple of years, that they have started establishing themselves as integral parts of human lives. This has been almost on the level of smartphones and social media. With so many brands, specifications, and price points to choose from, consumers are spoiled for choice.
If you are someone that is still pondering over the fact of whether you should invest in a cutting-edge stylish smartwatch like the Huawei watch gt3, then this article is for you. In this resource, we are going to cut through the clutter and help you with seven critical reasons why you need to invest in s smartwatch right now.
List of 7 Reasons Why Should Buy a High-Quality Smartwatch
1. Enables activity tracking-
Most of us are aware of the benefits of walking ten thousand steps or engaging in half an hour cardio session every day. With a high-quality smartwatch, you will be able to track every activity that you engage with on a single day.
This is great since you will be getting all the statistics, understanding what you are doing right, and keeping motivated to do more in this regard.
2. Allows for notification checking-
Imagine you are driving a car and someone is frequently pinging you. If you are not wearing a smartwatch, you are constantly checking out your mobile phone screen. By wearing a smartwatch, you know who in your contacts has dropped you a WhatsApp. This allows you to not only drive safely but adds a ton of convenience in terms of limiting mobile phone use.
3. Tells direction and maps-
Many of us love to hike or go on trails. We go for cycling and even motorcycle trips. Having to use a smartphone to track directions can be a cumbersome activity. The best smartwatches allow you to enjoy the benefits of GPS navigation and directions.
You can connect it to your smartphone app and see the directions right on your smartwatch. This is a great feature to have.
4. Customization and personalization options-
One of the worst things about having a traditional watch was the fact that the dial screen would always be the same. When it comes to smartwatches, you can choose and customize the home screen according to what you like best. For example, on the Huawei GT3, you can choose from chronograph face, digital face, and several other personalization options. This keeps it fresh!
5. Health and fitness information-
Did you know that some of the best brands and their smartwatch products can help you lead a long, healthy, and comfortable life?
Smartwatches can track blood pressure, sugar levels, oxygen saturation levels, show you the number of calories burned, and tons of other health-related things. If you are someone that is conscious of your health, you need a smartwatch.
6. Aesthetically pleasing and stylish-
What do you get when you combine functionality and features with some soothing lines, great materials, and excellent build quality? You get a smartwatch that is as much a fashion statement, as it is a handy piece of electronic equipment. You can choose from a range of belt options in leather, plastic, or even steel. The same options extend to the size of the screen and shape.
7. Great battery life for increased usage-
If you are using any piece of wireless technology, you are always concerned about the kind of battery backup it will give you. In the world of smartwatches, you have great products like Huawei's GT3, that can help you with a battery backup of nearly 14 days! This ultimately depends on the kind of usage you have, but great brands allow for seven days minimum.
The Final Takeaway
Most of us are inclined to invest in the latest and best piece of technology that comes our way. We want televisions with the highest resolutions, smartphones with the biggest cameras, and laptops with the most processing power. The same goes for smartwatches as well. You need to look at the screen resolution, battery backup, features on offer, and the price as well. If you have any doubts on why you should invest in a smartwatch, let us know in the comments below.
Read Also: