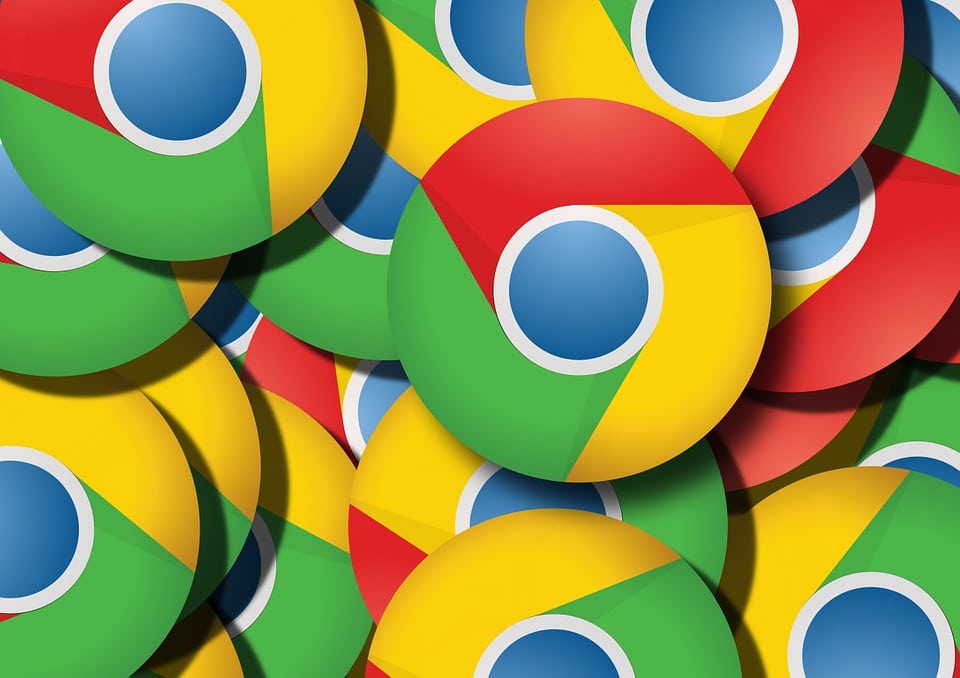 If you look around, you will find that most of us are constantly using the versatile Google Chrome Browser. Are you among those people who spend most of their time on the internet using a chrome browser? It must be hard looking at the same bland-looking browser all the time. There is plenty of Chrome theme creator that allows you to create your own theme.
You can use your favorite images as the theme base and can create a theme that suits your taste.
There is a saying that if you are a person who loves perfection, then the only thing to achieve perfection is to make that by yourself. Google Chrome provides us with an extension that allows us to create your chrome themes. Later you can export these themes from a single graphical interface. 
Chrome Theme Creator
How to make a chrome theme? The answer is very simple; Google Chrome Theme creator is a chrome extension that allows you to create your own personalized theme. You can choose an image as a theme base and then can customize it to your likings.
Let's not hold you to the introduction the whole day, and hop onto the steps needed for Chrome Theme Creator.
Enumeration of the steps
Step1: The first step is to launch the Google Chrome browser.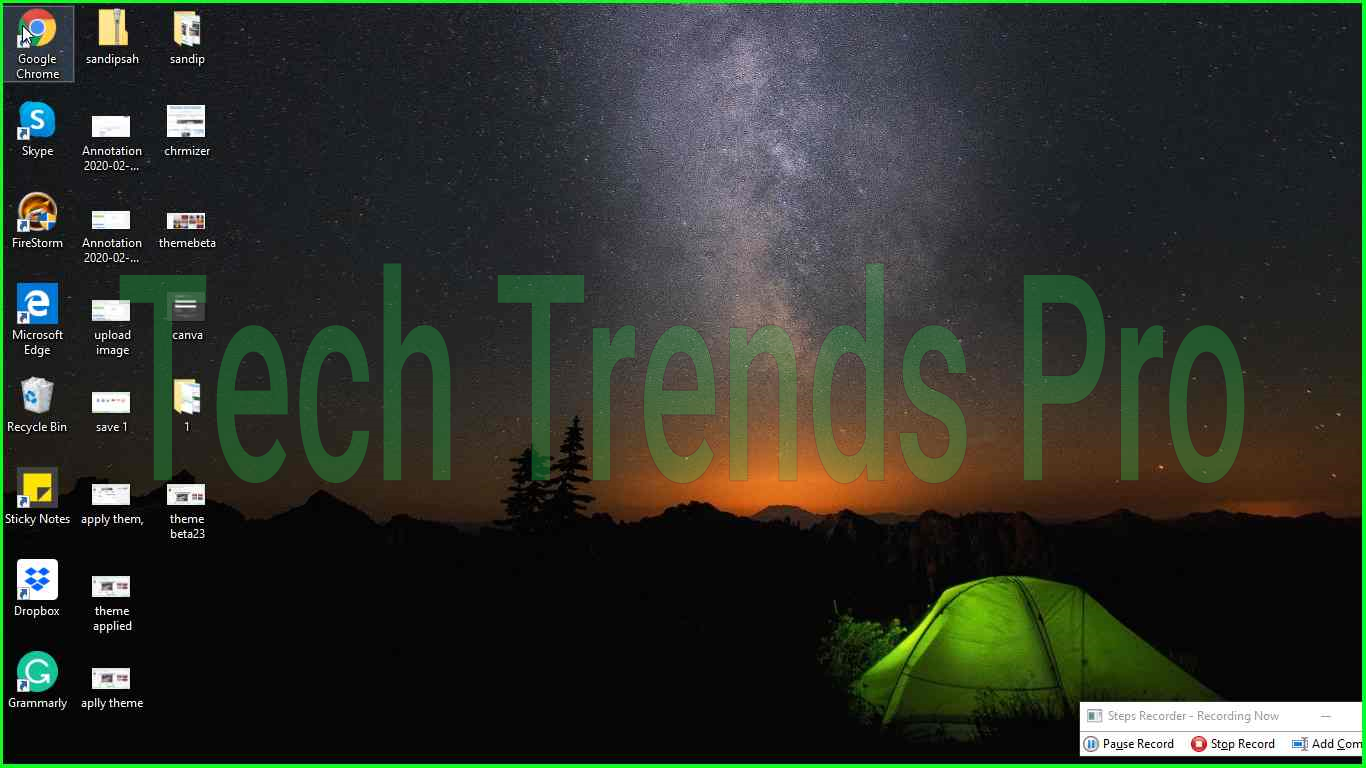 Step2: Go to the Google Chrome web store. If not, you can directly look for the Google Chrome theme creator in the Search bar.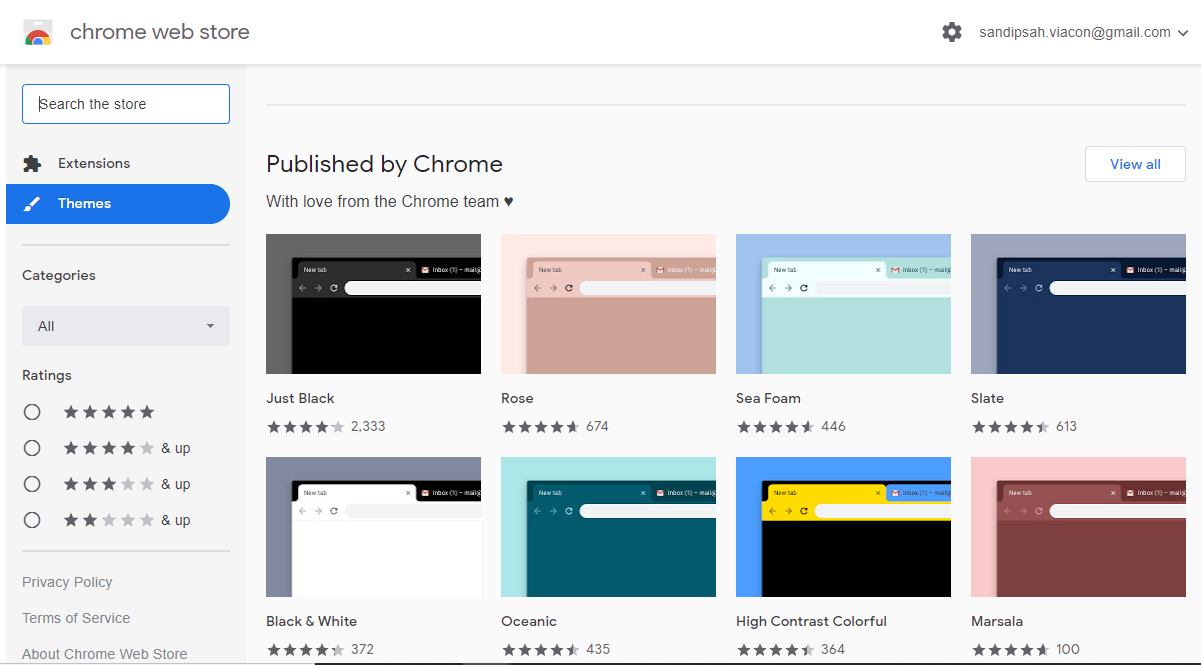 [ Note: sometimes you won't be able to find the chrome theme creator, in that case, you can click here to visit that page ]
Step3: You can see the "Add to chrome" option in the right corner. Click on that to add it to your chrome browser.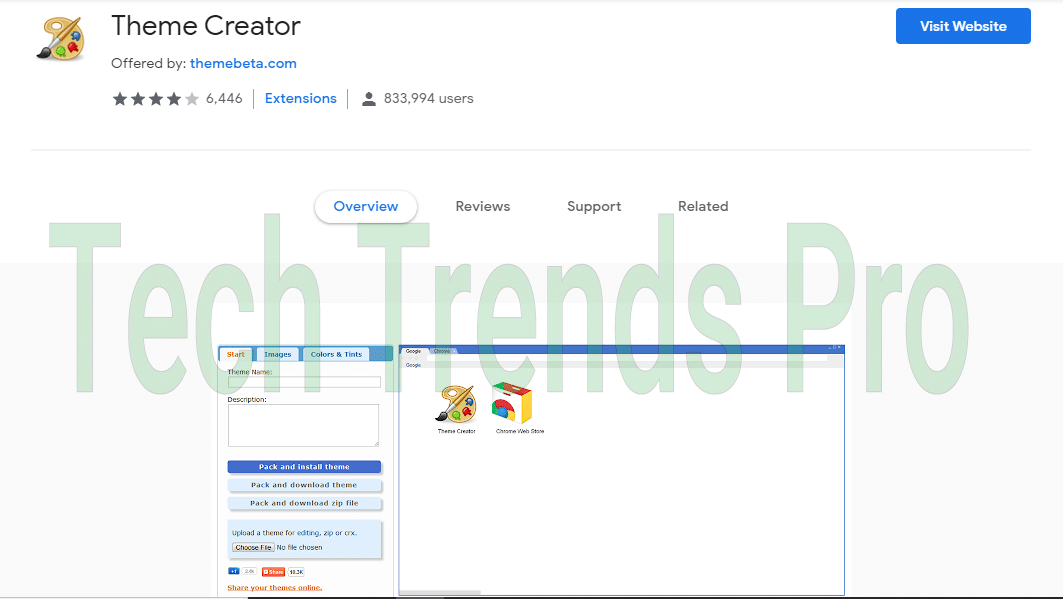 Step4: Chrome will take you to its app inventory. There you can select the Chrome Theme creator to open its site.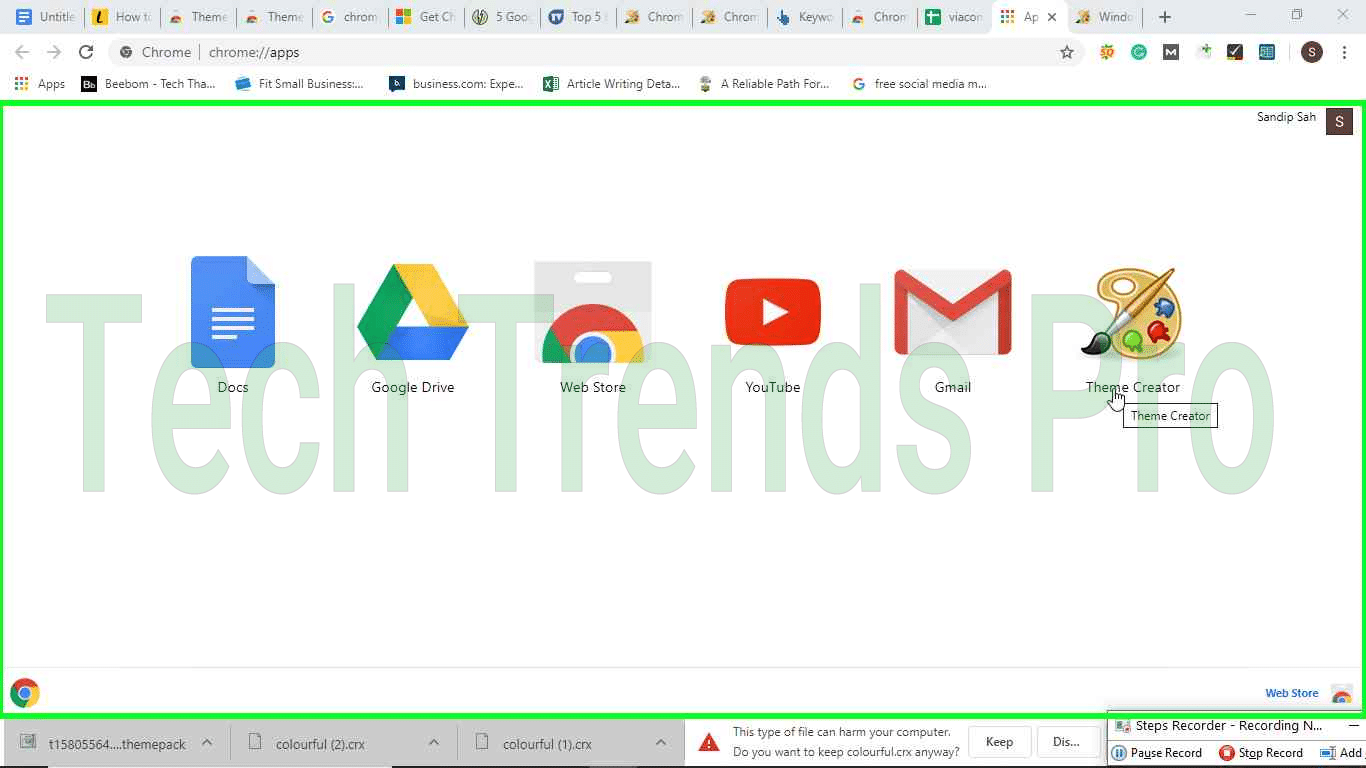 Step5: After you open the Chrome theme creator site, you will have step-by-step instructions to go on with the process.
[I know, this process is getting complicated. But hey! You are creating your own theme; at least this much effort needs to be poured.]
Step6: The first step is to Upload an Image, where you select a high-resolution picture for your theme base.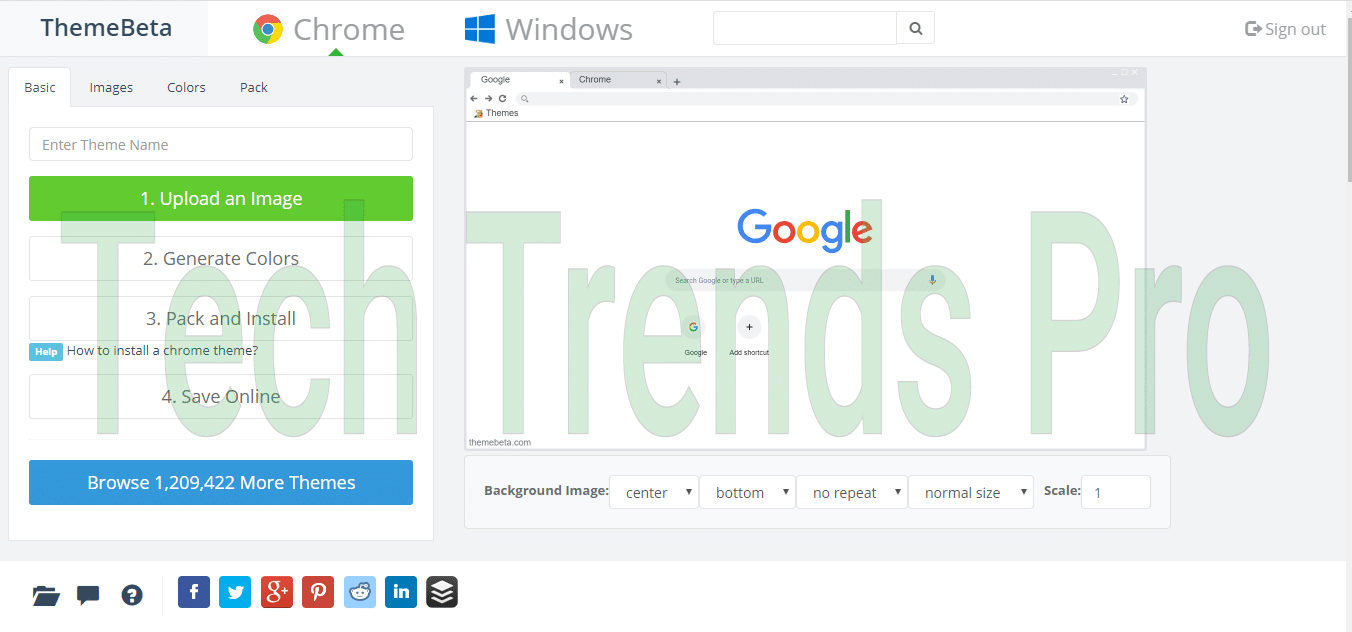 Step7: Once you have selected the image, it will ask you to "Generate colors." This generates a color scheme for the image you have just uploaded.
Step8: your website will automatically preview the color contrast that you have selected.
Step9: If you want to change anything, then you can change it by the option available at the bottom of the preview page.
Step10: Once you are satisfied with the look and the setting, you can select the "Pack and Install" option. This will implement your setting on the chrome browser.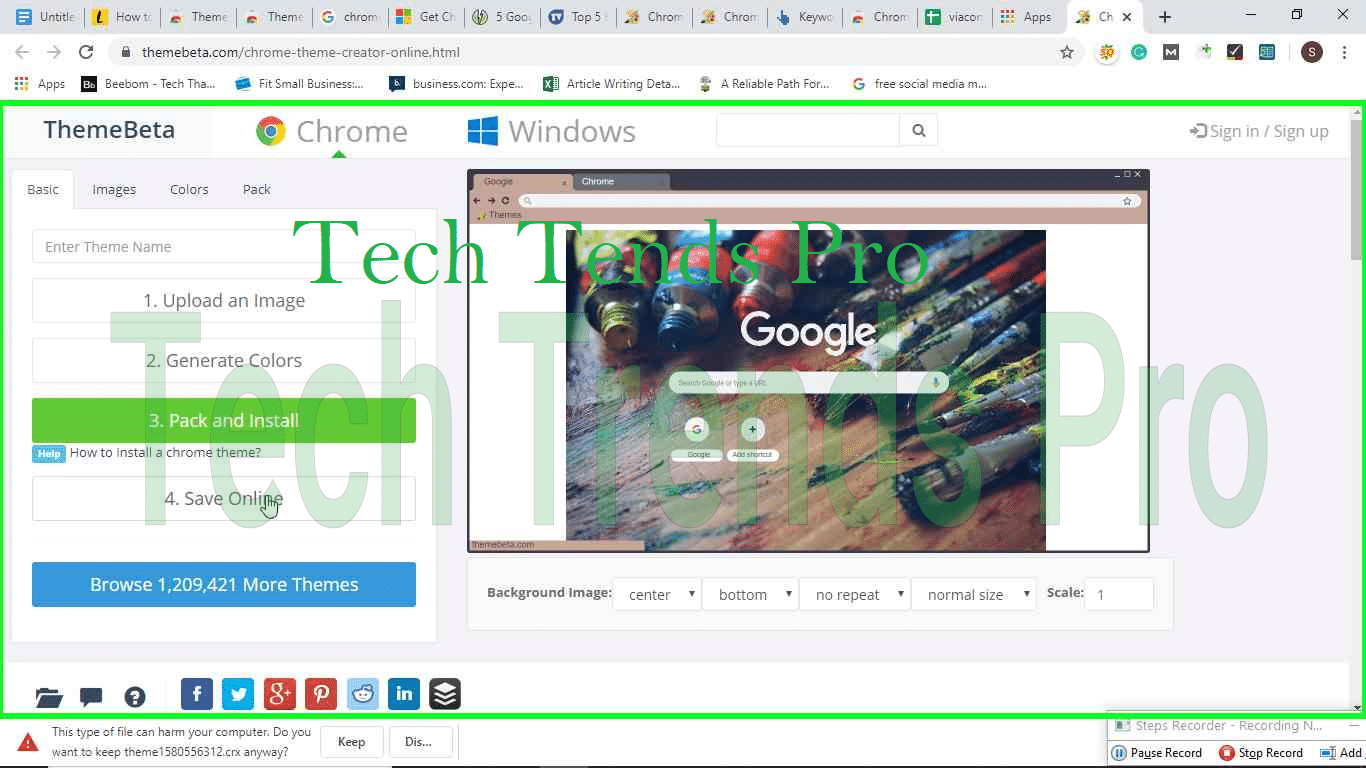 Step11: Then press "continue" to move to the next page.
Step12: If you want to save this on to your Chrome online database, you can also do that.
Now you are all set to surf the internet from your Chrome browser. isn't interesting?
Different types of Chrome Theme Maker
By now, I am sure that you liked the idea of making your own Chrome Theme Creator.  But hold on, you must not get too excited. Otherwise, you would not be able to hold the next exciting thing that I am about to say.
There are tons of Chrome theme makers or theme creator Google Chrome on the online platform. However, not all the sites that Search engines suggest are innocent.
Some of them use web scripts that may affect your device performance, while others may corrode your system completely.
So, what should you do in such a situation? Well, you are already reading the solution. Just keep on reading; I have enlisted down a few Google Chrome Theme Creator that will help you with your theme creation.
1. Canvas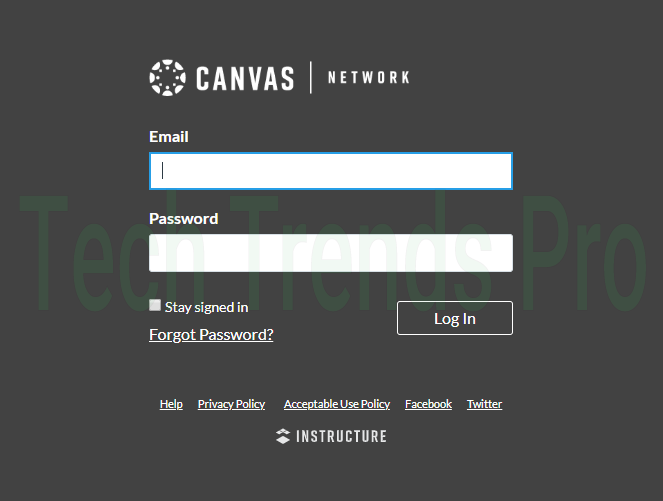 Canvas is one of the best google chrome extensions as Chrome Theme Creator. It allows the user to use their own image as the theme base. Not only this, but it also facilitates in customization of the new tabs.
However, If you are learning for the first time about the Google Chrome themes Creator, then you must start with knowing its setting first and then approach this one.
2. Themebeta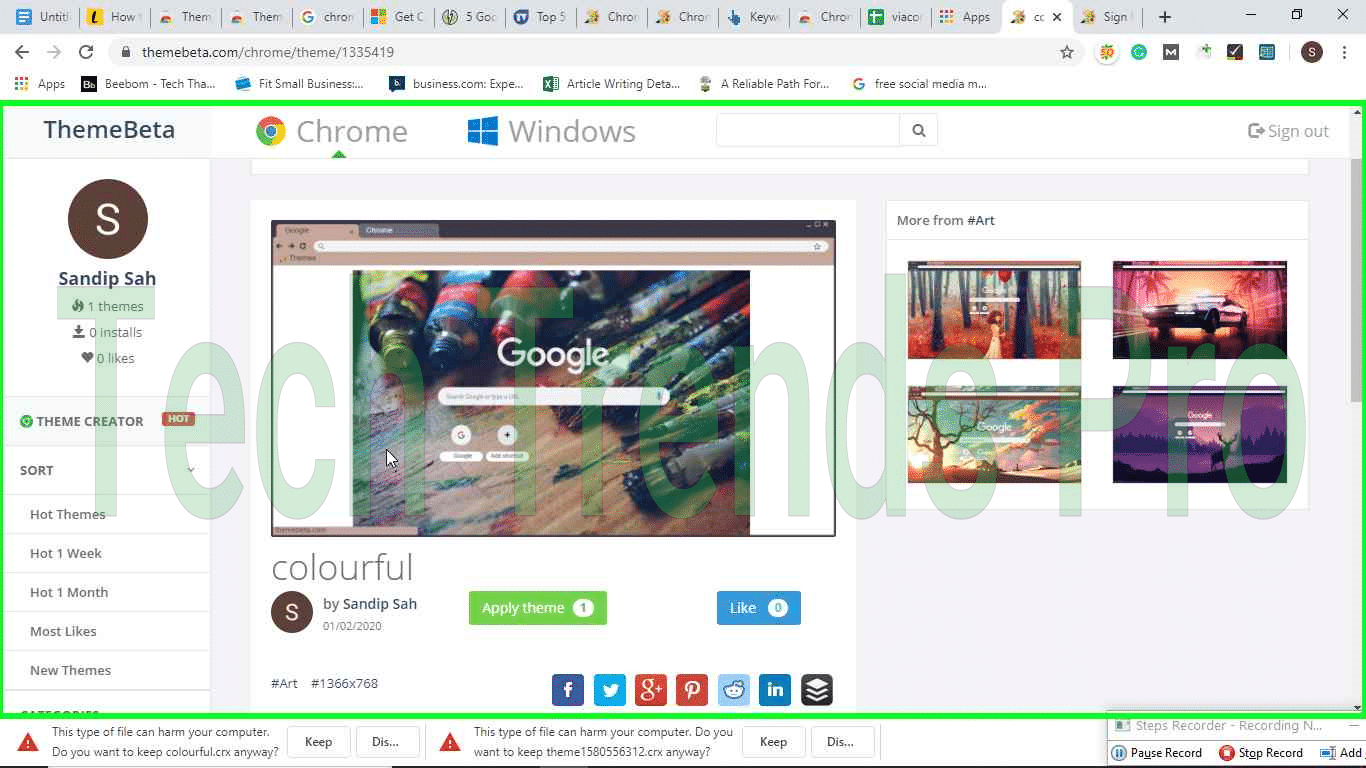 It's one of the best Google Chrome Theme Creator and shares the same popularity as Canvas.
In addition, Themebeta and Canvas more or less share the same function and customization features.
If you are looking for a theme creator that can customize each and every aspect of the Chrome Browser, Themebeta is what you need.
3. Google Chromizer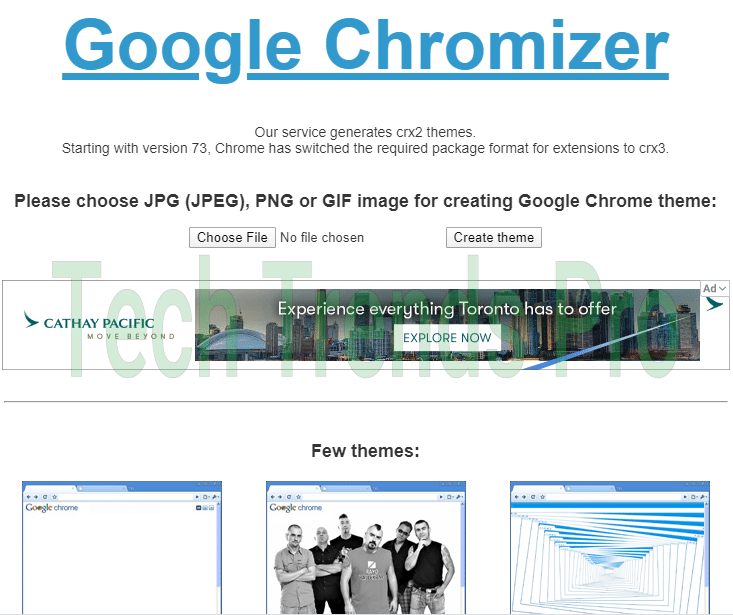 Google chrome is the easiest of the Google Chrome theme creator. If you are looking for an easy way out, Google cartomizer serves the purpose. In conclusion, this tool is good only for basic customization.
If you are looking for an advanced customization tool? Then this tool is not your cup of tea. Rather You can opt for the next tool on the list.
4. Chrome Theme Maker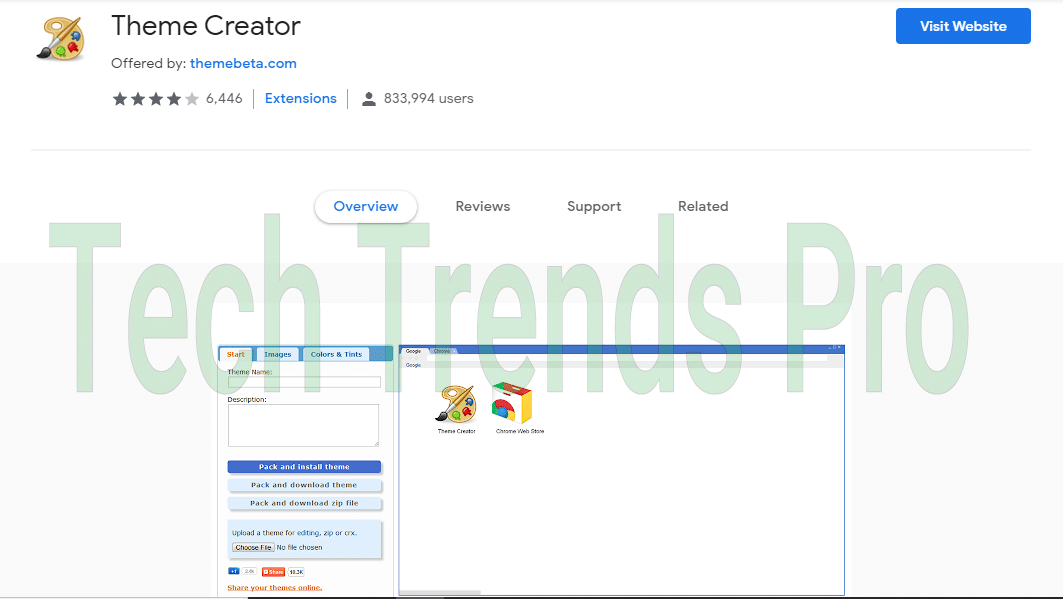 It is also a website that provides you with an opportunity to create your theme. The best part of this theme maker is that it comes with many customization setup and settings.
Above all, you can choose any image to your liking as a base for the theme.
This theme creator gives you advanced settings and customization features to design your theme.
5. My Chrome Theme
This is the official tool of the chrome theme creator. Like the other tools, this theme creator uses your given image as a base for the theme. In addition, it has all the setups and customization features that are necessary to make your own Chrome theme.
You can save this theme into your browser, and with a special URL, you can send it to your friends as well.
Not interested in making your own theme
Maybe you don't have an interest in making a theme; in that case, you can always go to the Chrome Web store to find a suitable ready-made theme.
Chrome web store treasures varieties of themes. You can search for your favorite type and can apply it to your Chrome browser.
Wrapping it up
Are you one of those people who like to customize everything according to your needs? If so, you will love the fact that you can make your own Google Chrome Theme.
You must have searched the Google Chrome web store to find a theme that would suit you. But every time, the results were the same, failure.
Cheer up; I have enlisted a list of Theme Creator tools and enumerated every method for you to use Chrome Theme Creator effectively.
If you have any questions regarding Chrome Theme Creator tools, feel free to drop your queries in the comment section. I will respond to your queries as soon as possible.
Does this article help you find the answer you are looking for? You can subscribe to our newsletter to get the notification or visit our Homepage to get the latest information embedded articles.
Read also: