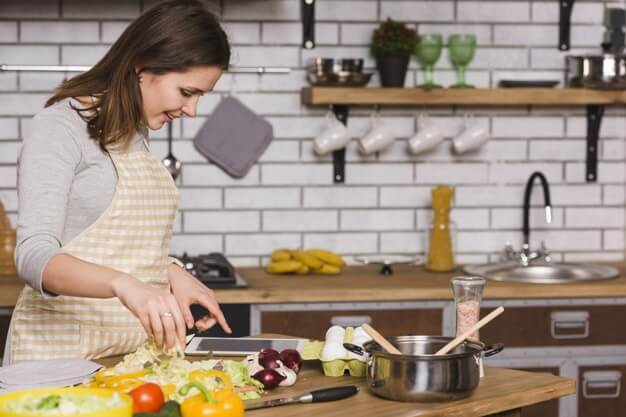 Cooking is an art and when you're armed with the right kitchen tools the possibilities are endless. These kitchen gizmos are redefining culinary art in 2019. Whether you are a culinary novice or a chef extraordinaire, your kitchen will thank you for the worthy investment.
Top Cool Kitchen Gadgets:
We've curated a list of 11 genius kitchen gadgets that will make your life in the kitchen easier.
1. Veggie Spiralizer: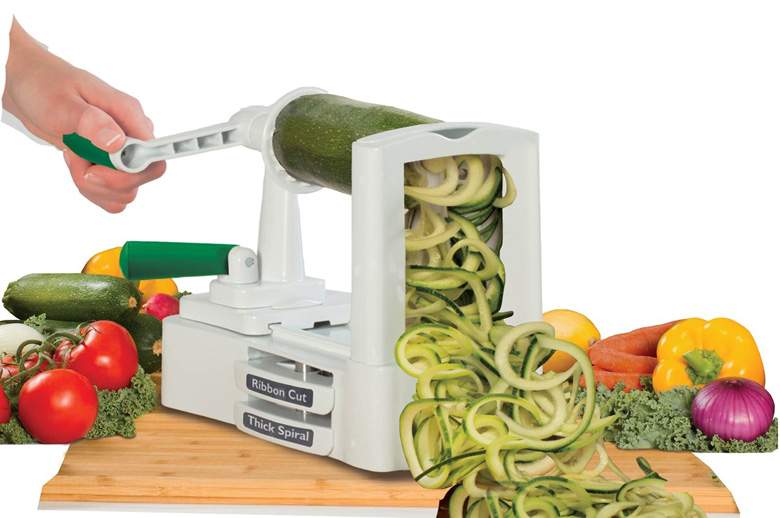 Turn your veggies and raws into brand new creations with this genius kitchen assistant. No more buying pricey pre-made zoodles. Transform your vegetables and fruits into fun noodles thanks to the veggie spiralizer.
It features 3 blades: spaghetti, fettuccine, and ribbon blades. You can use it for zucchini, apples, sweet potatoes, and butternut squash. But it's not a great option for carrots. If you are a foodie who enjoys creative ways of serving meals this tool is guaranteed to turn even the pickiest eaters into veggie lovers.
2. Sous vide Precision Cooker: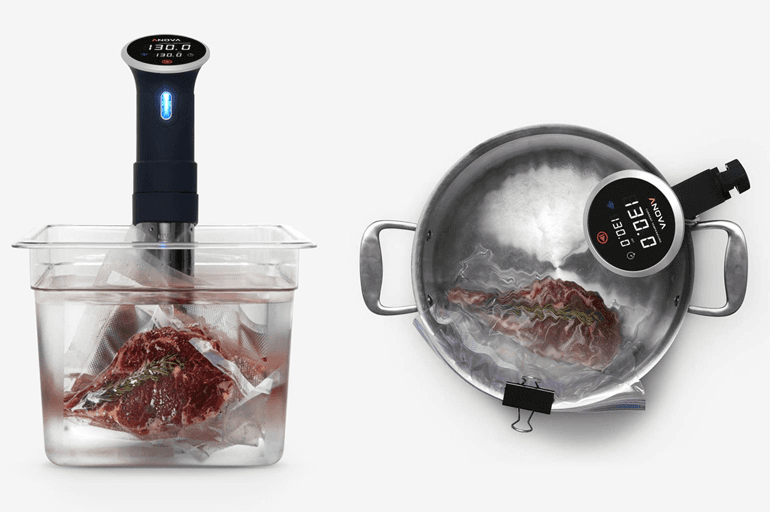 Ideal solutions for all those cooks who don't want to camp by the pot, precision cookers or immersion circulators take the guesswork off cooking. Look up a recipe in the app on your phone. Throw the meat in a Ziploc bag and into a pot of water. Push the start button and voila! The app will tell you when your food is ready.
Even though you can use it for veggies it is best for preparing fish and meats. You get to cook up your protein like a gourmet chef at an affordable cost.
3. Electric Spice and Coffee Grinder: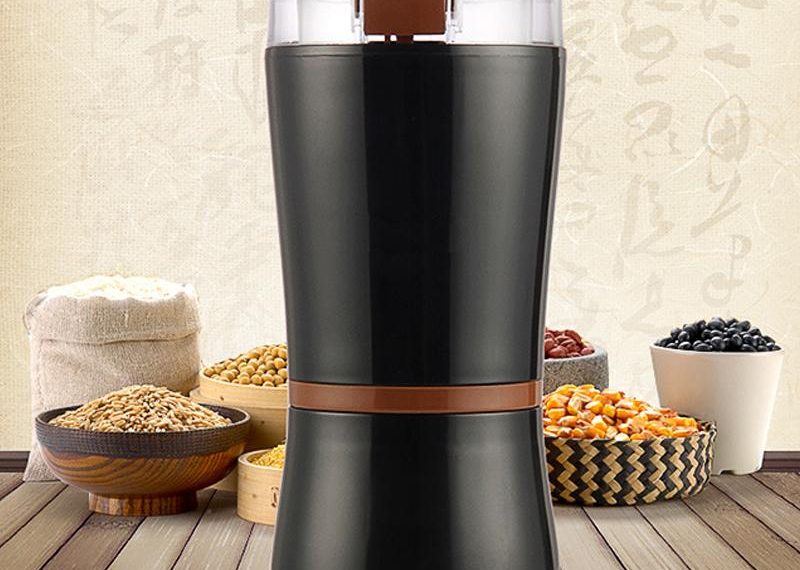 Are you ready for a boost of energy? Get your morning Joe in a snap with this electric spice and coffee grinder. Nothing beats a steaming cup of coffee for an early upbeat morning. This electric grinder not only ensures your morning cup of espresso is ready in a snap but it's also a great option for crushing nuts, herbs, and spices into powder.
4. Bear Claw Shredder: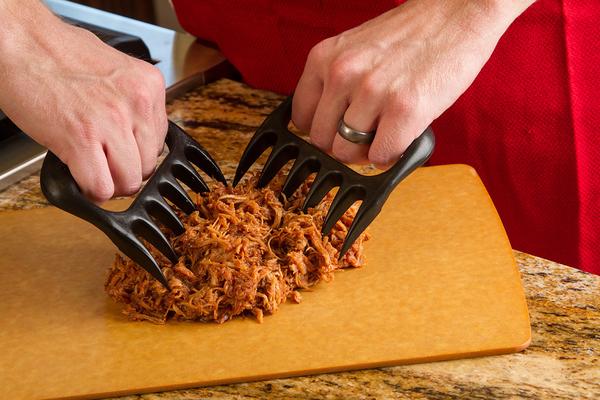 If you love pulled pork, barbecuing, turkey and other meats these bear claws are the easiest way to shred meat. You get to shred your meat in a whim without paying an absurd price.
This fun accessory will make you feel like Wolverine. The plastic claws are sharp enough to dig into the hardest meat chunks and the large handles are roomy enough to fit anyone's hands and are comfy. It's a fun and easy tool for meat shredding for BBQ lovers.
5. Mandolin Slicer, Grater, Shredder, Juicer, and Julienne: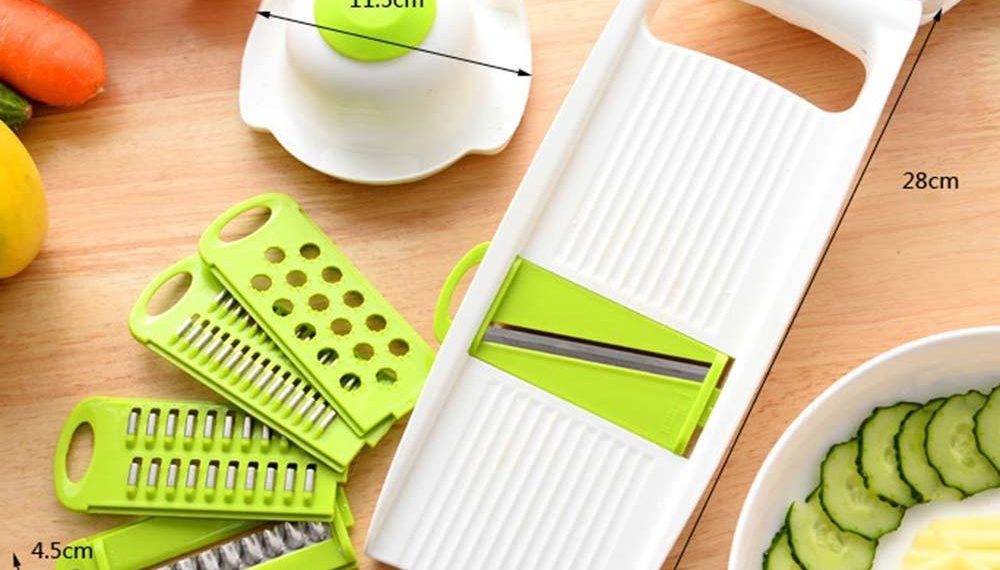 You won't believe how many things this versatile Mandolin can do. It juices oranges, cuts fresh fries, and grated cheese. This multi-function mandolin buys you more space at the kitchen at a great value. It is best for shredding, slicing, dicing, juicing, and grating all in one device. It is foldable for compact storage and with 5 different blades for wavy, straight French fry cuts and julienne.
6. Popcorn Machine: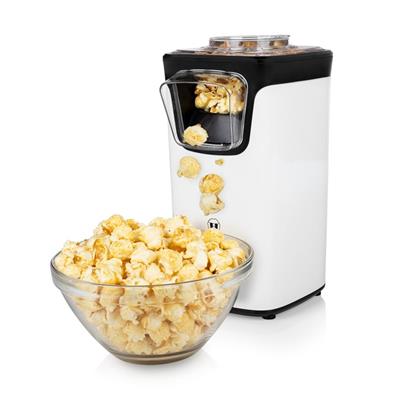 Popcorn is the signature snack of every movie binging weekend. Nothing beats the warm, buttery taste of fresh popcorn when recapping your final episode of Game of Thrones. To enjoy such a convenient snack at home, you must have the best popcorn machine. Prepare your delicious popcorn in just a few minutes and maximize on popping as much as possible without wasting any corn.
7. Dry Food Dispenser: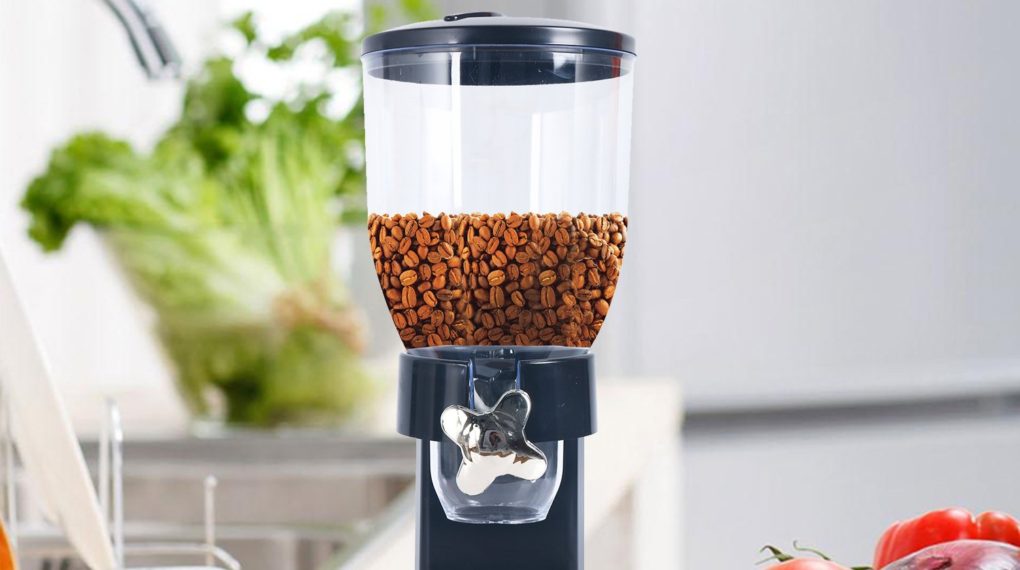 We love gadgets that improve our lives and this food dispensing canister ensures dry ingredients like cereals, grains, granola and beans stay fresh for up to 45 days while cleverly deploying them. When you turn the knob, contents are dispersed in neat portions of 1 ounce.
These small portions promote healthy conscious eating and the clear dispensers make it easy to keep track of your dry foods to know what you need to refill and it's a great gadget for turbo-busy moms or an organization freak.
8. Plum Wine Appliance: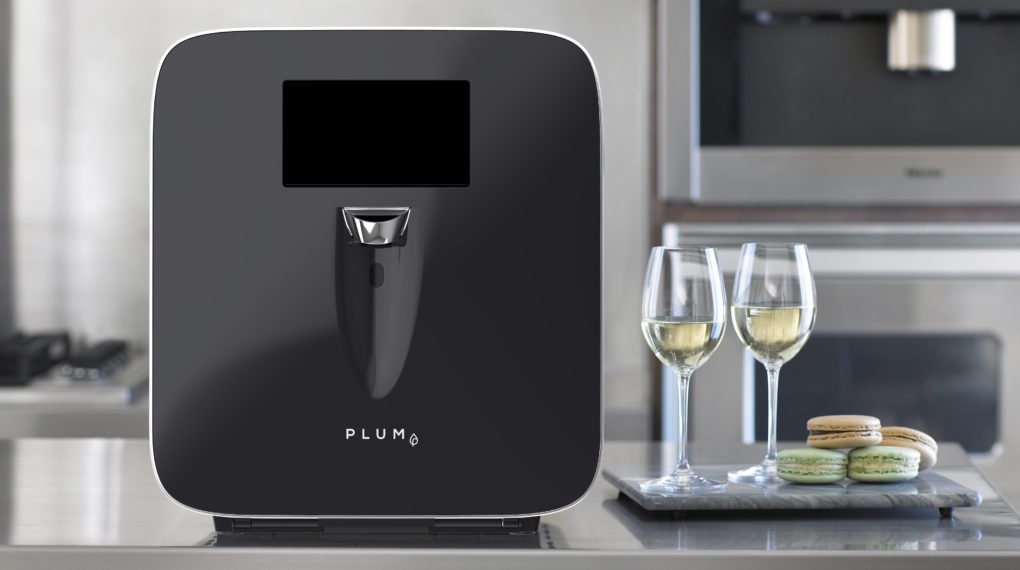 Make room for Plum in your shopping carts wine lovers. With Plum, no more pouring wine down the drain. A great glass of wine compliments any dinner but on most occasions, you don't get to empty the bottle in one sitting.
The Plum wine appliance is a practical gadget that stores standard wine bottles and comes with integrated cameras to identify the wine and chill the bottle. It also incorporates special technology to preserve the wine for up to 90 days. It blends and chills each bottle to the perfect serving temperature. Enjoy the perfect wine glass at a touch.
9. Needle Meat Tenderizer: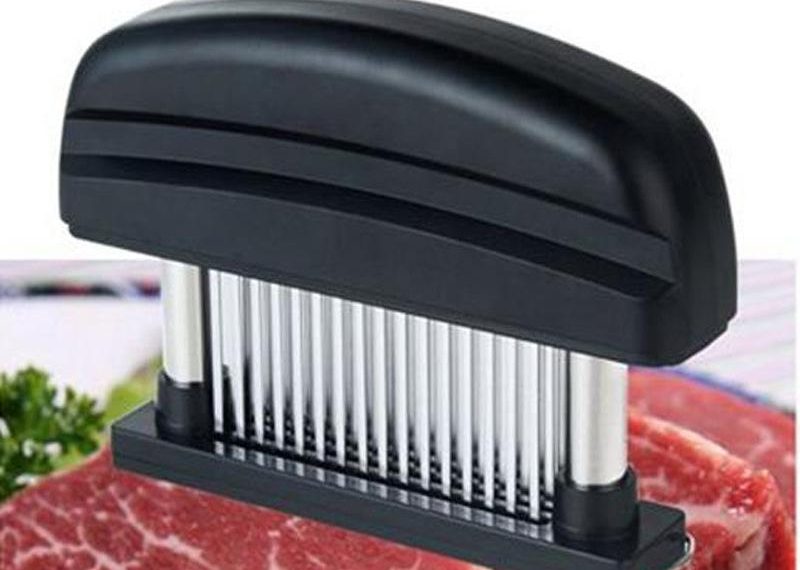 A needle meat tenderizer will change the way you tenderize your cuts. Turn your cheap cuts of meat into succulent mouth-watering steaks thanks to the needle meat tenderizer.
It is made of stainless steel and the set of needles plunges into your cuts tenderizing every impact area at a go. Mallets turn your food into mash if you're not careful. A needle meat tenderizer lasts a lifetime and does a far better job. After your meat is tenderized, infrared and gas grills are two of the most popular options you have for grilling it. You can compare them here to see which one better fits your needs.
10. Herb Saver: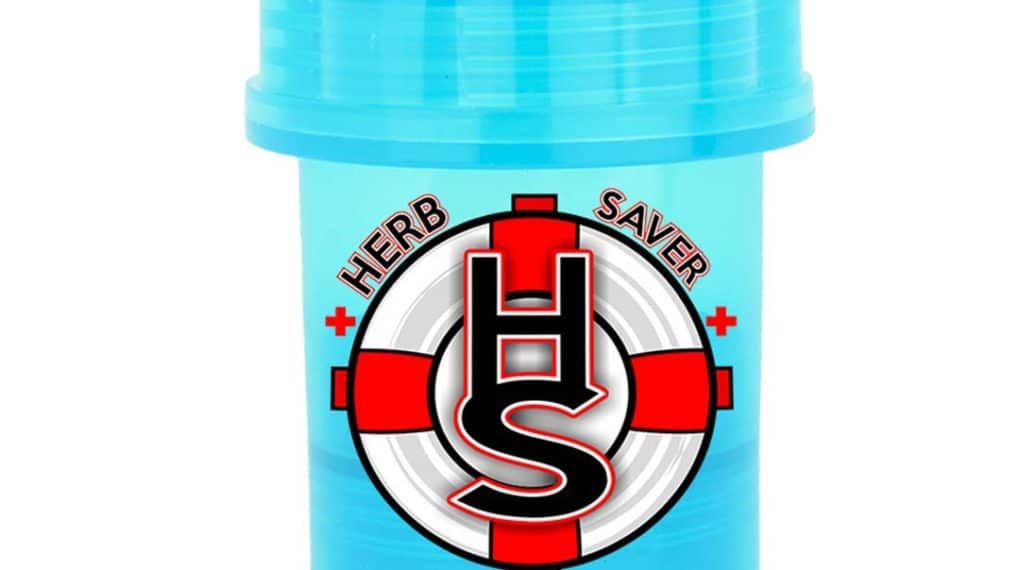 Isn't it annoying how much you spend on those little stalks of leaves and when you toss them out they've turned? If you are a fan of using fresh herbs in your recipes, you'll be shrieking with excitement for this nifty little money saver.
This herb saver fits right into your fridge and holds your herbs up to 3 times longer. It is dishwasher safe and BPA free. It keeps your herbs smelling fresh and you don't have to worry about your thyme smelling and tasting like rosemary.
11. Smoking Gun: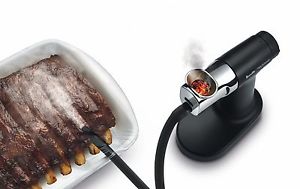 If you ever wanted to smoke your meats and other dishes but you don't have a smoker or just don't have the time to wait for your meats to smoke, a handheld smoker is a must-own accessory for those who want that delectable smoky taste without owning a grill.
The smoking gun comes with a pack or two of wood chips to get you started with some producing cold smoke so you don't have to worry about excessive heat.
Final thoughts:
Step up your culinary game with these fun and stress-free kitchen gadgets without burning a hole in your bank account.
Read Also: