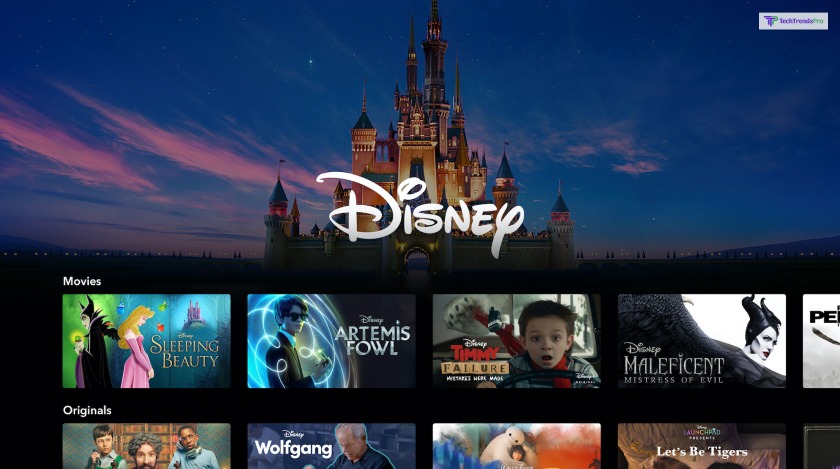 I still remember the days when I was monitoring news about Disney acquiring 21st-century fox. I was waiting badly for those Marvel Disney Plus TV series to finally happen. Thankfully, many of those series have already landed on Disney plus. Some of them are also getting their second season soon.
With all that in the past, many of us are enjoying most Disney plus shows. I can name a few that I like (Loki, Moon Knight, Ms. Marvel). However, if you want to enjoy these shows, you have to activate the Disney Plus OTT platform. For that, you will need disneyplus.com login/begin URL and Disney plus login code.
Once you set up your Disney Plus account, you are ready to binge-watch whichever Disney plus show or marvel movie you want. So if you are asking yourself questions like how to find my Disney plus code? What is the Disney plus 8-digit code? Then this article should help.
Disney Plus subscription plans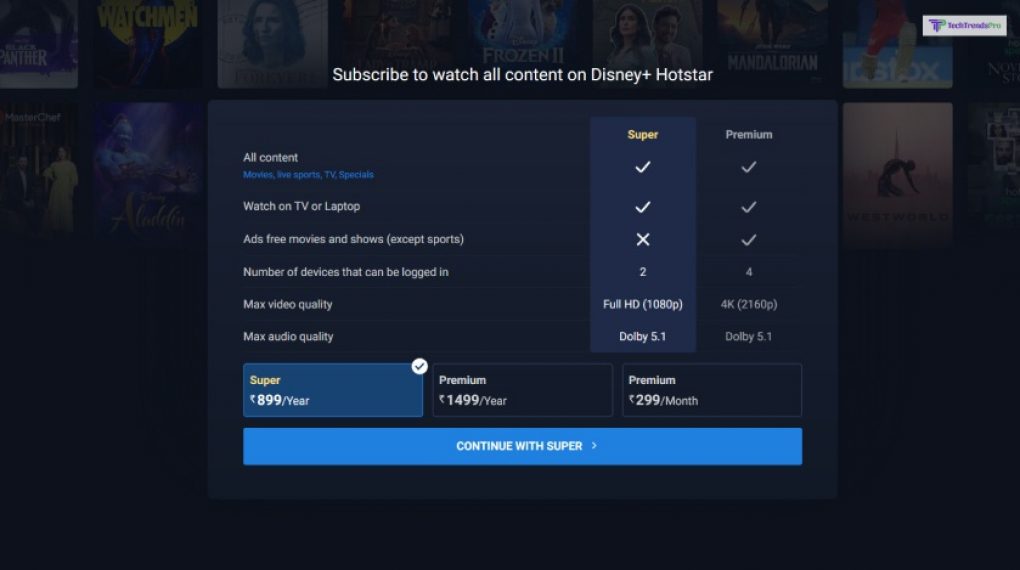 Disney Plus is a fully packed entertainment platform. Here I have provided instructions to activate Disney plus on devices like Apple TV, Android TV, gaming consoles like PS4, Xbox One, etc. the process to activate Disney plus is similar for all of the devices.
However, you will need to have a Disney plus subscription prior to activation. You can go for a monthly plan that charges $7.99. You can also take the yearly subscription costing $79.99.
How To Activate Disney Plus Using Disney Plus Login Code?
Before you access Disney plus on any of your devices (any TV), you need to activate the account using disneyplus.com login/begin URL and an 8-digit Disney plus login code. Here, I have given the simplest procedure to follow through –
First, turn on your smart TV.
Now install the Disney Plus application. 
Next, launch the application and sign in to your Disney + account. 
You will see 8-digit Disney plus login code on your TV screen.
Now you have to open a web browser on your PC or your Phone where you have logged in to your Disney plus account.
Then you have to visit disneyplus.com/begin and enter the 8-digit Disney plus login code from the TV screen.
Now, you need to click on the continue option to activate Disney + on your Android TV.
You can use the same method to activate Disney + on Apple TV, Roku, or other devices compatible with the platform.
Login To Disney Plus On Your Gaming Console With Unique Codes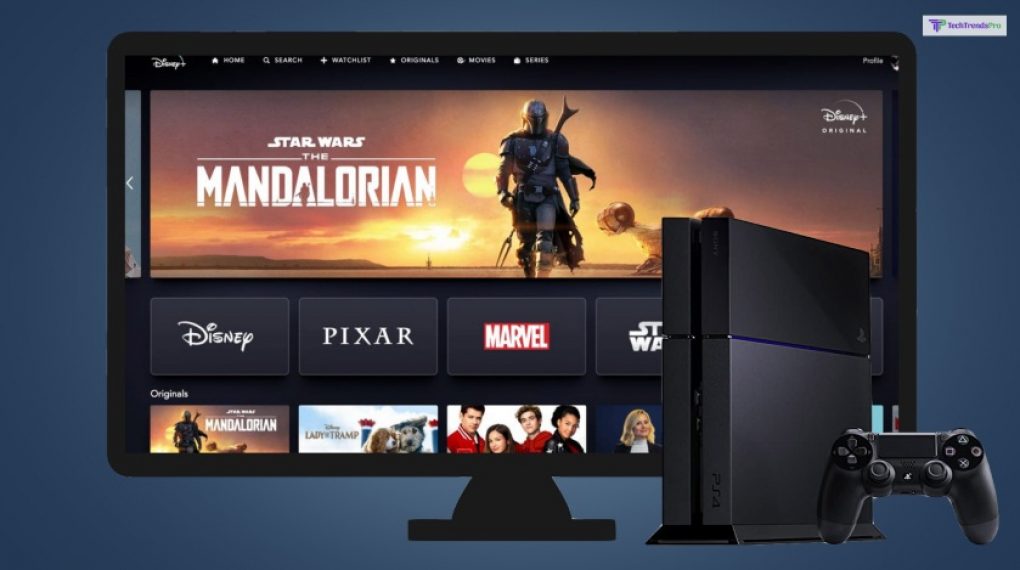 Disney + is also compatible with your gaming consoles. You can use them on consoles like Xbox One, Xbox, Playstation 4, and 5. But, the process to do that is a little different from the one mentioned before.
You have to first install the Disney + app on your console.
Then click on "Log in with unique code."
There will be an 8-digit unique Disney plus login code on the screen. 
You have to note down the code and open a web browser where you are already logged into your Disney + account. 
On the browser, you have to visit disneyplus.com login/begin. 
Now, enter the Disney plus 8-digit code that you have noted.
Click on continue to finish. 
Now you can use Disney plus on your gaming console.
Devices And Platforms Disney Plus Compatible With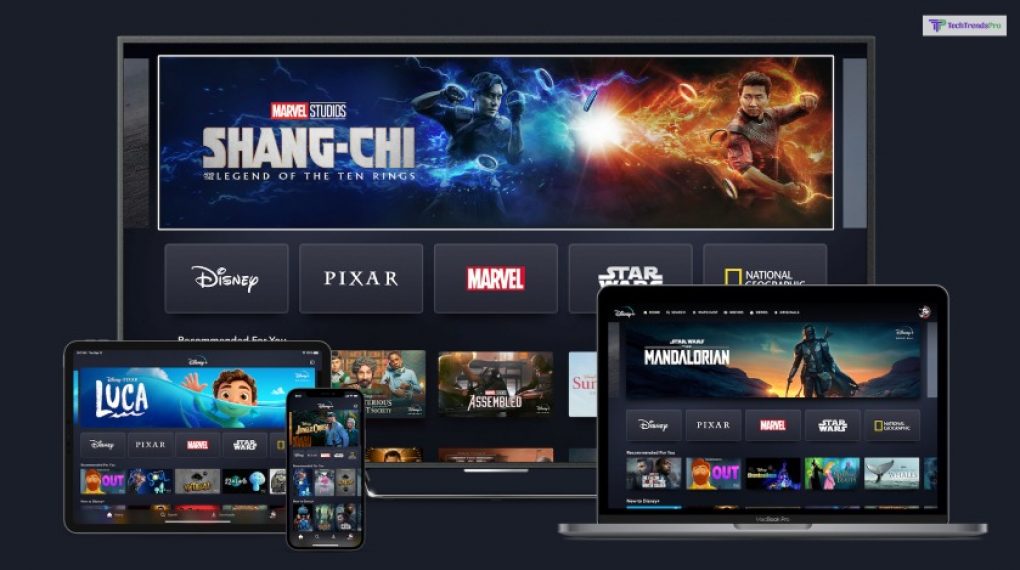 Disney + is available on multiple platforms and devices. You can access its content from multiple types of devices and on different web browsers. Here is a table with its compatible devices and browsers. Once you have logged into the platform using the Disney plus login code, you can access it on any of these platforms.
Web Browsers
Smart TV
Mobile Devices
Game Consoles
Streaming Services
1. Google Chrome
Microsoft Edge
Safari Firefox
Android TV devices.
Different Smart TV brands.
Apple TV
iOS devices
Android phones with above android 5.0.
Xbox One with the latest software.
Playstation 4 & 5 with the latest software.
Xbox Series X|S.
RokuAmazon Firestick
Chromecast
You can watch any of these devices' top watch Disney plus content on any of the mentioned browsers. All you need is a Disney plus subscription. You can go for a monthly plan or a yearly one. It is up to you based on your requirement.
Once you have the subscription, you can access the content on Disney plus following the activation using the Disney plus login code. I have already given the steps to use the login code. If you are still confused and wondering, "where do I enter my 8 digit disney plus code." then you need to read the upper sections again.
Frequently Asked Questions (FAQs):
After reading the previous sections, you should have a clear idea about activating Disney+. However, I have answered some frequently asked questions to clarify the topic even more.
Q1. How Do I Enter My Disney Plus Code?
Here are the steps –
a. Launch the Disney plus app and click on log in. 
b. Open a browser on your mobile or computer and visit disneyplus.com login/begin.
c. Now enter the 8-digit code visible on the TV screen. 
d. Enter your login credentials to start streaming. 

Q2. How Do I Connect Disney Plus To My Tv?
Here are some easy steps–
a. Sign up for Disney.
b. Ensure your TV is connected to the internet.
c. Go to the "Play Store" icon On your home screen.
d. In your search box, type "Disney+."
e. Click on the Disney Plus icon to install.
f. Return to your home screen to see a Disney Plus icon.
g. Now you can log in.
Q3. Where Is The 8-Digit Code On Disney Plus?
The eight-digit code of Disney plus will be available on your TV screen. You need to launch the web browser into which you are already logged in. Then you have to visit disneyplus.com/begin and log in with the eight-digit code.
Bottom Line
It is pretty simple to activate your Disney plus account using the Disney plus login code. The simple steps are mentioned above in this article. You should be able to activate it on any of y our devices using this code and the URL.
However, if you are having any problem activating it, you can ask questions in the comment. We will try to reach out to you as soon as possible.
Read Also: