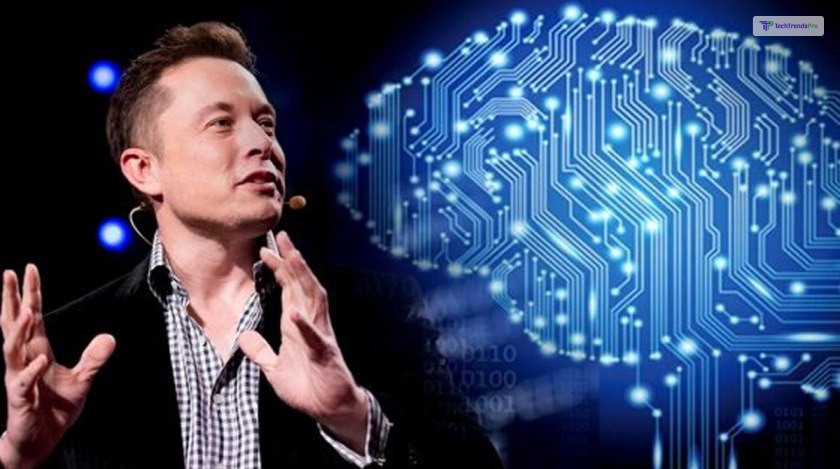 Elon is reportedly looking forward to investing more in Synchrion to help more with testing out various new technology.
Key Points:
Elon Musk is reportedly considering investing in Synchron, the rival brain chip development company to his own Neuralink.
Many speculate that Neuralink helps conduct human trials of their newly developed brain chips.
The exact details of the deal are still unknown since both the company's executives have decided to remain tight-lipped about it.
According to Reuters, Elon Musk might invest in Synchron, the rival company of his brain chip development company Neuralink. Elon has been in talks with Neuralink over the last couple of weeks.
Neuralink started its foray into brain chip development back in 2016. Since then, the company has progressed its development by testing them out on Macaque monkeys. The test results turned out to be positive, helping the monkey control the cursors while playing Pong.
However, Musk has been disappointed with the performance of the staff and their overall progress and development over the years. Neuralink has been seeking permission to conduct human trials since 2019. In 2020, the FDA was yet to approve these requests, prompting Neuralink to search for a clinical trial director.
On the other hand, Synchron has already made headway in this segment. In July 2022, the company had its first successful attempt to implant a chip computer interface on the brain of a patient. The patient was suffering from paralysis and required some mobility help. The device apparently helped the patient to control their smartphones with brain signals.
Elon gave more thought to this deal ever since Neuralink co-founder Max Hodak left the company in 2021 and joined Synchron as an advisor. He was apparently more interested in their work compared to Neuralink.
Read More: