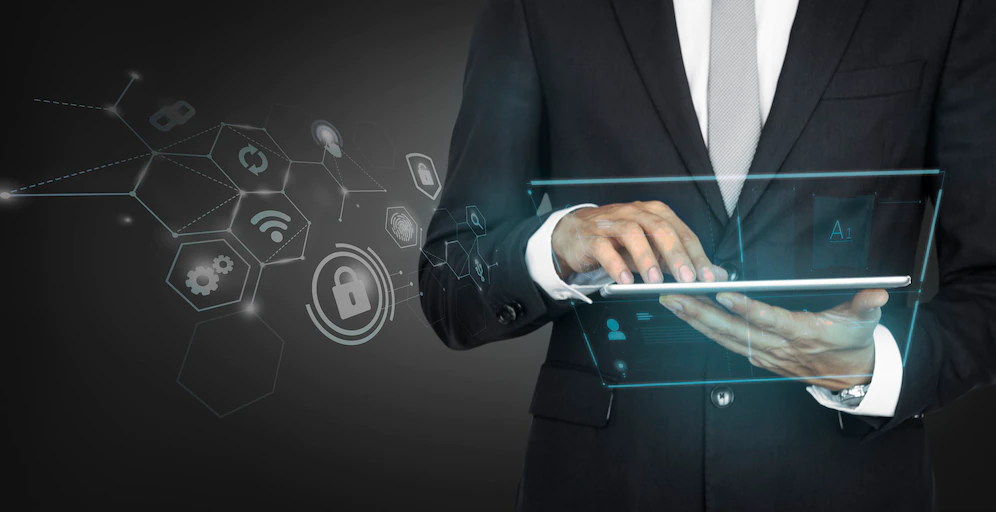 The field service industry is a massive business estimated to reach USD 5.7 billion by 2026. That's why ensuring you have the right tools for your business to stay competitive and gain a competitive edge is essential.
One of the most significant benefits of using digitalization is that you can more easily manage multiple locations and staff across the country. You can also track work orders and customer profiles, ensuring that all employees work on the same projects and customers.
Read on as we shed light on the best ways a company in field operations can benefit from investing in field service management solutions:
Plays a Critical Role in Improving Customer Service
Almost every company experiences issues with customers at some point in time. Digitalization can improve customer service by providing real-time data on customer interactions with your company and its employees.
This information will allow you to resolve problems quickly and efficiently so that customers are satisfied with their experience while interacting with your company.
You'll also see which issues are recurring to identify patterns that could lead to potential improvements in your processes or technology.
Be a Cut-Above Your Market Rivals
Yes, you heard it right. If you want to be one step ahead of your market rivals, digitalization is the hour's need. How?
For instance, if you are into inspecting different work sites — such as construction, oil & gas, and mining — then digitalization through investing in software solutions for health and safety inspection will let you proactively identify issues & problems for your clients.
Unlike the standard inspection templates, such software will give you the flexibility to customize for specific criteria. And, to forget, real-time data to facilitate your client in decision-making.
So, to boil down, you will be offering more value to your business clients of diverse industries, thus, making your company a trusted partner for site-specific visibility & reporting.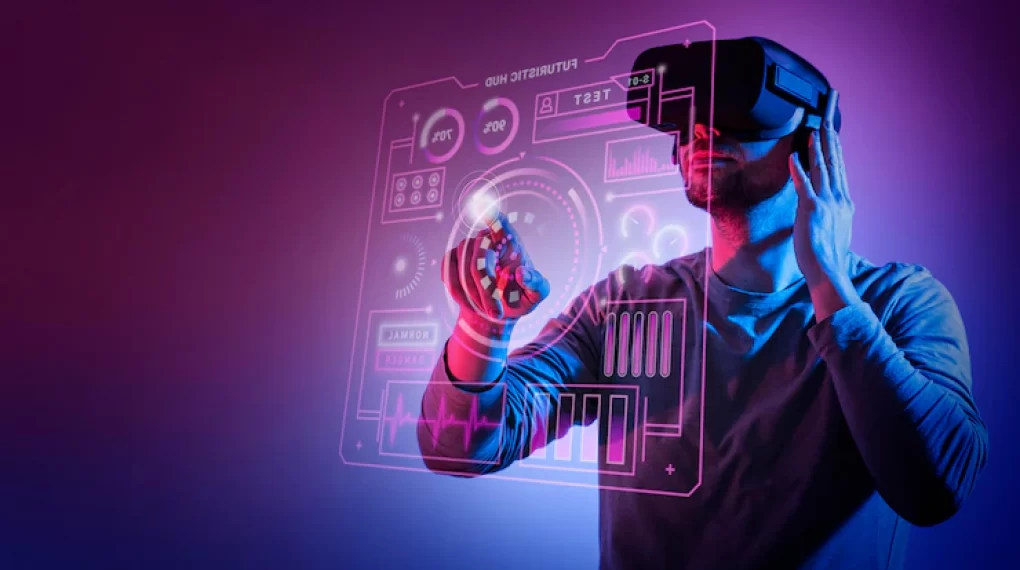 One of the most significant benefits of using digitalization is that you can more easily manage multiple locations
Reduce Operational Costs
Digitalization can also increase efficiency and reduce operational costs. For example, you can use it to manage invoices by automatically charging customers in real-time. Thus, you don't have to worry about late payments or missed deadlines because you know exactly when the invoice will be due.
In addition, field service management software allows you to easily track inventory levels to keep an eye on product availability at all times. It plays a crucial role in maintaining high customer satisfaction levels and reduces the risk of damage caused by shortages of specific products or parts.
Boost Overall Profitability
As your field service operations become more efficient through automation, you will spend less time on non-productive tasks such as paperwork and emailing back and forth with clients.
Therefore, frees up more time for other tasks such as training new hires or managing inventory levels — both of which can help improve profitability in the long run.
The Bottom Line
The positive impact of field service digitalization is real in today's competitive world. Whether you are a mid-size or large organization, it will empower you to manage your customer service contact and streamline your internal processes. Digitalization can benefit all types of businesses by saving time and money while maintaining control.
Additionals: