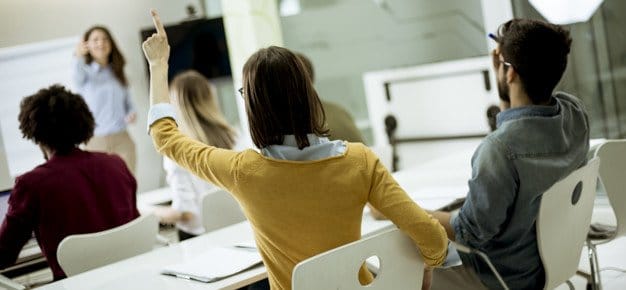 Google search engine has become an inseparable part of our life. In addition, google tools like google docs, google calendar, and Gmail have become a staple for office works. These google tools and google tricks have revolutionalized the way we work, store data, and communicate with others. The same way Google has come up with yet another tool, Google Classroom, only for the teachers and the students.
Google Classroom is a platform where teachers can share their knowledge with their students. It is a paperless platform where the sharing of all data is done digitally. As of today, Google classroom has more than  40 million active users.
What is google classroom?
When google classroom was launched by Google, they described with the following quotes, "mission control for your classroom". And if you have used google classrom, you will agree with that as well. And for the people who have yet to experience it's serv\ces. There is one thing I would like to quote, "Hey buddy, you need to cope up with the technology".
If I put it in simple terms, then Google Classroom is a platform that brings all the Google G suits together for the teachers and students. It also acts as a storehouse for the teachers where they can store all of their study material and can share them with their students if needed. That too digitally.
In addition, it provides the flexibility to use all the Google G suit tools to your advantage. You can say that these advanced features, flexibility, and user-friendly user interphase have made google classrom one of the best educational technology all over the world.
Is Google Classroom is LMS or CMS?
Technically, speaking, you cannot consider google classroom to be an LMS, CMS, or SIS. we all know how google add new features at a regular interval. So, it is very hard for you all to think that Google Classrom to be LMS.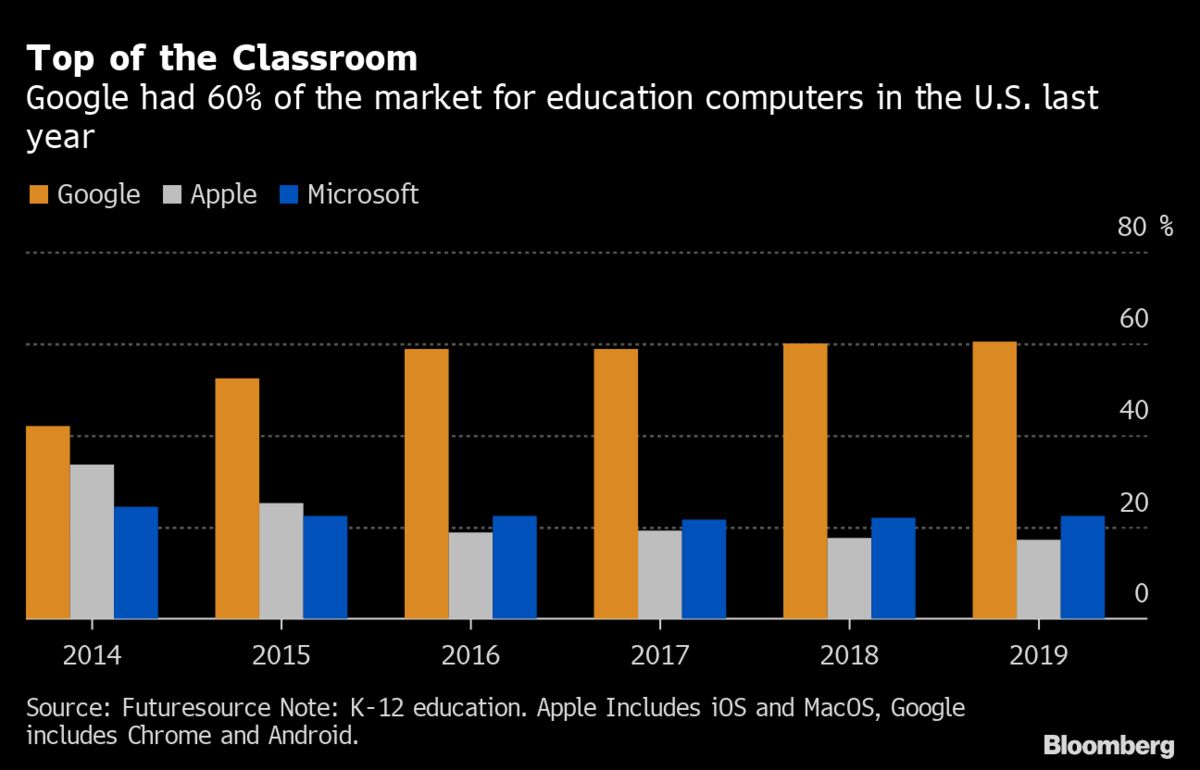 For instance, in 2019 google announced that it will soon launch a tool that the educational institution will be able to integrate into their grading system. Now if we look at this tool from the educational institution perspective, it might look like LMS. but if you see as a whole it is more like a one-stop tool where you can find every feature in your arsenal for the class organization.
Who can use Google classroom?
Anyone! If you have a personal Google account then you are eligible to use Google classroom. Google Classrom is a free service that aby one can use. It also helps you to organize your classes with the Google G suit for Education and Google G suit for nonprofits.
Teachers and students can access the google classrom platform with the accounts given by the school. It can help the teacher to conduct online classes for the students in times of crisis. Primarily Google classroom is a platform for the teachers and students, but it also has an additional feature where you can add your relative parents and friends.
How teachers use Google Classroom?
Google Classroom is a flexible platform. You can use this platform for several purposes. But for the teachers, Google classrom provides a medium to teach their students.
Here are the ways in which teachers are using Google classroom.
1. Online classes
"Google Classroom" as the name it self defines its true nature. This tool was launched for the teachers and the students so that they can share a place where they can take classes online from their teachers.
Google Classroom is a flexible platform that integrates all google tools in one place to provide you with the best online class experience. Some of the tools that it includes are Google docs, Google Sheets, Drive, Google calendar and much more to manage all your classroom work. It creates a shortcut for every feature, so it becomes easy for everyone to access the information. For instance, if your classroom teacher posts an assignment in the drive, it will automatically upload itself on the calendar for everyone to see.
2. Class organization
Google classroom organizes all the classroom data, assignments, course material, and study work in one place. The teachers can upload assignments o the drive and can also make necessary changes so that student can the best out of the online classes.
The best part of the google classrom is that it is integrated with the google drive. This makes it easy to share the study material with your students. In addition, it also reduces the hassle of creating photocopies of the study material.
3. Communicate with the students
Google classroom also acts as a medium to communicate with each other. Google classroom can be used s a notice board by the teachers to remind the students about heir work and assignments. You can even check on the students on how ell they are preparing for the tests and examinations.
4. Answering student's query
Google Classroom can also be used as a platform to answer student's queries. As a teacher, you can take your time and can answer all the questions one by one. It can really help the students to solve their misunderstandings on any relevant topic. You can also run surprise quizzes to see how far they have come with their studies.
How to set up Your Own Google Classroom?
Google classroom set up comes with a very easy setup procedure. Even a first time user can easily set up its own Google classroom. The very first step will be to have an official google account that you can use to set up your Google Classroom.  Now go in the google classroom section of the google search engine. There you will have to option.
Create your own class
Join class
If you are a teacher then that means you are needed to create your own class. And if you are a student who wants to join the Google classroom your teacher is already taking. Then you simply have to ask for the classroom id for that class from your educational institution. You can simply use that id to enter the Google Classrom.
Will Google Classroom will safeguard your student's privacy?
When it comes down to the digital you must ensure one thing that all the data are safe from external threats. You being a teacher means that you have a great responsibility to safeguard your student's personal data while using any kind of online tool. Whenever you are using a digital tool, you must double-check the security features. This way you will be able to use the most secured digital tool to conduct online classes.
Google has confirmed that while making the google classroom, they have made sure to keep security their top priority. However, you must know that if the parents are not liking their children using google classrom, they can opt-out whenever they want.
What's New about Google Classroom?
The Google classroom has changed quite a bit since its launch. Google keeps on adding new features to make google classroom. All the new features are made by taking consideration of the teachers. This is just to make sure that the motive of the Google classrom is not lost.
For many years the teachers were lamenting of not having grading features to grade their students. But the google classroom has launched a newer version having this feature. This new feature is called assignments that help with the grading.
Read also: Everything You Need to Know About Google's CSS Discount