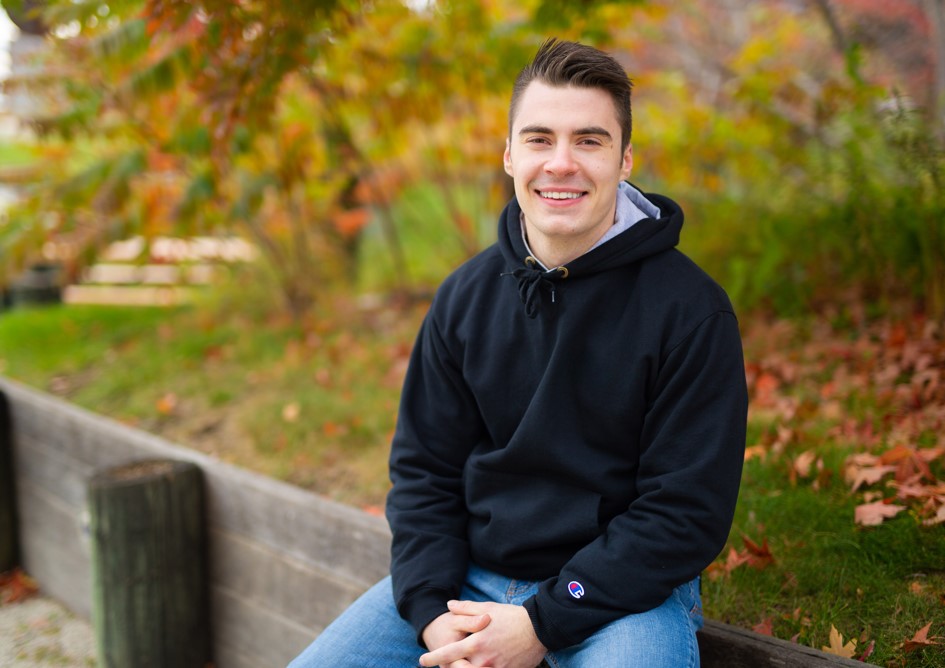 In the field of PR and media placement, Grant Lira is a respected professional, known for co-founding The Empathy Firm.
Alongside his brother Gavin Lira, the duo has built a public relations powerhouse, with a unique focus on securing podcast coverage for their B2B clients. The Empathy Firm's rapid growth and success can be traced back to Grant Lira's journey, marked by determination, an unrelenting passion for helping others, and a willingness to embrace failure as a learning opportunity.
Born and raised in a small Wisconsin town of just 6,000 residents, Grant Lira's path to success wasn't always clear. After high school, he joined the national guard, undergoing basic training and airborne school in Fort Benning, Georgia. He was trained as a paratrooper and excelled in his military endeavors. However, despite his achievements, Grant Lira still felt unsure about his future.
It wasn't until he attended college that Grant Lira found his true calling. An introduction to acquisition through a friend's business fraternity piqued his interest, and he quickly fell in love with the field. Grant discovered that ethical acquisition was not only a viable business strategy, but it also aligned with his passion for leadership and helping others.
This newfound interest led Grant Lira and his brother Gavin Lira to co-found The Empathy Firm. Despite having no prior experience or knowledge in PR, the Lira brothers learned and grew their business through sheer determination and hard work. In their pursuit of success, they experienced ups and downs but embraced each failure as a valuable lesson. Today, Grant welcomes failure, seeing it as the best opportunity to learn and improve.
The Empathy Firm's approach to PR sets it apart from others in the industry. By focusing on podcast media placement, the company helps clients leverage the power of this popular medium to achieve maximum ROI. Grant's tenacity and dedication to his work have not gone unnoticed. He has been featured in prominent publications like Forbes and Entrepreneur, further cementing his status as an influential figure in the world of PR.
Grant's commitment to giving back is also evident in The Empathy Firm's recent launch of Podcasts for a Purpose. This charitable initiative feeds one hungry person for every podcast booking secured for a client, showcasing the company's dedication to making a positive impact on the world.
Grant Lira's story serves as a testament to the power of perseverance, passion, and embracing failure as a learning opportunity. From his small-town roots to his Forbes features, Grant's journey offers inspiration to aspiring entrepreneurs and business owners alike.
As The Empathy Firm continues to thrive under the leadership of Grant Lira and Gavin Lira, their unique approach to PR, commitment to helping others, and focus on making a difference in the world are sure to keep them at the forefront of the industry for years to come.
Read Also: