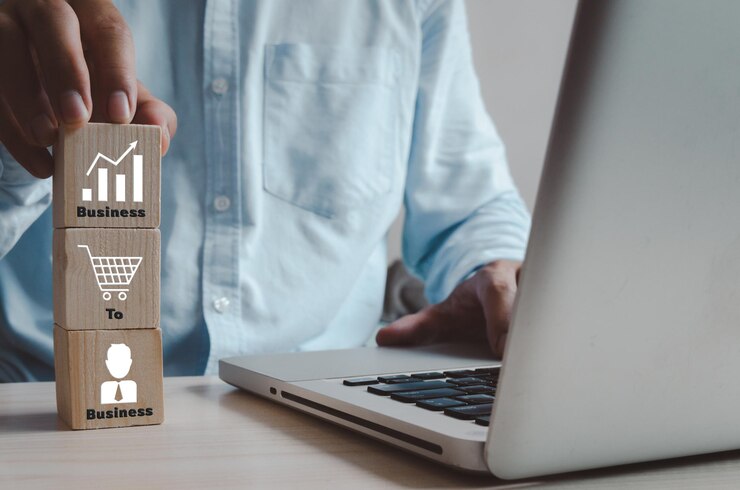 There are many B2B paid advertising types available. These include highly efficient modern options like b2b programmatic advertising and more traditional options. Unfortunately, deciding which one is the most effective for your needs isn't always easy.
Let's look at some of the most tried, trusted, and effective B2B paid advertising options.
1. Google Display Ads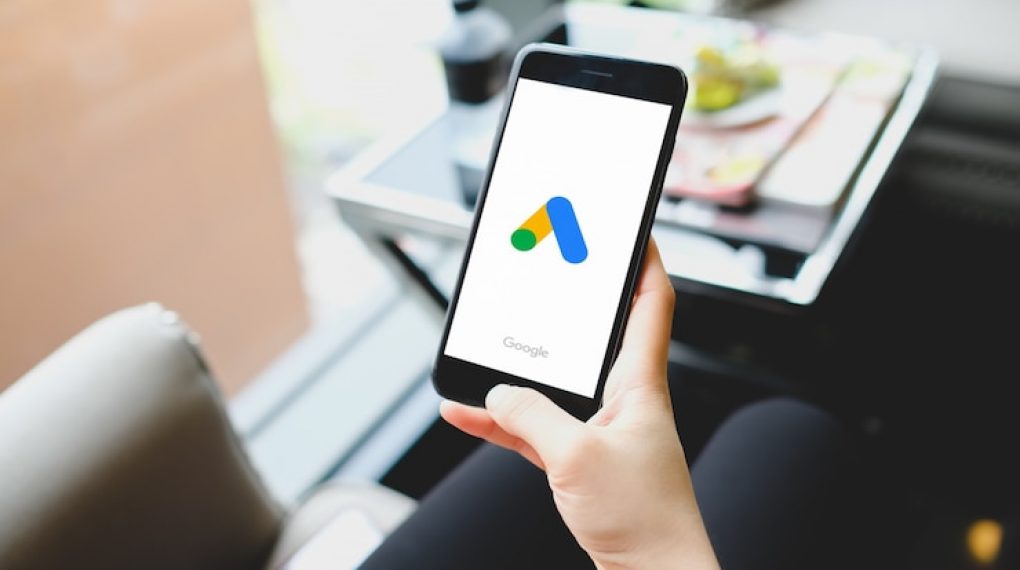 Pay-per-click (PPC) marketing channels include Google Ads, a paid advertising platform where advertisers pay for each click or impression. You can drive qualified traffic to your business using Google Ads by targeting customers who are searching for products and services you provide.
By using Google Ads, you can improve your website traffic, get more telephone calls, and increase your store traffic. Multi-platform ads can be created and shared through Google Ads among your target audience.
Your business will appear on the search engine results page when your ideal customers use Google Search or Google Maps to find products and services like yours.
Your target audience will see your ad when it's most convenient for them to do so. Additionally, you can tailor your ads to suit your budget regardless of your business size or the available resources. In Google Ads, you can set a monthly budget and pause or stop your ads.
2. Paid Advertising on LinkedIn
Facebook and Instagram aren't always popular platforms among B2B audiences. So LinkedIn is where they hang out instead. According to over 90% of B2B marketers, LinkedIn is the best for your B2B marketing strategy. In addition, audiences are customized based on professional attributes such as job position and experience.
Advertisements on LinkedIn that display in the feed look more natural than those displayed in the search results. Building brand awareness, driving traffic to the website, generating leads, and converting prospects can all be achieved by integrating LinkedIn ads into your B2B marketing strategy.
Although LinkedIn may have a higher cost per click than other social platforms, because of its specific features, it can attract the right people in the business area. Sponsored posts on the platform don't charge for interactions, so it's cost-efficient when you factor that in.
3. Paid Advertising on Facebook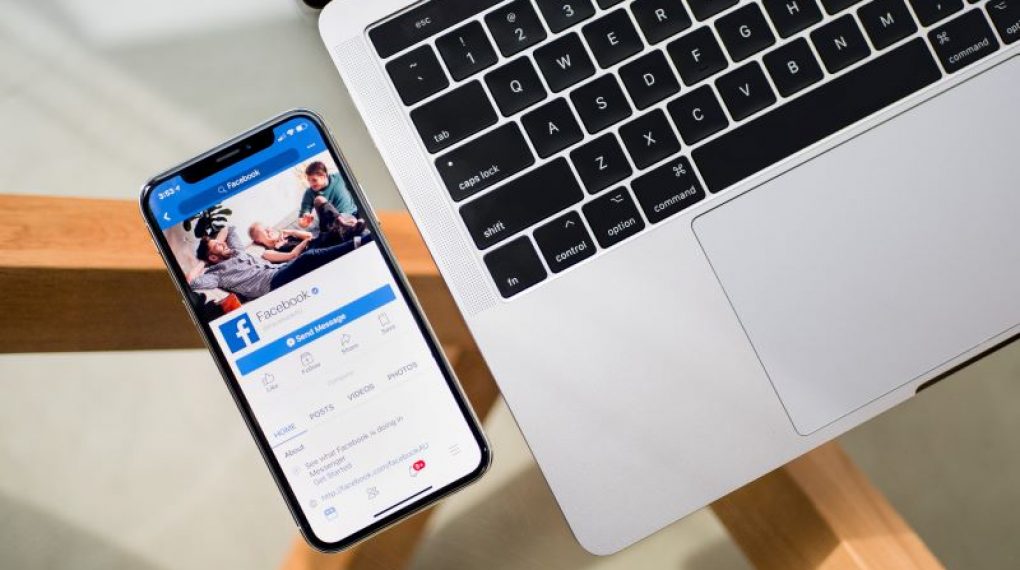 B2C advertisers can take advantage of Facebook's ability to target audiences. As long as your industry or business has an active Facebook community, it can also be a valuable tool for B2B. Facebook users, however, aren't always on the hunt for a product or service, so they may not be as engaged as LinkedIn users.
However, Facebook has almost 3 billion monthly active users, which is a massive number. A large user base, however, also means that your ads need to compete with a large amount of content.
Your videos can be displayed on apps and websites beyond Facebook using Facebook's Audience Network. Audience Network offers numerous video and display placements, including native, interstitials, rewards, and in-stream ads.
4. Programmatic B2B Advertising
Ad exchanges are used for programmatic ad buying. An ad exchange is a system in which publishers, advertisers, agencies, and networks exchange ad impressions.
Your advertising budget is calculated using an algorithm by this system. However, the hard work will be done for you by your programmatic solution. Provide it with your campaign data, audience information, and key performance indicators, and it will do the rest.
In addition to launching your campaign through programmatic, they will track your ad spending to see if it can be improved.
A programmatic advertising platform consists of the following components:
A. SSP – Sell-Side Platform
Publishers can sell real-time advertising impressions to interested buyers with this software.
B. DSP – Demand Side Platform
A DSP allows advertisers and marketers from B2B companies to access cross-platform ad inventory.
C. DMP – Data Management Platform
Appropriate ad space must be matched with the ad inventory for programmatic work. Data management platforms (DMPs) do just that.
5. Paid Advertising on YouTube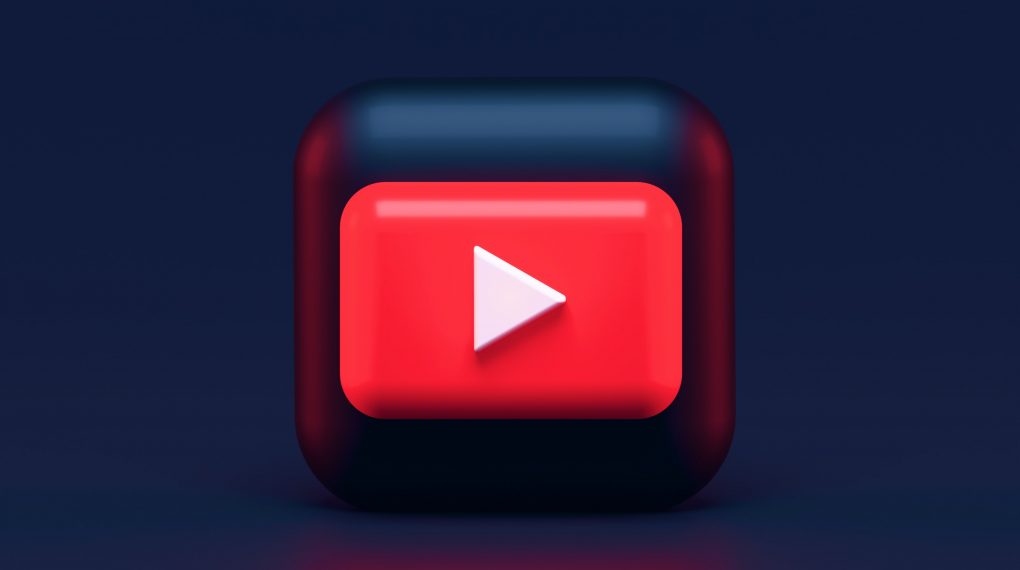 The ability to manage a paid B2B advertising campaign on YouTube is one of the most significant advances in the advertising industry. According to Google, YouTube ads are 23 times more likely to generate interest in a brand when people watch them until the end.
Video ads come in several varieties, and businesses can choose one based on their marketing strategy.
YouTube promotions are best suited to the following business objectives:
Traffic growth for websites
Awareness-building for brands
Gaining new subscribers and viewers
B2B paid advertising has become an essential tool in any marketing toolkit. And as the marketing and advertising solutions become more effective and accessible, you need to choose a B2B marketing solution that suits your specific needs. Hopefully, this guide has helped you in that often difficult decision.
Read Also: