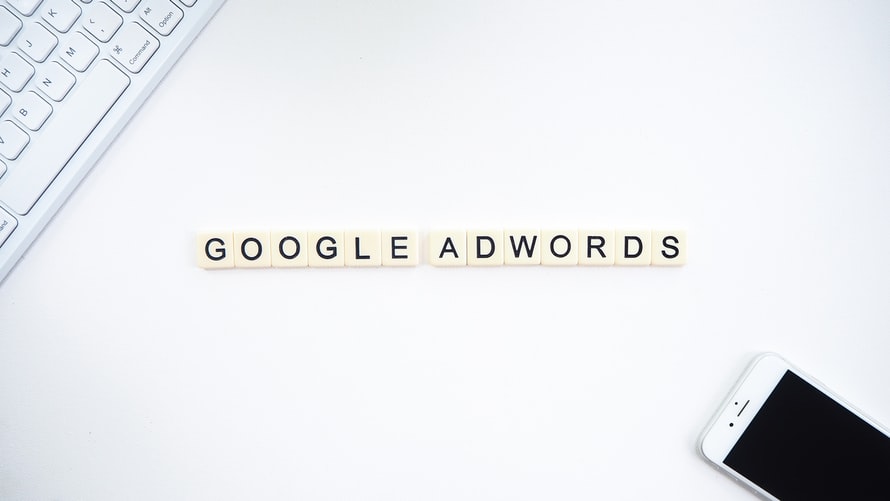 Google ads is a powerful advertising platform that can help you drive new customers to your business at a very affordable price. How does it work?
Well, a Google Ads merchant will bid to show your ad on Google along with the other advertisers. It is important for you to know that not every potential customer will see your ad since there are bids from other merchants on how much they are willing to pay for a click from your ad. If you're unsure how to get started it's helpful to get in touch with a Google Ads agency that can point you in the right direction and manage your campaigns for you.
To help you get a better initial understanding of Google Ads and how they can benefit your business, we have listed three great reasons why you should use them:
Target exactly who you want to attract with Google Ads
Google search works wonders when it comes to driving traffic but not all of the people that are searching for certain things are your target audience. With Google Ads, you are able to target a specific demographic of customers because you only pay for people who are interested in what you offer and not just anyone who searches for it.
When you use Google Ads, you are able to set up your ads so that they appear on Google-based pages according to the demographics of the people who visit those pages. For example, if you have a business that caters to teenagers or college students then you can bid higher for businesses and websites related to their interests like clothing stores or social media.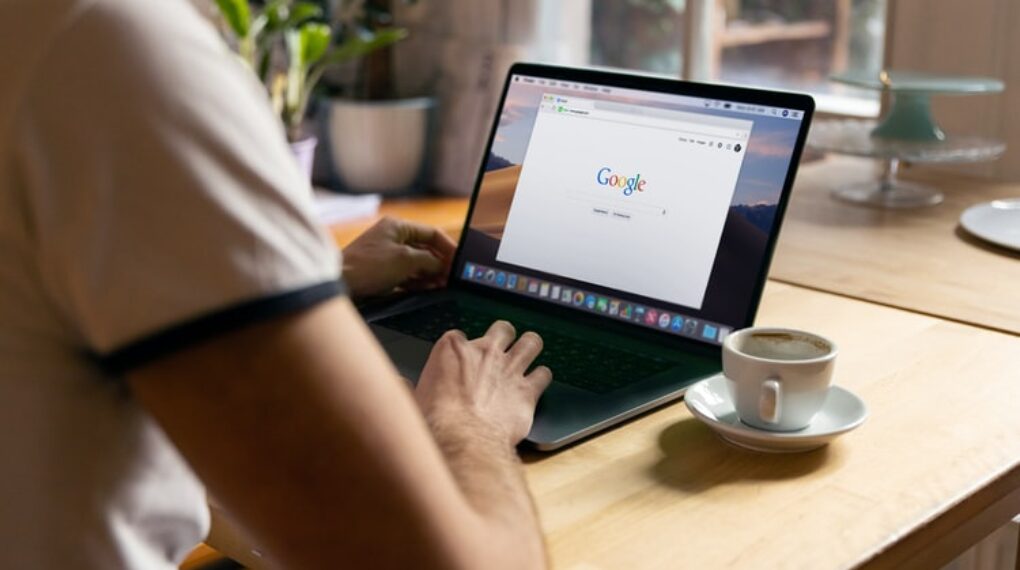 You may go through: Why Does Your Business Need Integrated Marketing?
Cost-effective
If you are using Google Ads, the price of your campaigns is entirely dependent on how many clicks you receive and not on other factors. This means that even if people view your ad but don't click on it (an impression), you will not be charged.
Therefore, it's important for you to know that if you're running Google Ads it can be a great way to reach a large number of people without breaking the bank, paired with high-quality keyword/demographics targeting this can lead to a high conversion rate.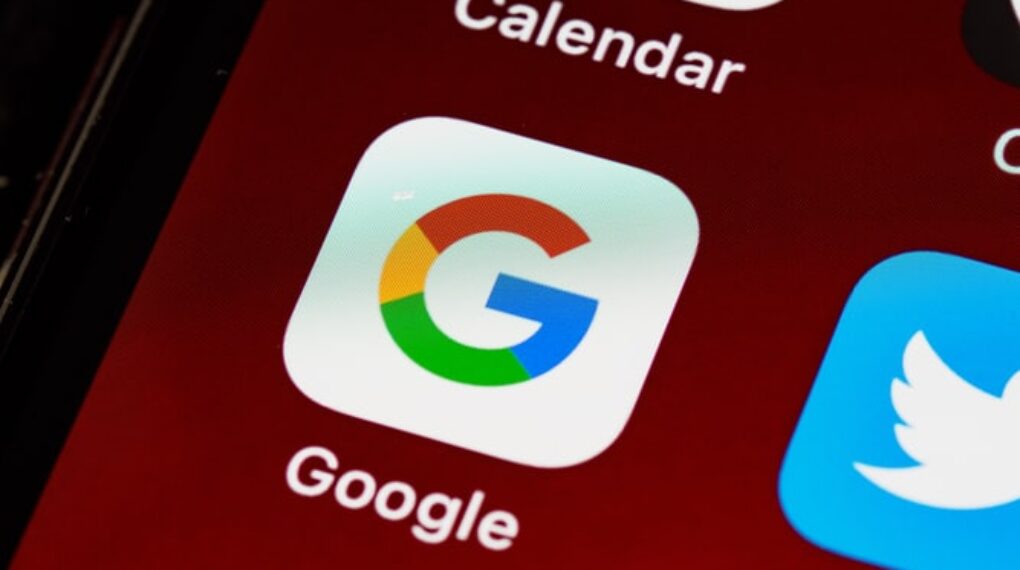 Measure your success
Google ads have transparent reporting and accurate conversion tracking so you can easily see how many customers are actually visiting your business as a direct result of running Google Ads. It allows you to easily segment in visual dashboards by customers that are converting on your website and providing the highest value to your business.
This can help you decide whether or not you should continue to run the ads or tweak them and try something different to continually improve your return on ad spend.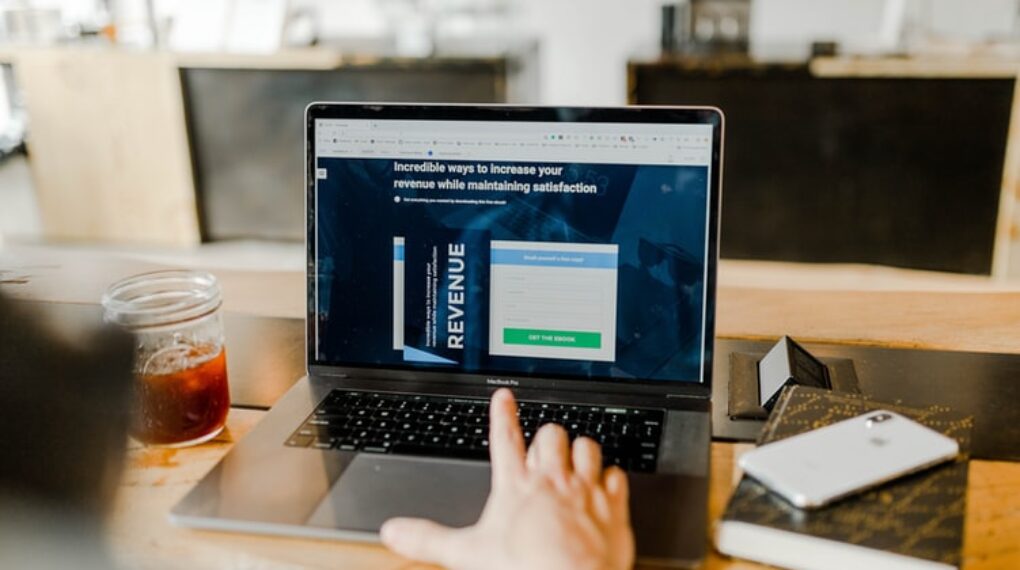 Summing Up
Google Ads can help promote your business online and help you attract more customers. It forms a key component of a sound well-rounded digital strategy and with the help of an expert can significantly boost your revenue.
Read Also: