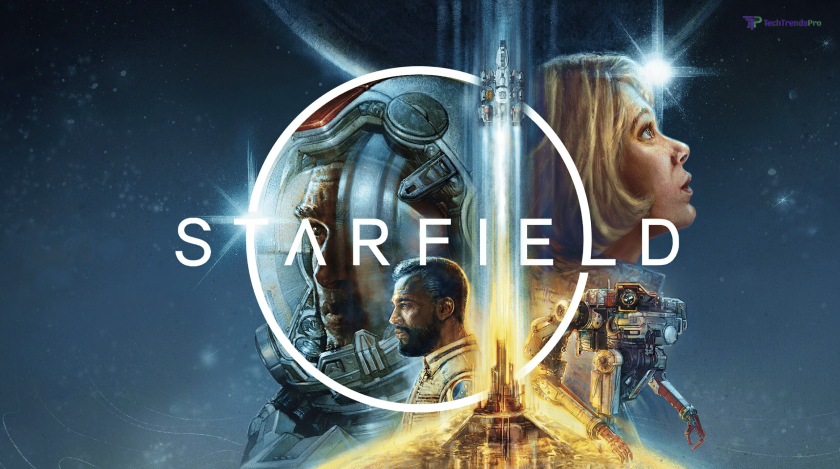 Starfield is set to launch on September 6, 2023, as Bethesda Softworks officially announced the release date by showcasing a game trailer. The prior release date of the game was November 2022. The developers delayed it further.
According to the announcement at Xbox Games Showcase, the game will be available on both Xbox Series X/S and PC. The game will run at 4K resolution on 1440p on Xbox Series S and Xbox Series X.
Pre-orders for Starfeild have gone live. Subscribers can download and play the game when it launches on PC and Xbox. At the end of the Xbox Games Showcase, the trailer appeared on June 11.
#Starfield – E3 2021 Trailer

Release date – 11 November 2022 (Xbox/PC) pic.twitter.com/y3CTNO02rJ

— Starfield News (@StarfieldNews) June 13, 2021
The starfield gameplay shows an open-world role-playing game designed as science fiction. According to Bethesda Games Studios and Todd Howard, the game's main quest line is 30 to 40 hours long.
There are several side quests, open-ended activities on planet surfaces and in space, and factional quests. The starfield gameplay has an avatar creation stage with three character background choices. There is also a narrative twist or an advantage for the character.
Another essential part of the starfield gameplay is the ship customization suite. Players will build their vessels and place cargo and a cockpit based on their requirements. The style of the game supports the players.
Players can start playing once they access the Xbox Game Pass at the launch or by picking the standard edition, Starfield Constellation Edition, or Digital Premium Edition. There is early access to specific editions of the game. However, it depends on the advance that is purchased.
There are pre-order bonuses if the game is pre-ordered, such as a deep mining helmet, deep mining pack, and a laser cutter. Subscribers with an active Xbox Game pass will also receive these goodies. According to an interview in a November 2021 Reddit AMA, Howard said there would be complete mod support. He informed me that he is proud of the mod community, which has been there for 20 years.
Read Also: