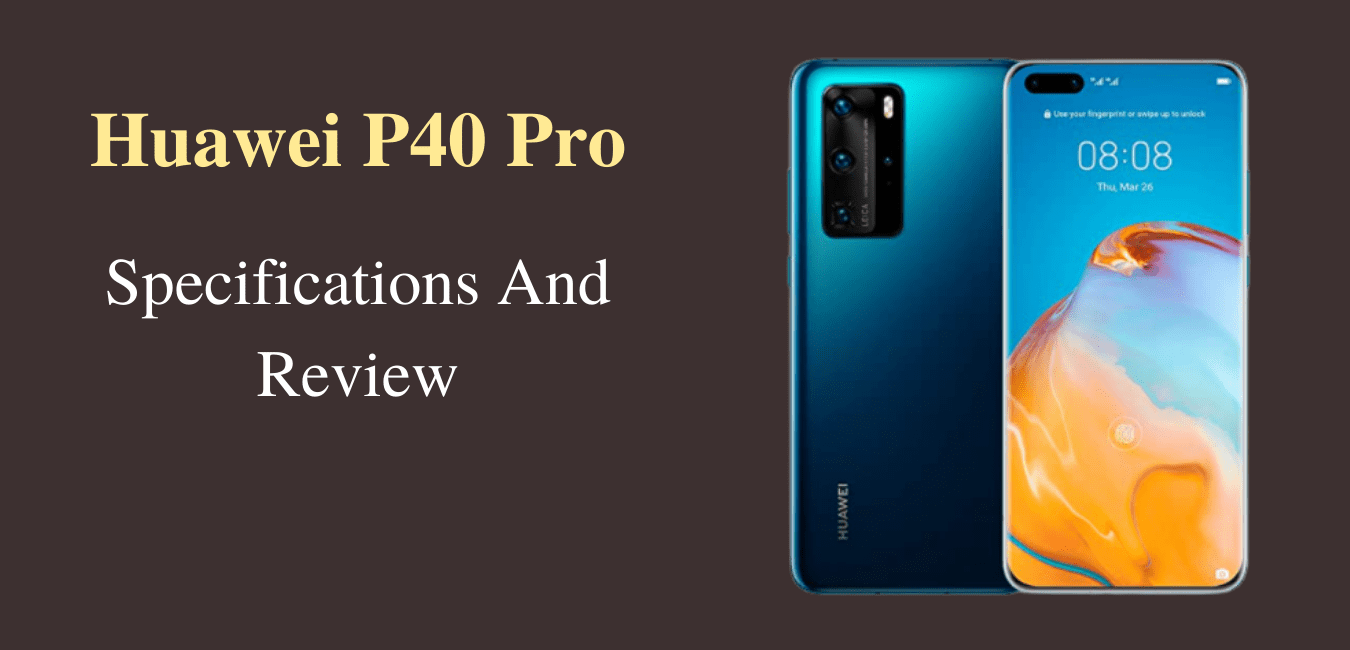 Huawei P40 Pro smartphone was launched on 26th March 2020 and released on 7th April 2020. Although the budget is high, you cannot deny the top features that it offers. This phone supports one of the latest features i.e., phone unlock.
Moreover, the sensors on this smartphone include a fingerprint sensor, proximity sensor, in-display fingerprint sensor, gyroscope, compass, ambient light sensor, and accelerometer. This is a 5G smartphone that is packed with a fifty-megapixel and 32 megapixels on the front. Isn't this fabulous?
The best part about this smartphone is that it supports wireless charging and this includes fast charging. The rear camera setup has autofocus and runs Android 10. This phone comes with a resolution of 1200*2640 pixels. 
Closing Thoughts
Huawei P40 Pro is innovated to dissolve the barriers of vision and imagination on every edge. This smartphone will give you a harmonious feel from your eyes to your hand. Thus, consider the above features of this smartphone and enjoy 5G!