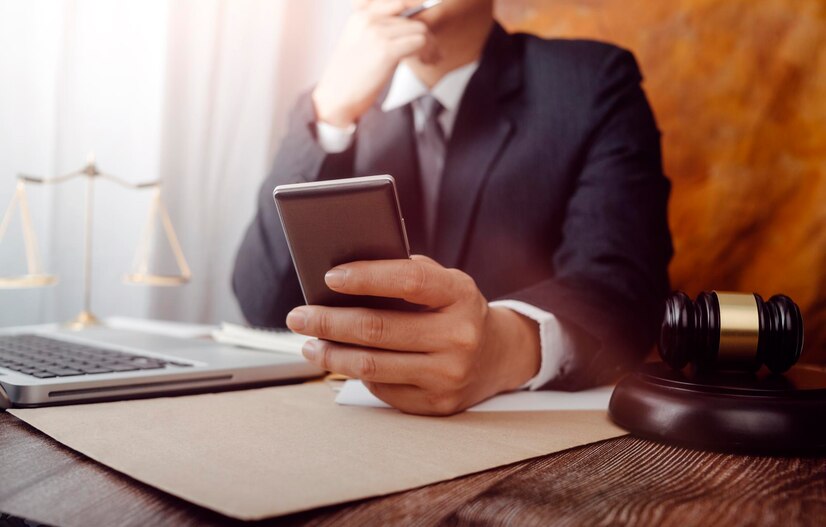 In the high-stakes and often frenetic world of law, staying productive is non-negotiable. With ever-increasing demands on time and an overwhelming amount of information to keep track of, lawyers often find themselves pulled in multiple directions.
The good news is that technology has come to the rescue with a plethora of apps designed specifically for legal professionals to manage their time, tasks, and clients efficiently.
Checkout Six Outstanding Apps For Lawyers To Improve Productivity In
If you're looking to Improve productivity this year, here are the six best types of apps that you must consider adding to your digital toolbox.
1. Case Management Apps
At the heart of a lawyer's work is the management of multiple cases, each with its own set of deadlines, documents, and deliverables. A Case Management App is an all-in-one solution that organizes case files, schedules, and correspondence in a streamlined interface.
These apps offer intuitive methods to track case milestones, manage appointments, and even allocate tasks within your team. They are particularly beneficial for specialists in complex areas, such as Tax Law Advocates, where meticulous documentation is crucial. These apps often integrate with cloud storage services, allowing you to access critical information from anywhere, making them a lifesaver for the modern lawyer.
2. Legal Research Apps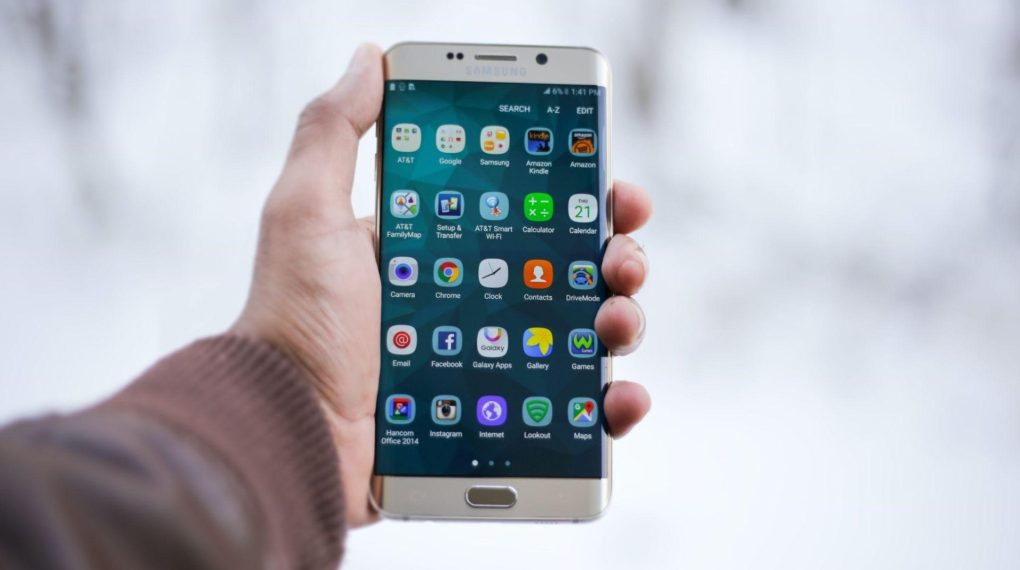 Having quick access to case law, statutes, and regulations is a key aspect of legal practice. That's where Legal Research Apps come into play.
These specialized databases not only house a plethora of legal documents but also come equipped with powerful search functions. Lawyers can tag, annotate, and share documents with team members, thereby increasing research efficiency manifold. These apps often come with offline capabilities so you can continue working even when you don't have internet access.
3. Document Assembly And Automation Tools
Drafting is an essential yet time-consuming part of legal work. Document Assembly and Automation Tools alleviate this strain by offering templates and automated fill-in functions for common legal documents.
These apps often feature drag-and-drop interfaces and come equipped with standard clauses and phrases, helping you generate contracts, affidavits, and pleadings within minutes. The automation features also eliminate the risk of manual errors, ensuring a higher level of accuracy in your paperwork.
4. Time Tracking And Billing Software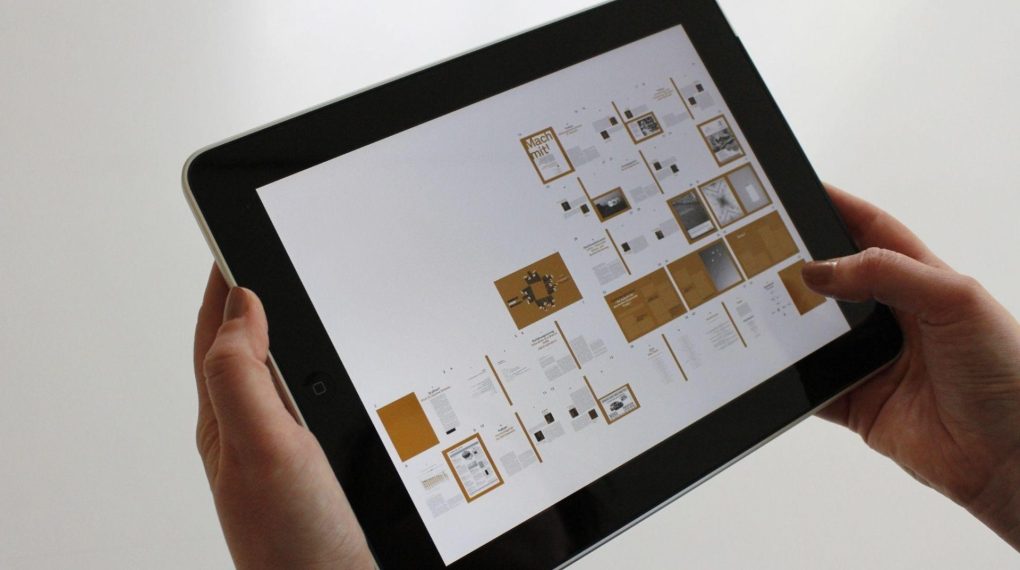 Time is money, especially in the legal world where billable hours determine revenue. Time Tracking and Billing Software allows lawyers to log hours spent on various tasks and generate invoices effortlessly.
These apps also offer analytical features, such as tracking the time spent on different types of activities, helping you identify areas where you can be more efficient. Some even include features for tracking expenses and integrating with accounting software, providing an all-encompassing solution for financial management.
5. Note-Taking And Annotation Tools
Whether you're in court, a meeting, or an interview, the ability to take quick and organized notes is invaluable. Note-taking and Annotation Tools are designed to meet these exact needs. These apps offer features like voice recording, OCR (Optical Character Recognition) for converting handwritten notes to digital text, and advanced tagging capabilities. You can effortlessly organize your notes by case or topic and even sync them across multiple devices.
6. Virtual Meeting Platforms
In the age of remote work and teleconferencing, Virtual Meeting Platforms have become indispensable. These apps offer video and audio conferencing capabilities, screen sharing, and even virtual "breakout rooms" for private discussions. In addition to client consultations, these platforms are useful for internal team meetings and even remote court proceedings. Look for options that provide end-to-end encryption to ensure confidentiality.
Conclusion
Navigating the legal landscape requires not just expertise in law but also adept management of time, information, and tasks. Incorporating the right set of productivity apps can streamline your practice, thereby freeing up more time for what truly matters — representing your clients to the best of your ability.
From Case Management Apps and Legal Research tools to Time Tracking Software and Virtual Meeting Platforms, each type of app on this list has its own set of unique features aimed at enhancing productivity. The law waits for no one, so why should you wait to bring efficiency and effectiveness into your practice? Adopt these productivity apps and set yourself up for success in 2023 and beyond.
Read Also: