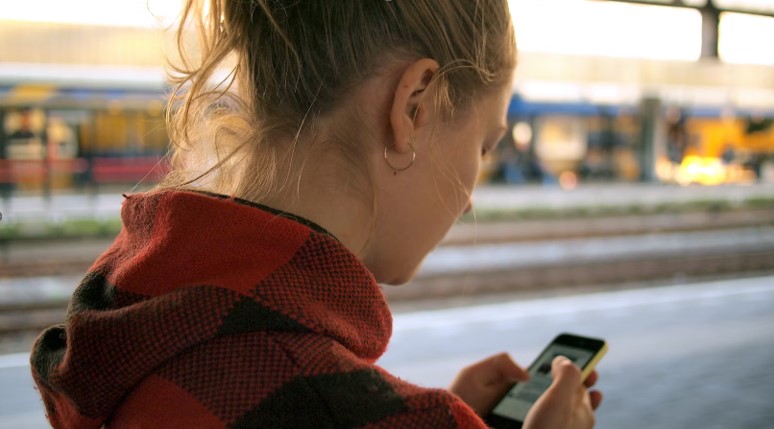 Android smartphones have emerged as the core storage hub for various data types such as pictures, documents, videos, and more. To manage this massive data cache easily, it's best to have a file-managing app that can streamline data management equally for internal or external device memory.
A managing files app can also perform additional practical functions besides file organization on Android devices. Let's review some basic tips for managing phone file management that you should be aware of.
Importance Of File Management On Android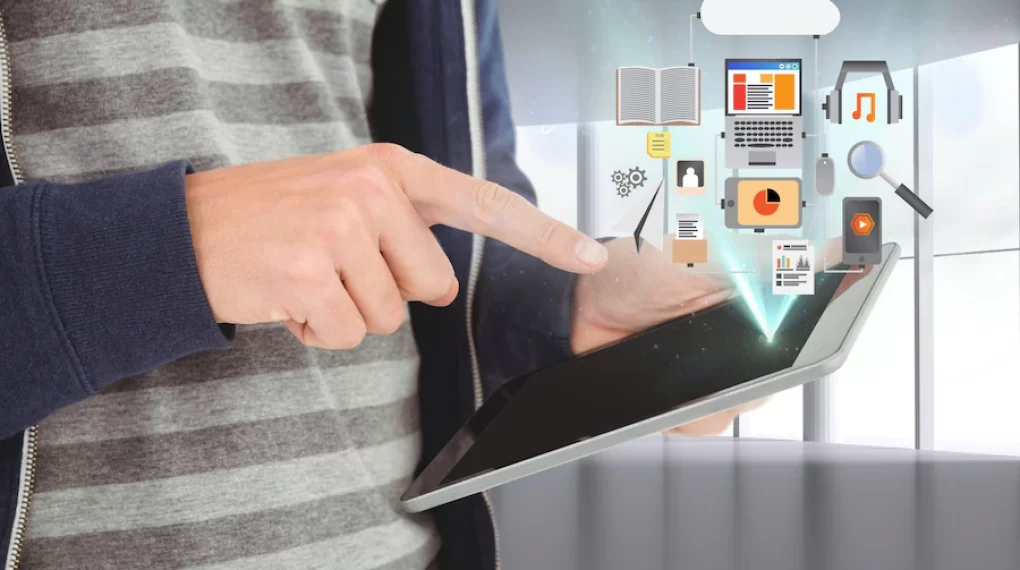 When using multiple files in any system, you need to know how to manage files. It is not an exception for the Android system.
If you do not manage your files in your system, it can get clogged, and as a result of this, an Android device may turn dysfunctional.
With systematic file management, you can have the facility to view, delete, move, and edit files.  File management is extremely beneficial from the point of backing up the most important file. Thus you can protect these files from being lost or corrupted.
Built-In Or Third-Party File Manager?
Your files are accessible with the help of the file manager apps on your smartphone, as mentioned earlier. Android devices come equipped with a default file manager, typically developed by the manufacturer of your device.
However, some users might find these stock file managers inefficient due to a lack of advanced features, and this is where third-party file managers can be useful.
Android developers have released many useful file managers over the years; Google has its own, called Files, which is pre-installed on some devices and otherwise available on Google Play for pretty much all devices.
This app offers many excellent features that might not be available in a standard file manager. Though there are some other all-in-one options that provide features like file compression, folder organization, and transfer of files, we will use Files by Google in this article due to its impressive feature set and wide availability.
How To Look For Your Files?
It can be difficult to find a specific file in a sea of data. You know the drill: you download something and suddenly can't seem to locate it in your subfolders. It can be a headache to figure out where it went.
Modern file management solutions, like Files by Google, use AI to pin recent files at the top of the list. This means that if you've recently downloaded a file or created a new one, you can locate it easily in the recent files section.
If you are searching for old files, you can go to the browser and tap to seek help. Then click on the Search icon at the top of the screen. Type the name of the file you want. You can narrow down the search results by applying a filter based on the type of file you want.
How To Delete Files?
Both Android and iPhone have the option to manually delete files you no longer need. This can be done in the file manager; just make a long press on the file, select other unnecessary data, and select "Actions" – "Delete" from the menu.
There is an advanced cleaning method for the iPhone – an automatic phone cleaner. The CleanUp App Phone app can find junk files and get rid of them in seconds.
This app phone is configured so that important data is not affected, only the cache, duplicates, and other garbage.
Try view in the App Store this application and you will understand that this is the fastest way to free up memory on your device. If desired, here you can also delete photos and videos, but manually.
Compressing Files
A compression App can be used to zip your files on Android. Simply select the files and folders you want to be compressed. They tap on the three dots, and thereafter select 'Zip to here.'
Now you can rename your zip file. Finally, press OK. This move can compress all your zip files at the same location as the original files. You can use the Files by Google app to open the zip files. Locate and tap on your zip file, then tap on 'Extract' to access your files.
Tips For Efficient Management Of Files And Apps
In this section, we provide some useful tips for efficiently managing files and apps on your Android.
Use USB Cable
If you are looking to transfer many files between your Android and the PC, you can opt for a reliable method, that is the USB cable. With the use of it, you can quickly and easily share your files from your smartphone to your laptop.
Sharing The Files Without A Cable
You might know you have 15 GB of cloud storage space through google drive. It can be a convenient way to move files between the phone and laptops. Take the help of Microsoft's  One Drive and Dropbox and it will serve your purpose.
Send Via Email
Gmail has been a safe and the most efficient for users to move a file from their laptop to their mobile phone.
It generally works for the quick sharing of files. But you will find it a problem sending large files. The limit of attachments of the Gmail accounts is 25MB.
Messaging Apps Can Do It For You
Massing apps like Whatsapp can be a reliable and quick way to send or transfer files from a mobile phone to a laptop. This is quite a common way to share documents, images, and even videos. All that you need is to have a fast internet connection.
Conclusion
Managing files and apps on your Android phone is a breeze with the right set of tools. With these handy tips, you can ensure that your data is organized and easily accessible when you need it.
By using an app like Files by Google, you can keep better track of all your phone's content in one place.
Read Also: