Imagine you run a fantastic but expensive blog. All your budgets went toward hiring the best content writers and web developers. Your traffic isn't enough, and your Google ranking is low.
What's worse? More visitors come to amateur bloggers' sites with less unique content. So, what's wrong with your approach? When you are trying out different methods but can not improve the Ahrefs domain rating.
You may have a low domain rating score to blame. The high domain rating of a website generates more traffic and, thus, generates more revenue. Maybe your blog isn't getting the attention it deserves.
The good news is that there are simple ways to increase your domain rating and earn more from your blog. This post will show you what domain rating is, why it's essential, and how you can use it to your advantage.
Let's get started.
What Does Domain Rating Mean?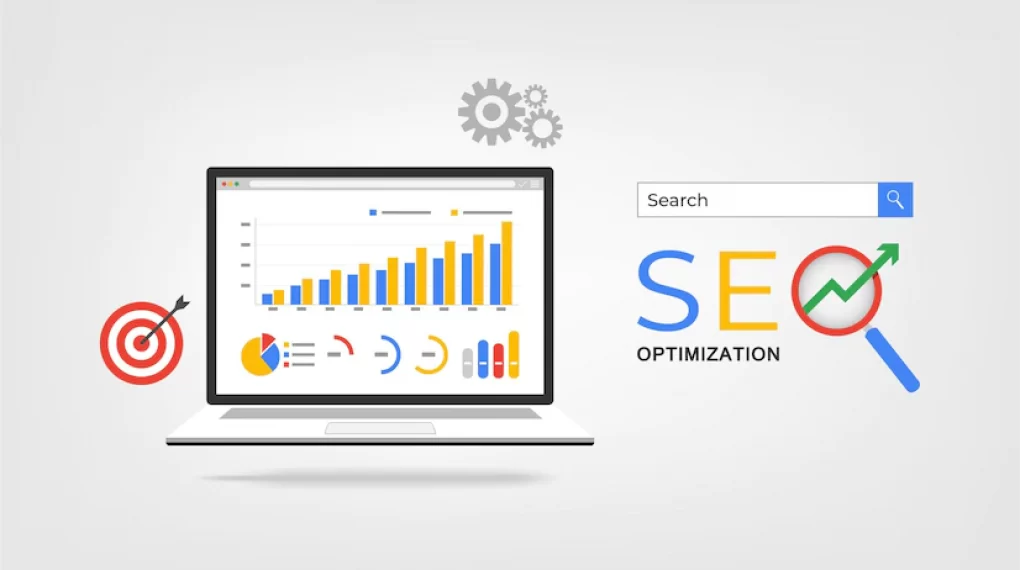 According to Ahrefs domain rating, DR Domain Rating is one unit of a  ranking metric. This measures the strength of a website's backlink profiles with a rating of 0-100. The DA metric‌ is a predictor of search engine rankings developed by Moz. 
Ahrefs' domain rating differs ‌from domain authority. Based on a 100-point scale, your domain rating score determines how strong your backlinks are relative to other sites in Ahrefs.
Your domain rating score depends on three factors:
The number of sites linking back to yours
These websites' DR scores
The number of domains related to each of the above websites
Finally, DR is algorithmic, so climbing the rating ladder varies based on your starting position. Getting from Level 10 to Level 20 is more straightforward than getting from Level 79 to Level 80, for example.
How To Increase Ahrefs Domain Rating?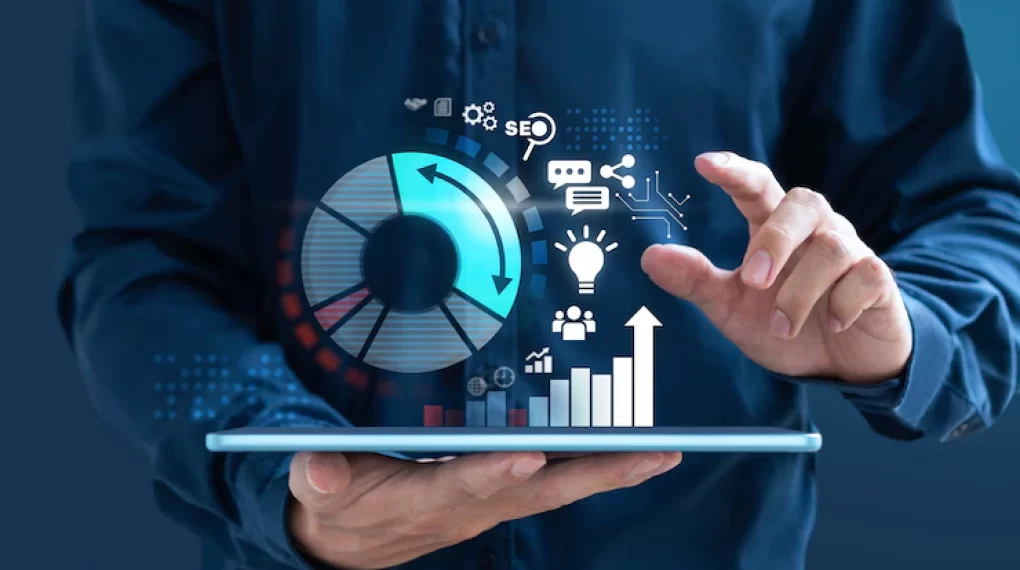 The following steps will help you increase your Ahrefs domain rating:
1. Write Quality Content
Publishing high-quality content consistently is one of the best ways to improve domain ratings. Visitors will make a judgment call within a minute of landing on your website. 
People search the internet for answers. Therefore, your content should provide quick and accurate solutions to their questions.
The best content contains valuable statistics, is informative, and is educational. What impact does that have on your DR? With time, your website expands into a reliable source of trustworthy information.
There are not only many people who visit it often but also many who share its links. In addition, other websites link to you as an authoritative source of information.
The most important thing to remember as a blogger is not to publish low-quality content at the beginning of your career. To increase the Ahrefs domain rating, you can also repurpose content on an old, low-performing blog.
2. Develop A Linking Strategy
The importance of internal links within your content cannot be overstated. You can use it to increase your authority and guide people along their customer journey with authority link building.
Whenever you write blogs about a topic, ‌ link to your landing page on the same topic. Doing this will let search engines know you're an expert on that topic, which will help grow your online reach and SEO.
You can also implement an off-page link-building strategy with authority link-building.
A website with a strong link profile has:
Backlinks from high authority sites
Incoming links are from related sites
No low-quality links
Several links from unique domains
To strengthen your link profile and improve your Ahrefs domain rating and authority, you need to remove bad links from your profile and enhance your link profile. One significant way to gain good links is through natural link building.
3. Repurpose Content
Diversifying your content exposure is an effective way to increase your Ahrefs domain rating. A high-volume search term, for instance, influences ranking on search engines.
People should find more than one link from your blog using a simple search query. Once you can obtain it by uploading the article's video version to YouTube.
Otherwise, you can discuss them on a podcast with other types of guests. Users can find your content in multiple formats when searching for it. Ultimately, increasing your domain's reputation would be best, thereby increasing its Ahrefs domain rating.
4. Ensure Your Website Is Responsive
Statista estimates that over 6.3 billion people currently use smartphones. Globally, smartphone subscriptions will grow by 1.5 billion by 2026. Therefore, mobile-friendly websites are no longer an option. It's essential.
Your website should be accessible regardless of whether people view it on a desktop computer, smartphone, or tablet. Otherwise, your traffic and authority will suffer. Moreover, Google may penalize your site for not being responsive. It will result in a low Ahrefs domain rating score.
You should ensure that your website is compatible with all types of devices. Additionally, you can make it accessible to people with disabilities. For example, make disabled visitors' experience more accessible by providing a widget that changes font sizes, contrast, and more.
Conclusion
It takes time to improve your Ahrefs domain rating score. But it's not the end-all-be-all. It may help you rank higher for high-difficult keywords, but it won't necessarily bring in more customers. Your traffic and conversion rates will increase when you focus on a content strategy that ties in with the tips above.
Read Also: