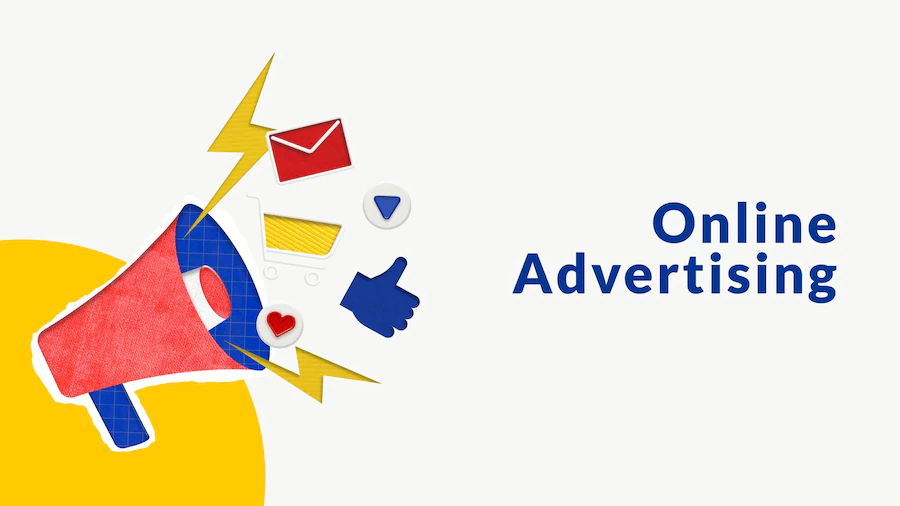 Online advertising is one of the most effective ways for all kinds of organizations to improve their reach and create multiple revenue streams.
However, it is used to target audiences who are willing to buy the product you present.
A person wishing to buy leather shoes would surely click on an advertisement regarding the same.
There are many options available, from PPC and paid social media to in-app ads. As a newcomer, you may be skeptical about online advertising, but you don't need to be.
You could always approach an online advertising agency which would save you the stress and time involved in it.
How is Online Advertising Useful?
If you don't believe in advertising, we'll contradict that statement with some persuading benefits. Read on!
1. Targeting Customers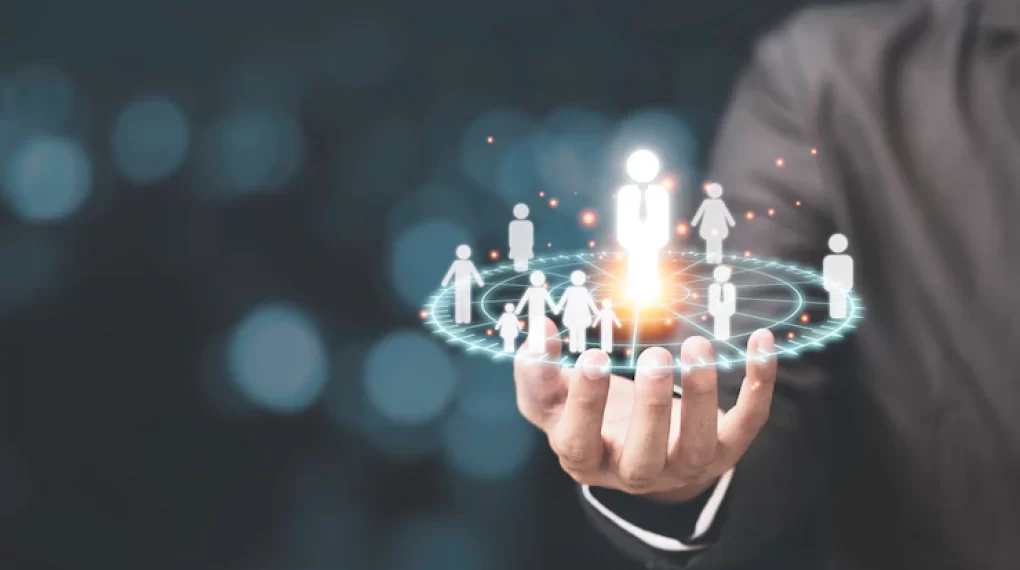 It is tough to find the profile of the perfect customer for your business. However, online advertising provides you with the tools to target ideal prospects.
You can also retarget the customers who previously visited your website. A better presentation of visuals and information can be used in this regard.
Once you know who your potential customers are, you will know exactly who to target and where to find such other users online, making sure they are also being displayed in your ads.
When advertising online, you could target a specific set of audiences. For example, you could target people In between 30-40 years looking for a convenient laptop bag. This specification allows you to focus on users you believe would buy your product.
2. Brand Awareness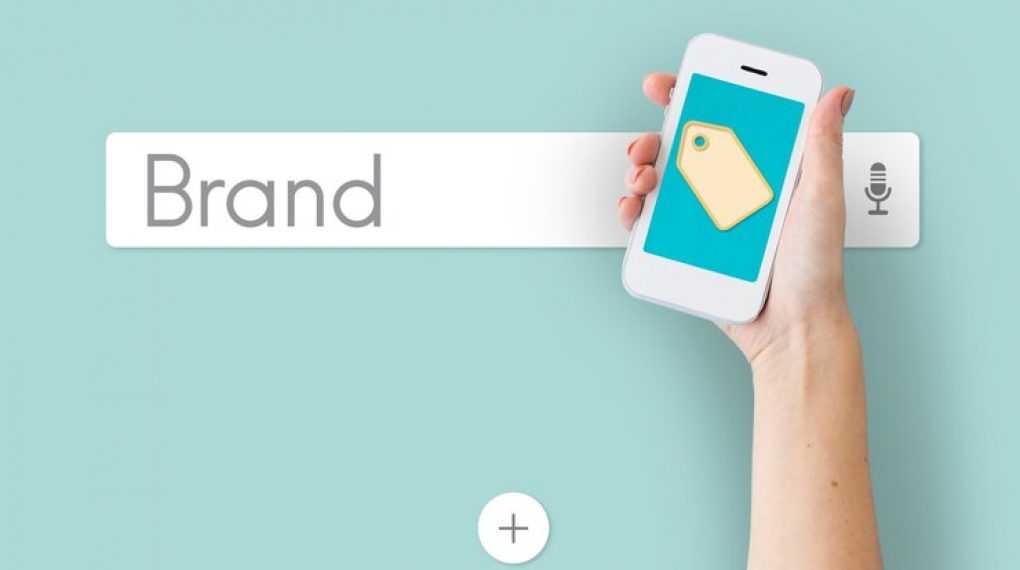 When online advertising pulls in traffic to your site, it helps in building brand awareness. Online campaigns can help your brand reach complementary audiences.
The key to online advertising is SEO, which is imperative to the success of your site. You can find a decent online advertising agency that can help you reach potential customers. A well-planned SEO strategy is crucial in optimizing your content in accordance with your audience.
3. Market Insight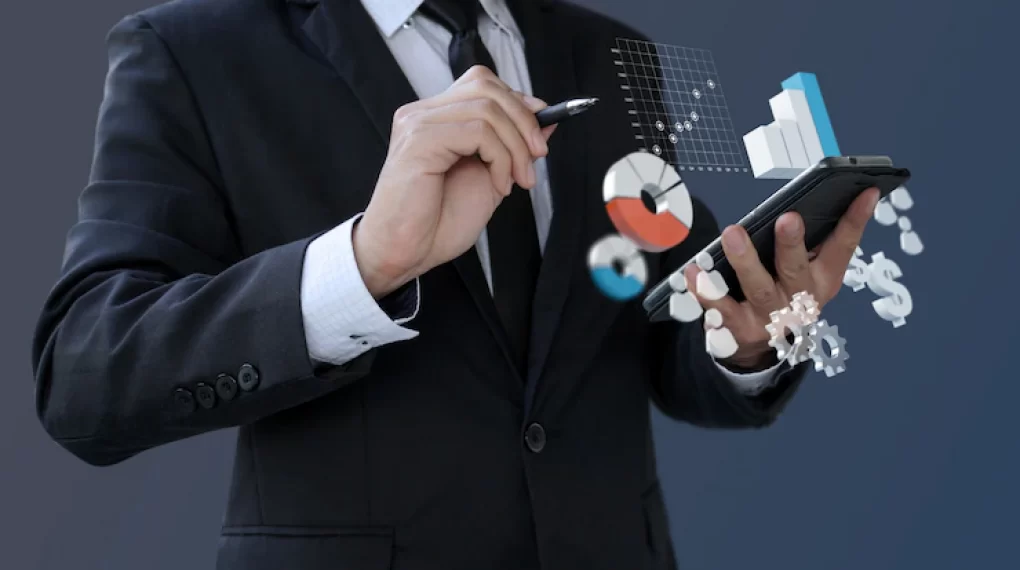 Market insight is the process by which new, unrealized markets are discovered through deep, subjective analysis of data.
Online advertisements help you know exactly which ads pull in the highest number of qualifying leads. They also provide you with data on impressions, where they occurred, and when they occurred.
The metrics and analytics provided with such advertisements allow you to see the exact cost of acquiring and converting a customer. Basically, the insights provided are almost endless, allowing for effective marketing. Marketers today have more data than they know what to do with.
An online advertising agency has all the tools required to make this task easier and more convenient. It is always best to approach an agency having expertise in this field.
4. Flexibility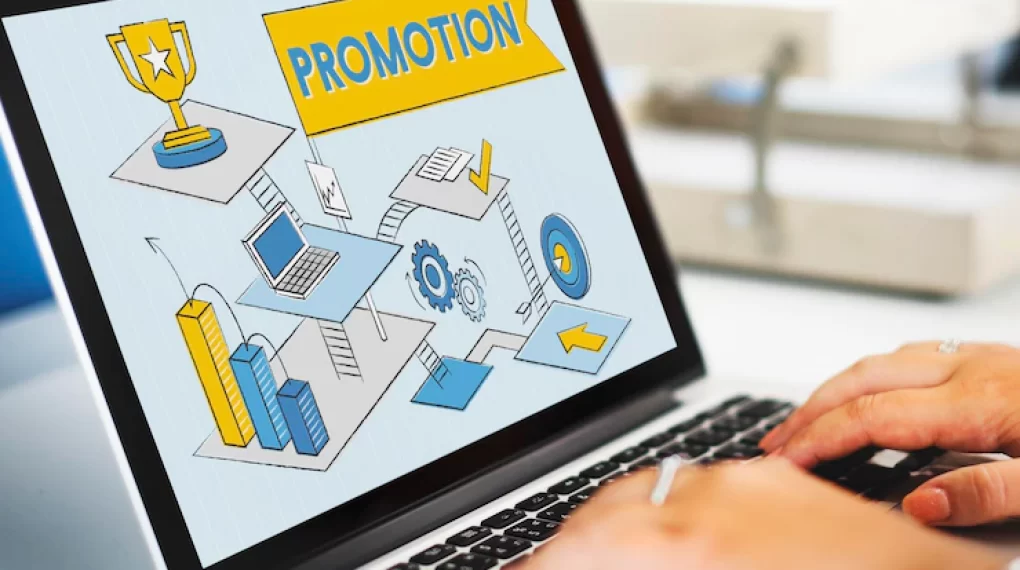 Online advertising campaigns triumph over SEO in this regard; they can be adjusted with a few clicks or keystrokes, according to the current scenario. It provides the flexibility to respond to insights and make changes instantly.
Similarly, you could pause campaigns or adjust your strategy in minutes. This flexibility allows you to be close to your customers, anticipate their needs, and adjust your ads accordingly.
If you wish to provide your business with a well-established online advertisement campaign, it is best you hire an online advertising agency. Such an agency will have experience in this regard and increase your ROI.
When thinking about one of the best online advertising agencies, AdLift does come to mind, and for good reason; they provide marketing services to reputable brands. Companies like Max Life Insurance, Titan Eye Plus, PayPal, and many others have collaborated with AdLift to achieve their marketing goals.
AdLift presents itself as an excellent online advertising agency since it has a specialized team of paid media marketing. It is a pool of experienced people who have all the expertise required to achieve your goals. Check out their website now!
Additionals: