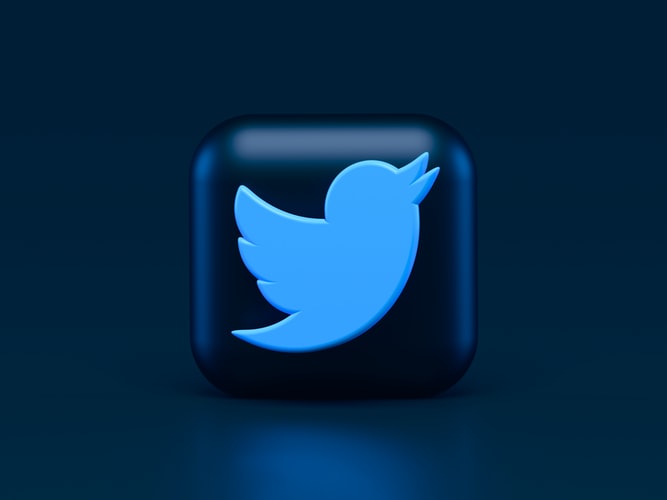 Twitter has been a playground for marketers for many years already. Social media marketers have long used it as a promotional, distribution, news monitoring, reviews' tracking, and influencer marketing platform.
Furthermore, hashtags successfully cover all of these platform functions. They often serve as an ultimate tool for reaching a broader audience and increasing engagement. It is a well-known fact that if you want to make your post (a content piece) to become viral you need to add a viral hashtag.
However, you cannot just add a random trendy Twitter hashtag. It should be relevant to your audience and business needs. There are two ways to find the most suitable hashtag for your marketing campaign:
Twitter native analytics,
Whatever option you choose, first of all, dive into the topic, and research what Twitter users post around it. This will help you to identify several popular hashtags and the number of tweets with them.
For example, if you are using a Twitter monitoring tool, you can launch an automated search on the topic, and eventually, the tool will create a topic cloud with the most often mentioned hashtags that could be relevant to you.
Now, when we know how to find viral hashtags, it is time to learn how to track them to analyze the performance of your marketing activities.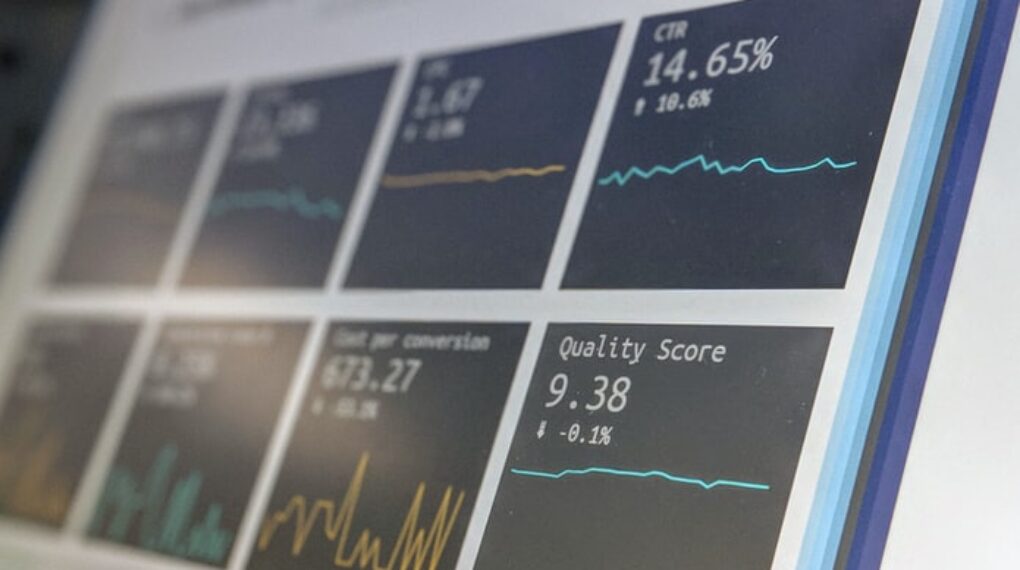 1. Twitter native analytics
The platform offers good insights into basic information. And, the tool provides data both on the Twitter account and general trending Twitter insights.
The analytics dashboard gives a monthly overview of your Twitter activities like the number of tweets, impressions, engagement rate, top mentions, and followers statics.
Top tweets usually include the best working hashtags for you and your follower's base. You can find it in the Tweet highlights.  Based on it, you will see the campaign hashtags bring results and find those that should be abandoned.
Pros: the platform is easy to use for beginners, and shares profound details on tweets and account performance.
Cons: The longest time span for analysis is 91 days. Most marketers and businesses need more data to find dependencies and patterns.
Pricing: Free.
2. Awario
Awario is a social listening tool for the analysis of social media and online conversations. Tweets make a huge part of them. Along with hashtag tracking opportunities, Awario is a good platform for social media analytics.
For example, you can track hashtags, Twitter accounts, create an influencers' pool, find users mentioning your brand and campaign hashtag, analyze audience sentiment, measure share of voice, run competitors' analysis, and many more.
The tool collects all the tweets that mention relevant topics, analyzes them, and shares insights on popular hashtags in your niche via the topic cloud, and automated reports. To find the best hashtags for your Twitter account, you'll need to create an alert for tracking.
You can specify countries, cities, languages, sources to make your monitoring more precise.
Pros: The tool is about real-time monitoring of mentions all across the internet and instant reactions to users' requests. The embedded lead generation module helps empower social selling.
Cons: the number of topics for a monitor depends on the plan.
Pricing: 7-days free trial is available. Plans start at $29 per month.
3. Keyhole
Keyhole is another live tracking tool for social media conversations.
Its hashtag and keyword listening opportunities allow marketers to analyze industry conversations and optimize your posting content based on the performance reports. The tool also builds automated reports around individual campaigns and helps to perform research on live and historical data for social media.
Pros: The tool is a time-saver, and is used for social listening and gaining actionable insights through data.
Cons: may seem complicated for beginners.
Pricing: 7-days free trial is available, plans start at $99 per month.
Hashtag monitoring should become an important part of your marketing strategy. If you strive to reach your target audience instantly, you will have to learn to champion the opportunities of hashtags.
To succeed, you need to listen to your audience and quickly adjust to their requests.
Read Also: