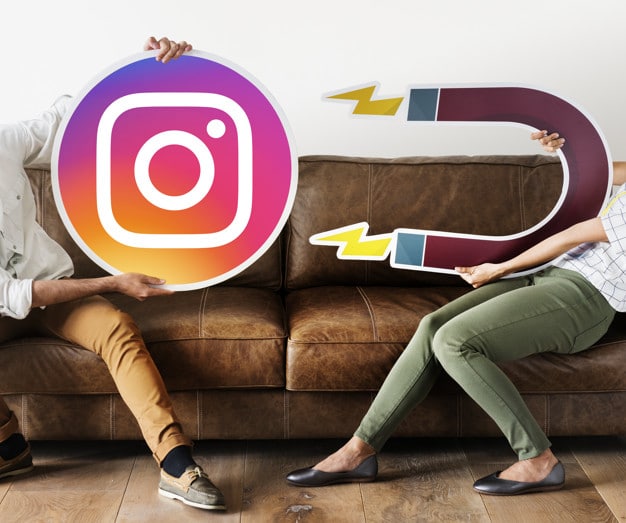 In the current age, photo sharing on social media has taken center stage on the implementation of networking and communication. Everyone has taken notice of this growing trend from huge cooperates, celebrities, government institutions, marketing firms the list is endless. With over 800 million active monthly users, Instagram's vital in how to get more likes and meaningful feedback that can sustain engagement with those you want your product to reach.
To get Instagram right you need to take your game seriously, here are seven things you should never get wrong.
7 Instagram Marketing Mistakes You Should Avoid At All Costs:
1. Lacking a Goal-Driven Strategy: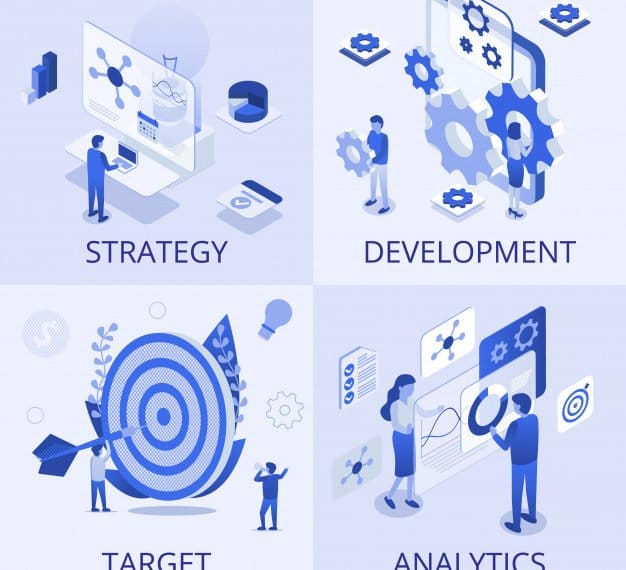 Every business endeavor has a set of goals that drive its expansion and survival. A goal is something to strive for. It is a compass that helps you steer the course and know where to pivot to when you lose direction. Not having a goal-driven strategy can weaken your game. It can easily result in the wastage of a lot of work and missed opportunities.
Before you set up a profile, you should analyze the things you what out of Instagram. If you want to increase brand awareness, you should always pay attention to the photos you post. You may want to pull more people to your landing page, failing to include the link to your website on your bio and posts will cost you.
2. Lack of Consistency in Posting:
Consistency is vital in every human endeavor; you need to post as often as possible to Instagram. Instagram users are spoiled of choice when it comes to content that they can view on the platform. They demand consistent and predictable posting patterns in your posts.
Bear in mind that this does not involve spamming your followers with a plethora of images. Spamming followers might annoy some of them, it will defiantly alienate some, and in the end, you might end up having fewer followers. Please maintain a reasonable daily limit in your image posts. Here the best organic Instagram growth service of 2019.
3. Posting Low-Quality Visuals:
This common yet overlooked behavior presents you as unprofessional. Quality images are to Instagram what witty word economy is to Twitter. Viewers judge the quality of your product or service by the quality of your pictures. Instagram's recommended image size is (1280 X 1280 pixels); to be on the safe side, you can post photographs twice the recommended size.
4. Setting Your Account to Private:
Establishing a company account meant to be viewed by the public to private will cost you a lot. It beats the purpose of being on Instagram. Many individuals and businesses are interested in your enterprise. Making your channel inaccessible will make these potential clients move on to the next establishments offering what you have.
Having an account set to private communicates that your business is not yet open for business or is not interested in engaging with the public. It also beats reason to work hard on providing content that cannot reach a broad audience.
5. Not Proofreading:
Despite the nature of your enterprise, please remember you are communicating with tech-savvy and intellectual people. Grammatical errors and typos make your enterprise look unprofessional. Inaccuracies and errata can quickly ruin the first impressions in the face of a big audience.
6. Neglecting Hashtags:
Hashtags are a vital part of posting content to social media. As a marketer on Instagram, you can use hashtags to find content that is relevant to your brand. Aligning your content with similar brands and communities (using hashtags), can help you find more users. Forgetting to attach popular and relevant hashtags costs you this potential following.
Also bogging down your post with too many hashtags can cost you following and engagements.
7. Failing to Engage Your Audience:
Communication on social media is not a one-way endeavor. Using proven techniques like calls to action and user challenges can provoke discussion and if you stick around to reply you get great feedback. Posting and getting back to comments on posts is a surefire way of promoting your brand and maintaining customer loyalty.
Responding to your follower's comments gives you a lot of free consumer insight that you would otherwise pay a sizable amount of money to get. So keep in touch.
Read Also: