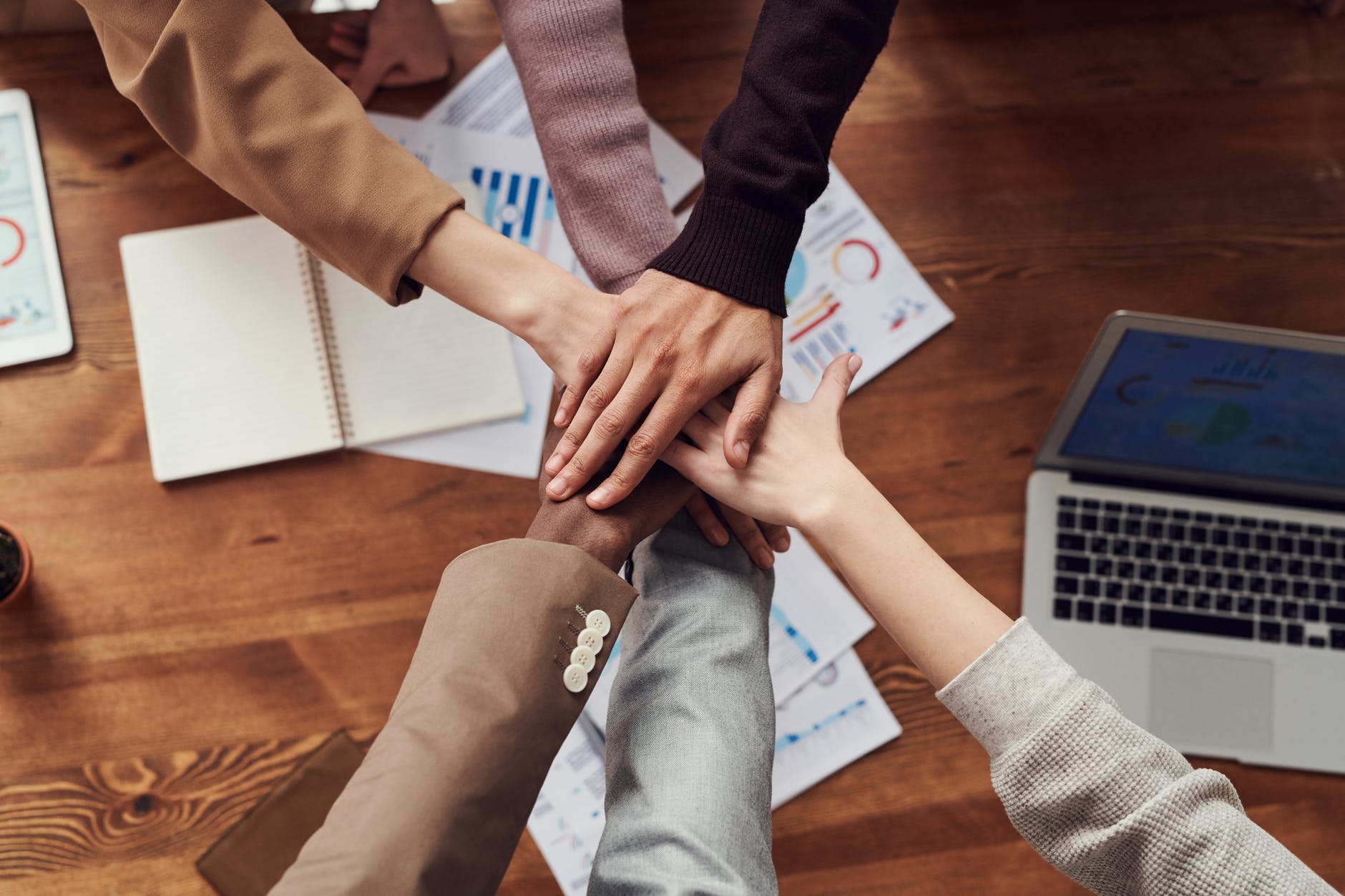 International merchant accounts allow e-commerce enterprises to accept credit card payments from customers all over the globe. Many e-commerce enterprises outside the United States and Europe cannot grow their online presence due to a lack of foreign merchant accounts.
Consequently, e-commerce businesses hit a snag and can no longer execute multi-currency transactions. An e-commerce business's potential is severely limited without foreign merchant accounts.
Using a merchant services platform with a group of banks situated where your targeted clients reside is the key to saving money while growing your online business endeavors. Establishing foreign payment solutions in the central locations where you conduct business is the wisest global eCommerce approach.
If you are processing your transactions in the United States, you can do it via a US bank, and you can make European transactions through an EU bank and Asian transactions through an Asian bank.
Here are the 7 Best International Merchants for small scale business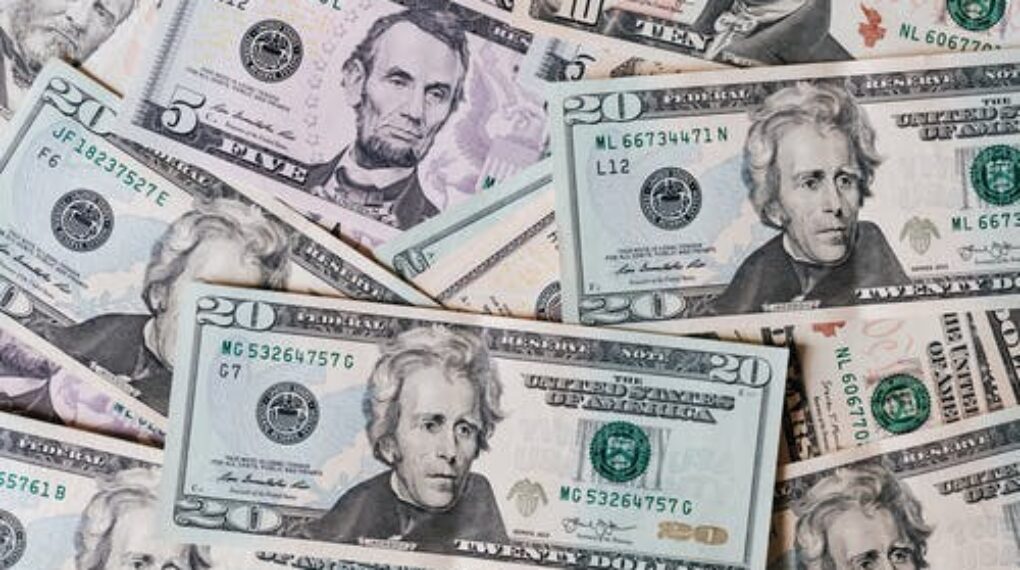 1. Shark Processing
Shark Processing is undoubtedly the best provider of international merchant accounts. The experienced staff and excellent customer support make it cherry on the top. They have many reputable banks as their partners with proven records, customized services, fast accountability, and a secured network. There are No fees in most industries, and all solutions are available, even for high-risk businesses.
2. Stripe
Stripe provides a plethora of options at merchants' fingertips, and it's so affordable that it seems to be the most sensible choice for small company owners. Stripe has no monthly fees and offers a range of payment methods, including contactless. Stripe also provides conventional merchant account features, including a dashboard for reporting, invoicing, data exports, and an API key.
Drupal, PrestaShop, Magento, Shopware, WooCommerce, and WordPress are among the software integrations that customers appreciate. Stripe also complies with PCI-DSS. Stripe is a rival to PayPal, which is ironic given that some of PayPal's early backers included some of the company's founders. As a result, Stripe is now unable to connect with PayPal. Stripe users enjoy how simple it is to repay consumers and eliminate recurring payments.
You may also use a single Stripe account to operate many companies. Unless the transaction includes higher-risk businesses, merchants should expect to wait two business days for money. You'll have to wait between seven and fourteen days after your first successful sale to get a payout after you start processing actual payments using Stripe.
3. Paypal
PayPal is a well-known worldwide payment processor utilized by companies and people worldwide. Its affordable structure and user-friendly POS make it ideal for small enterprises, including solutions for larger companies.
We prefer PayPal the best for multichannel sales out of all the worldwide merchant accounts on our list because of its popularity among other sellers and ability to interact with different payment processors. It's also ideal for solopreneurs due to its simplicity. Its deposit speed, absence of Level 2 or 3 processing for B2B purchases, and chargeback cost are all flaws.
4. Braintree
Braintree is a payment processor owned by PayPal that specializes in online commerce. It works with retailers in the United States, Canada, Australia, Europe, Singapore, Hong Kong Special Administrative Region of China, Malaysia, and New Zealand. Still, it can accept payments in 130 currencies from all around the globe. Because it lacks in-person sales capabilities, the absence of a virtual terminal, and limited adoption of B2B-level processing.
5. National Processing
Accessible to organizations in the United States starting around 2007, National Processing gives Visa handling ACH and electronic check payment options. Yet, maybe what's most noteworthy is that National Processing gives 10% of its benefits to a noble cause. These low and zero-cost contributions are focused on more modest organizations. However, National Processing additionally gives membership administrations to more prominent organizations.
Public Processing's Subscription Plus level is the most extraordinary premium level, accessible for $199 each month. It offers a free SwipeSimple terminal and a free terminal update at regular intervals. The Subscription plan, which costs $59 each month, additionally incorporates a free pin cushion and terminal.
Private ventures that care most about low rates should give National Processing genuine thought. This vendor account supplier offers the absolute most reduced trade in addition to rates on the lookout and provides a rate-lock with ensure.
Besides, there are no drawn-out agreements or contractually allowable charges. These advantages make this merchant a commendable competitor for organizations that need cash when tolerating card installments.
6. 2checkout
2Checkout is a well-known worldwide merchant service that accepts payments in over 200 nations and 100 different currencies. It also supports 45 other payment options, including bitcoin, mobile wallets, and foreign credit cards. It connects to third-party applications, such as point-of-sale systems. Its unique feature is the ability to function as the merchant of record, which means 2Checkout can take care of your VAT, sales tax, and remittance.
Although the prices are steeper than others, it has the broadest reach, with 235 nations. It offers a faster deposit speed as well. It does not have a mobile application of its own, not even via a third-party developer. Nonetheless, it's simple to use and supports several languages and currencies.
7. Square
Square is a no-cost payment processing and point-of-sale system. Unlike conventional merchant accounts, which need an application and approval procedure, Square allows anybody to join and get the same processing rates. Square is the most acceptable free merchant account for small companies because of its inexpensive setup charges and processing rates and its clean UI and comprehensive POS functionality.
Square lacks customer service, ACH, and bank payment choices, and allegations have made account stability difficulties. Square includes all of the essential tools for running a mobile, in-store, online, or multichannel retail company. It consists of a free, top-of-the-line mobile payments app, as well as additional business tools that you can add as you go for an inexpensive, all-in-one payments and POS solution.
Bottom Line
While there are no free merchant services, several solutions have no monthly charges, starting fees, transaction fees, and low compensation transaction processing prices. Many of these services even include free POS systems, the company's strategic solutions, billing systems, and retail connectors.
Read Also: