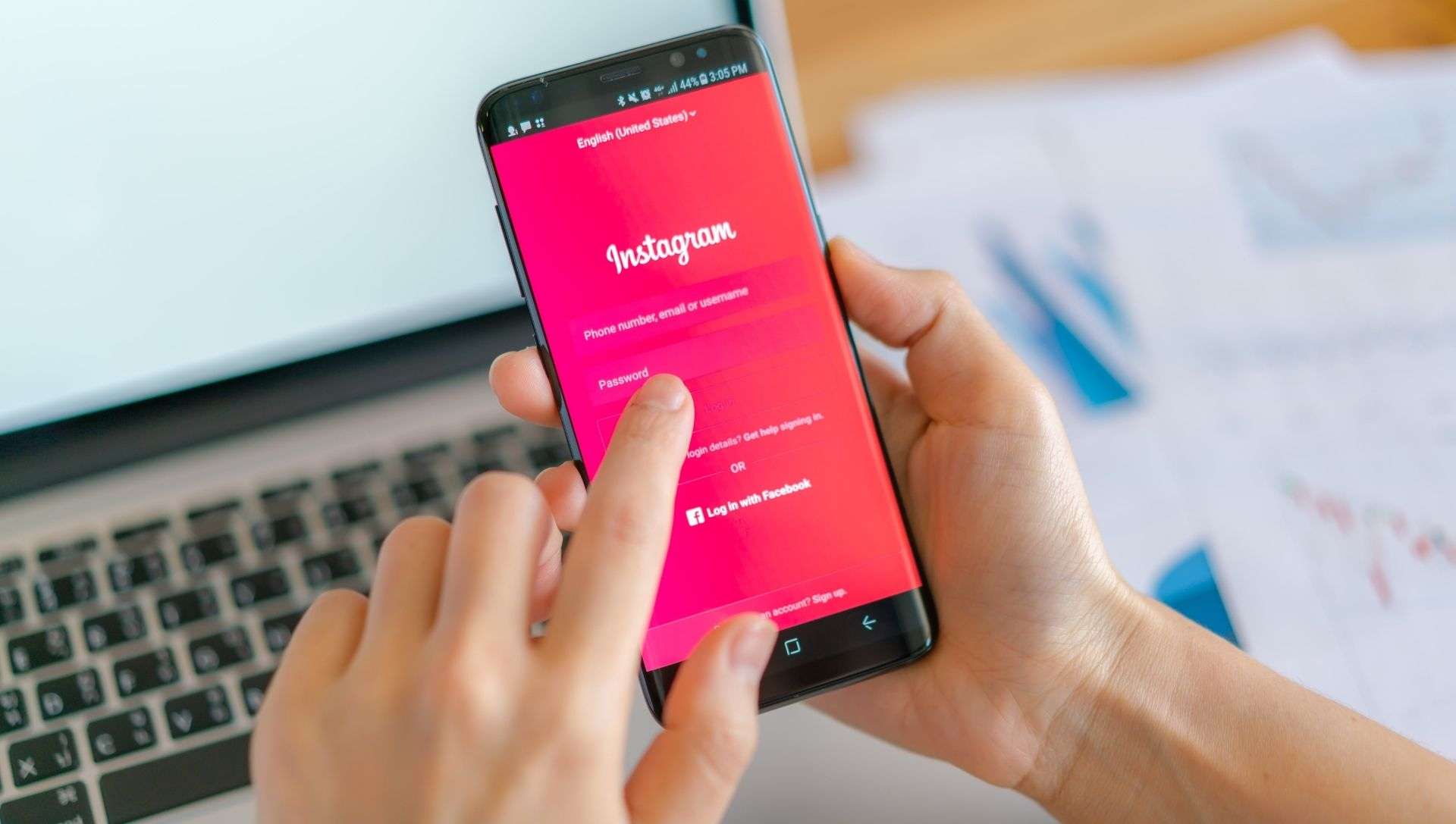 Instagram is more than just a platform for selfies. Since it has risen in popularity, the popular app has become a space for artists to share their work and broaden their audience.
In short, Instagram has become an important part of the internet that fosters creativity. Because it is primarily a visual platform, it's billions of regular users worldwide want to see posts that please their senses. Creative posts typically do well on the platform.
That is why, to be noticed, brands, too, strive to be creative. They have been making efforts to publish posts that will capture consumers' attention in a positive light.
Almost half of all marketers in one survey rated visual content as "very important." Meanwhile, another 19 percent of respondents stated that their marketing strategy is nothing without content. About 70 percent of all companies are investing heavily in visual content marketing strategies.
Now that Instagram, Pinterest, and TikTok are becoming shopping platforms in addition to social media, there is a greater motivation for businesses to improve their content online and boost their following. From taking product photos using a smartphone camera, it is time for businesses to hire a professional photographer and e-commerce product image editing service to transform their social media feeds. It will also make a significant difference to invest in a social media manager to oversee promotions online.
Here are examples of brands that have the most visually-pleasing posts on Instagram.
Recess (@takearecess)
Recess is a new brand that only launched in 2020, but it immediately grew its fans online. The sparkling water company knows the importance of social media as a tool for marketing and branding. Its Instagram, since its launch, has been a wonderland filled with pastel hues to promote its drinks.
And, so far, the effort has been worth it. Recess has nearly 100,000 followers on Instagram as of this writing.
While beverage companies spend a fortune on marketing, Recess chooses to aid the brand reach its target audience organically through Instagram. In an interview, Benjamin Witte, company founder, wanted to break through the usual advertising for canned drinks and create ads that speak to their audience.
That is how they came up with their unique social media feed to generate buzz.
GoPro (@gopro)
What can you expect from the company's social media account that claims to sell the "world's most versatile cameras?"
GoPro knew that its audience was primarily adventurers and travelers. And, because it sells cameras, there is a greater focus on providing potential customers with photos and videos that show exactly what they will get if they buy its products.
GoPro's Instagram is filled with amazing posts of people having an adventure, traveling around the world, and having fun. There is one that shows lava flowing from an erupting volcano. There is another photo showing a diver in proximity with a shark.
Its 18.5 million followers are regularly treated with amazing photos and videos that show the wonders of the world.
Go Pro won Best on Instagram from the 7th annual Shorty Awards because of its awe-inspiring social media feed and its reach.
West Elm (@westelm)
West Elm's Instagram is a source of inspiration for those who are redecorating their homes. The popular furniture and decor brand regularly posts cozy, organized, and visually pleasing interiors.
And, as a result, West Elm has 2.6 million followers on Instagram.
West Elm's Instagram effectively sells the brand and its products. It works like55 a catalog, with each photo showing what the product can become and how it will improve the home. To further increase sales, the company makes it easier for customers to find exactly the product in the photo by linking them to an e-commerce site.
In case you are on the hunt for Christmas decor, you only have to tap on the West Elm photo to access a link where you can buy the tree, candle holders, or the garland. It proves that Instagram is so important for brands that want to boost sales.
Moreover, West Elm creates different types of content for its users. Through Stories, decoration how-tos, and home tours to keep their audience captivated.
Conclusion
Each of these Instagram accounts shows how to capture the attention of social media users: by being creative. Creativity dominates the platform. If the content is not visually pleasing, a business will not likely gain a following made up of potential customers.
Read Also: