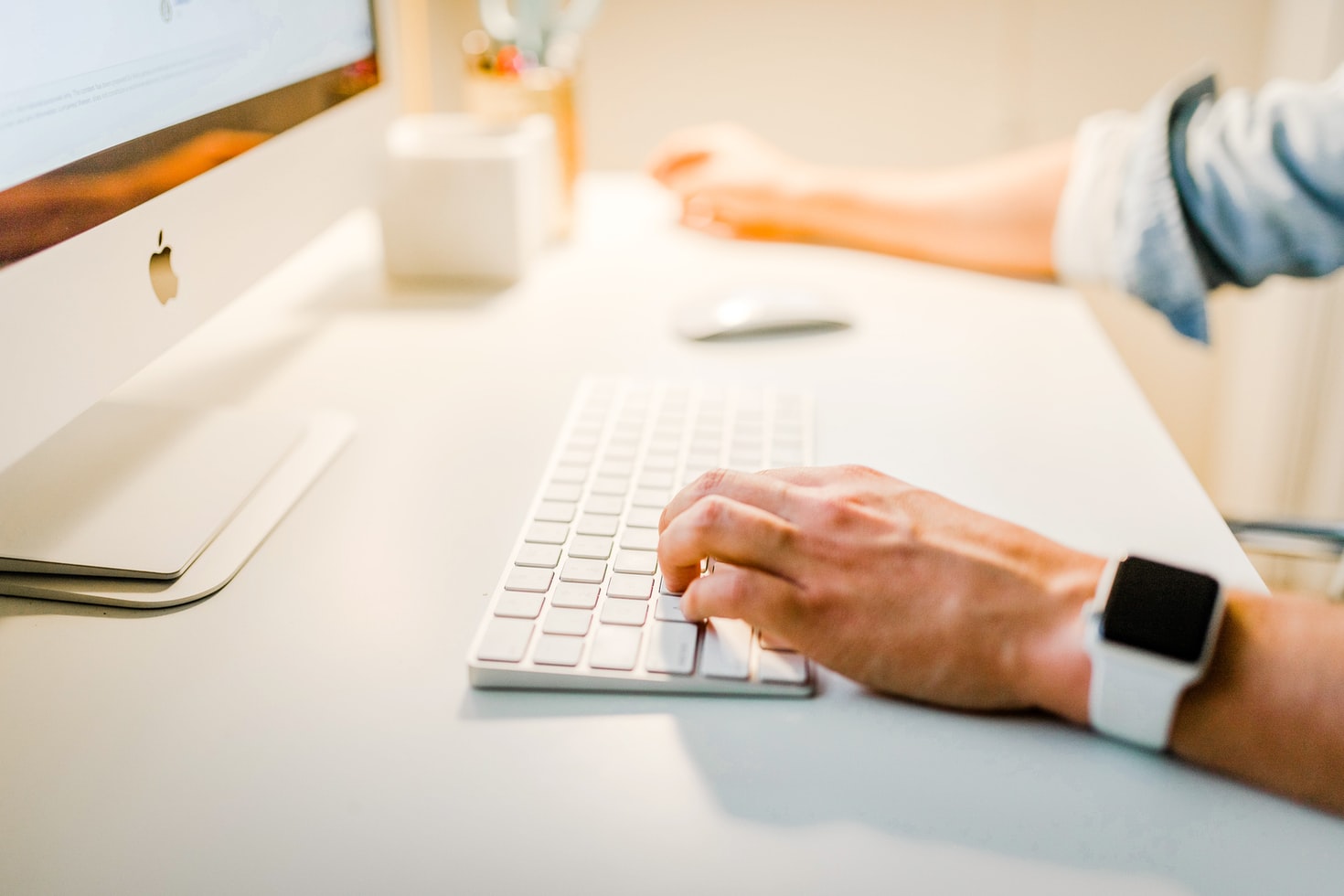 Social media platforms are an essential part of any digital marketing strategy. They help marketers and business owners connect and engage with their potential customers wherever they are, may it be Facebook, Instagram, and Twitter. At this age, when almost everyone is spending more time online, it's easy for online businesses to target a specific audience to market their products or services. Some even hire a social media agency to get more online traction for their brand.
Besides expanding a brand's reach, social media also helps in building a strong SEO strategy. Believe it or not, social networks are a rich repository of data that SEO professionals will find useful.
One of the most difficult parts of SEO is to find the right keywords to reap the benefits of organic and paid search advertising. Keyword research and analysis helps marketers discover the current pulse of their target market. Search engines are also constantly changing and updating, which means you have to adapt your keyword research according to the standards and guidelines of search engines.
Given how difficult it is to find the right keywords for your website and content, social media offers an effective solution to your SEO woes. This article will talk about how you can use social media to discover the right keywords for your SEO campaigns.
Understand audience behavior using Facebook Ad targeting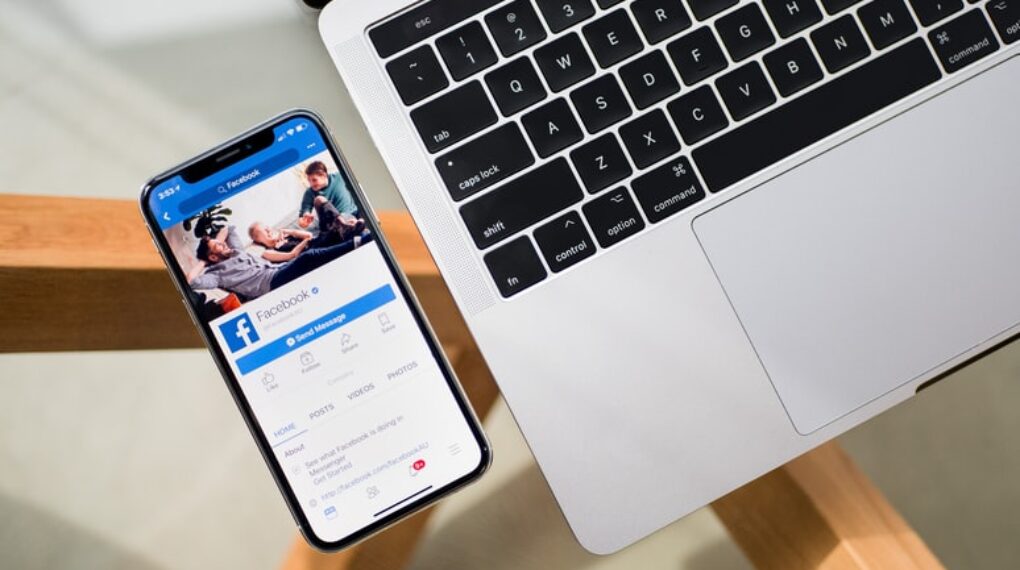 Even if you're familiar with your target customers, there's still a great chance to not fully know them. But here's the thing: Facebook knows a lot of things about them.
Facebook is the most widely used platform where almost every user shares intimate details about their lives, lifestyles, jobs, interests, concerns, and latest purchases. The platform collects all shared information for ad targeting, but you can also use it for SEO strategy, including topic or keyword research.
One of the greatest strengths of Facebook is its sophisticated and granular targeting option. Search marketers and advertisers can target their potential customers based on different criteria, such as demographic data, online interests, and behavioral patterns.
Facebook doesn't have built-in keyword research, but you can utilize users' profile data to start your keyword research. By using Facebook's targeting option, you can target not only your current customers but also potential ones.
Facebook groups and the search bar are also great sources for keyword research. Check them out to discover the most recent and popular topics for your keyword ideas.
Discover relevant topics on Twitter trends and search functionality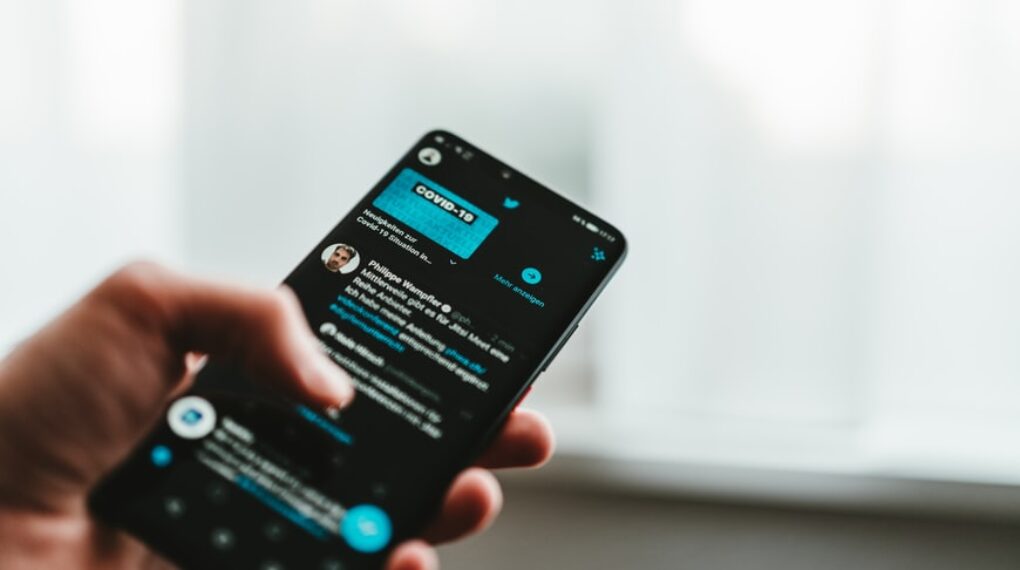 Twitter is an all-time favorite of journalists, digital marketers, and niche interest groups. It's the home of every curious beast looking for bite-sized content, trending headlines, and a dash of weirdness.
Unlike other social networks where content stays fresh and relevant for a few days, Twitter topics move in real-time at faster rates. This is why Twitter is the best place to find hot and happening key terms.
Twitter offers an amazing opportunity for unparalleled reach and real-time engagement for live events and breaking news. In the past years, Twitter redesigned its search algorithm to help users discover relevant content within the platform. Although Twitter hashtags still exist, Twitter has leveraged its search functionality so you can search for any phrase or keyword. As an SEO specialist, you'll find this helpful when looking for trending topics for content.
You can search for interesting topics by checking out the "Explore" section. This contains the most recent topics people are talking about. Topic ideas are perfect for long-tail keywords. Twitter also has an Analytics platform that offers insights into how you can leverage keyword data for higher engagement and greater reach.
Discover topic ideas with Instagram hashtags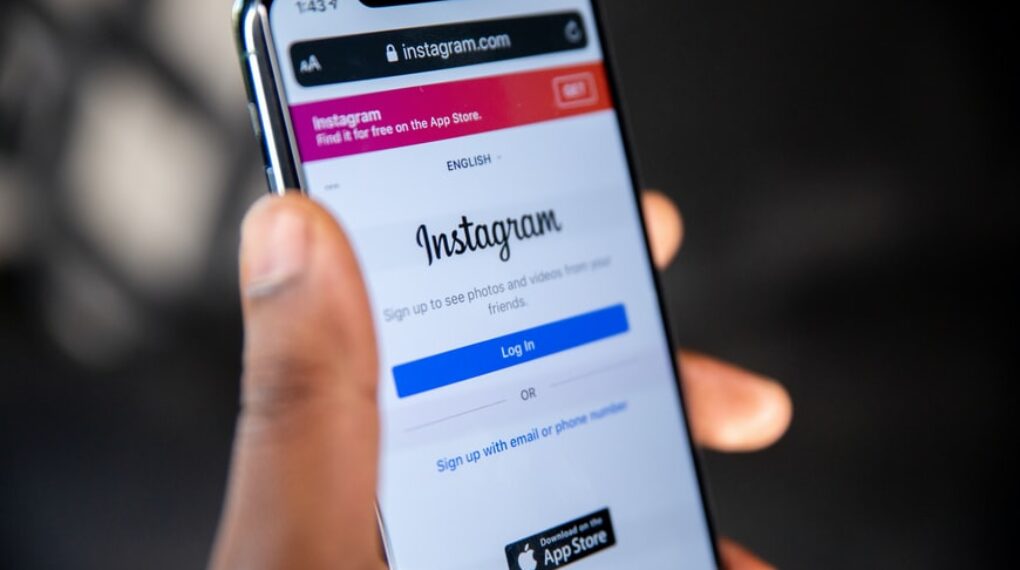 While Instagram is primarily a visual-based social network, the hashtags will come in handy when finding relevant content.
Instagram heavily relies on hashtags when it comes to content discovery. How? Go to Instagram and enter key terms on the search bar combined with a hashtag. For example, if you search for #social media, the search result will yield the most recent and most talked about topics.
Using the Instagram hashtag, you'll find tons of related key terms and long-tail keywords, which you can use for content discovery, paid ads, and SEO targeting.
Social media and SEO aren't as different as you might guess. Although social networks don't contribute to search rankings, they offer a complementary solution to rank high in search results. Use the power of social media to understand the market pulse and what they expect from your brand. At the end of the day, search and social can work together.
Read Also: