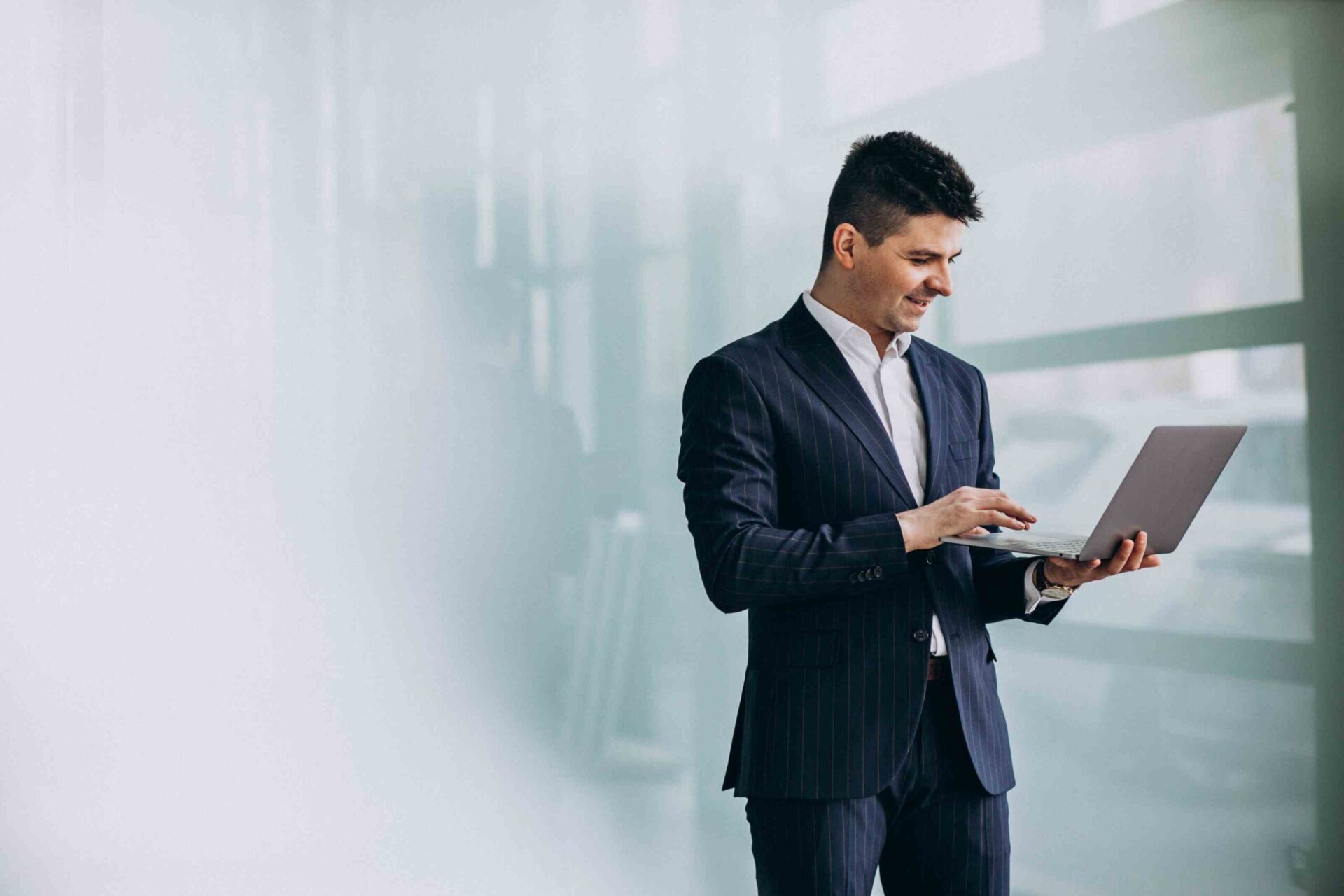 The foray of employee management systems truly boosts HR departments in this day and age of remote working. Managing workforces has been made easier thanks to employee management tools that automate various processes and manage enormous data in the HR department.
Automated tools such as employee management software perform various tasks, including tracking attendance, employee engagement, internal workflows, and performance tracking. Nonetheless, organizations may not need all of these features from their management tool. Make sure you're familiar with the top six benefits of employee management tools before making a final decision.
Six Features That Make An Employee Management System Efficient
1. The Wholesome Recruitment Portal
Gone are the days when the HR department had to sift through thousands of resumes, screen the ideal candidates, and recruit the best talent. These days, companies can hire the best talent without pouring in extra funds or exhausting their budgets. An employee management tool makes the whole process easier and faster. A modern employee management tool is a wholesome platform to track applications or monitor remote employees.
Employee management tools also guarantee the safe and secure storage of employee data. Once onboarded, candidates only need to access and fill out the required forms from the portal. Some employee management tools even have a chatbot assisting employees through the onboarding formalities.
2. Monitoring Employee Performance
A remote employee monitoring software like Flowtrack works on a 360-degree feedback methodology. Employee work hours are time-tracked, and their performance is gauged with a productivity benchmark. A holistic picture of an employee's performance is also drawn using feedback reports from various sources. This feedback is mostly received from clients, managers, and peers who work closely with the employee.
The HRMS usually picks up a group of people to assess the performance of an employee. Each evaluator is provided with a set of given questions, and the responses are gathered for the final review. This is an unbiased and standardized method of performance assessment, which can produce an accurate picture of employee performance.
3. Easy Data Transfers And Management
One of the biggest advantages of implementing an employee management tool like HRAPP is the ease of storing and managing enormous employee data. The tool can help transfer employee data to its intended location with a few clicks. The software also eliminates redundant entries and helps transfer employee data without any hassles. Most of this data includes employee address, department, insurance details, etc. The portals also enable you to transfer multiple records simultaneously.
4. Guarantees Workflow Efficiency
Forget the tedious manual procedures managers were accustomed to. Employee management tools now offer an efficient and effective way to record an employee's daily attendance and activities. It has considerably reduced the manager's effort and increased the accuracy of processes.
Additionally, workflow monitoring tools contribute greatly to employee productivity. Transparency in the workflow can foster a positive atmosphere, which encourages a healthy relationship among colleagues.
5.

Boosts Motivation
A well-motivated employee exhibits incredible productivity. But have you wondered what keeps them motivated?
Employee productivity is sure to rise when HR departments motivate their employees with incentives and fair reward programs. But to boost their employees' motivation, one must understand what motivates them. Encourage regular communication with your colleague to understand their mindset.
6. Bolsters Data Security
Does your company still save the abundant employee information on a well-managed spreadsheet? It's high time HR moved their data to safer locations. The local storage of sensitive information, including Aadhar numbers, bank details, date of birth, KYC, and other documents, is highly vulnerable. A breach of employee information can affect both employees and employers. Employee management tools can equip users with vivid security features like multi-factor authentication and data encryption.
7. Healthy Employee Engagement
An employee management system provides employees with a platform to collaborate and feel like a part of the team. Motivated employees are likely to present their best selves, resulting in increased productivity. As a result, employers can obtain better results at low investment by saving on new hires.
A good employee management tool makes it easier to manage your employees, as is evident from the information above. Additionally, it is important to realize that not every application might be the best fit for your organization. Make sure you understand the true needs of your business before choosing a service provider.
Read Also: