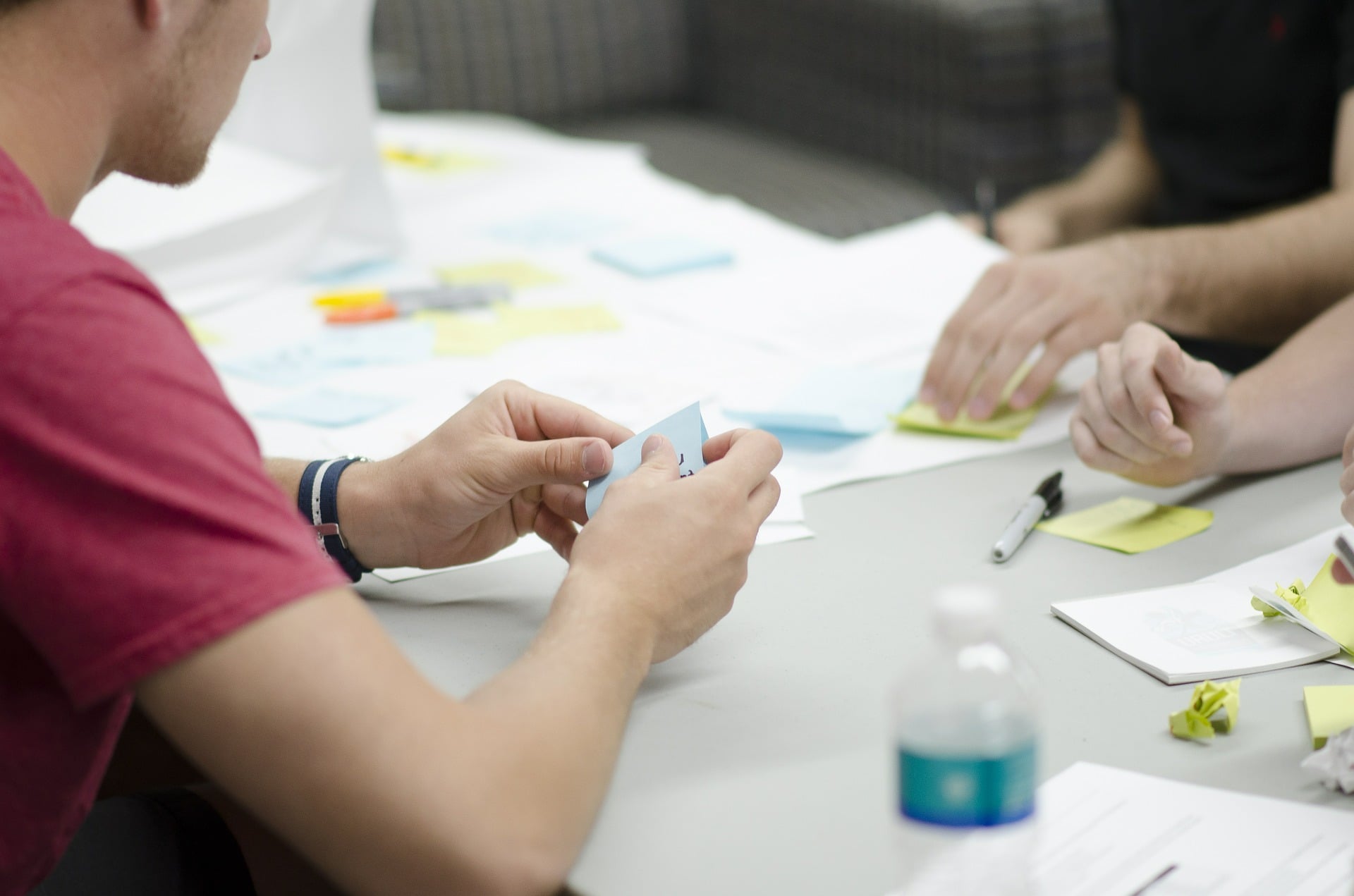 Some of the most basic functions that every enterprise handles day to day include employee management, selling or purchasing services and products, and accounting for financial and physical resources. For some companies, these functions can become more complex as the organization grows. More often than not, it is easier to handle these tasks if there is a software system that is integrated across various departments. This type of system which many businesses use today is typically called ERP software.
An ERP Software helps maintain coordination within the organization by automating processes. It also helps in streamlining and aligning different departments working on a single process. This means that the flow and the chain of command are carried out in a structured and systematic fashion. This helps eliminate confusion, duplication of work, and removes core inefficiencies from the organization.
What is an ERP system?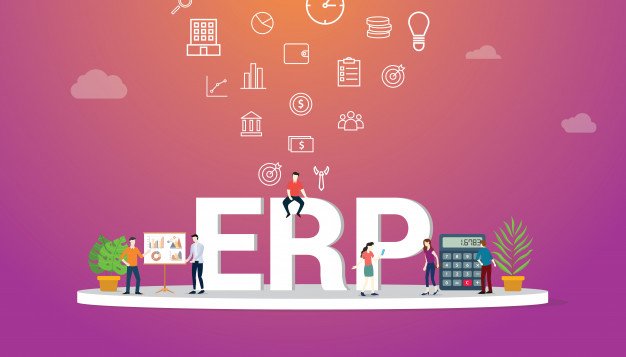 ERP stands for Enterprise Resource Planning, and the purpose of this tool is to integrate and standardize processes from different business departments such as human resources, finance, marketing, distribution, and customer service.
The origins of ERP software can be traced to the manufacturing industry. But because of the benefits of this system, it is now applied in almost any sector imaginable. From service providers, retailers, schools, and banks to government institutions, ERP is widely adopted and used.
Until a few years back. An ERP system was quite an unaffordable proposition for most small brands. The complexities and the subscription fees from software giants made it unfeasible for most small brands to use. It was only the big brands, which could benefit from ERP.
However, in the past couple of years, more and more software companies are devising brilliant and intuitive ERP software. They are affordable, efficient and are being massively used by small brands all over the world. This has helped small brands make their systems much more efficient, and driven revenues in a bigger way. The biggest beneficiaries of ERP software have been the Operations Department in every business and industry.
Functions of an ERP system:
The main objective of using ERP software is to improve efficiency and productivity within an organization. Specific features of the software are:
Integrate financial data. If the company does not use a single platform, all departments will have to rely on a separate system. Accounting and consolidating financial information from every department will be cumbersome and time-consuming.
Integrate customer orders. The sales process involves various steps, and each step needs to be documented appropriately. Using an ERP system will help streamline the sales process from taking orders all the way to delivery and after-sales servicing.
Gather valuable insight into customers. Some ERP solutions include a CRM tool that is essential in keeping track of customer information. By integrating customer information with additional information about orders, deliveries, and service requests, your sales team will have a greater understanding of customer behavior and needs.
Faster and standardized manufacturing process. If a manufacturing company runs multiple units, communicating and coordinating with employees can become challenging. A good ERP system with a portal for employees can speed up the process of communicating, reporting, and tracking everyday activities.
Streamlined HR processes. Another challenge for big companies is keeping track of employee hours and compensation. If employees have access to the software, they can log their hours and access their schedules while on the go. It is also easier for HR managers to view vacation requests and approve last-minute schedule change requests by using the same portal.
Manage government reports and requirements. Filing and preparing documents to comply with government regulations is an essential task that an ERP system can help simplify. By pulling the necessary data using a single platform, the person in charge becomes more efficient in completing this vital responsibility.
A sound ERP system is instrumental in the organizational success of a company. In choosing the right software, make sure that the system supports integration for your entire business, uses a common database, operates in real-time, has a consistent feel, and most importantly a user-friendly interface.
By helping brands optimize and streamline their efforts, ERP software is helping small brands drive revenues. It is also helping them improve their customer bases, and become successful entities in the commercial world.
Read Also: