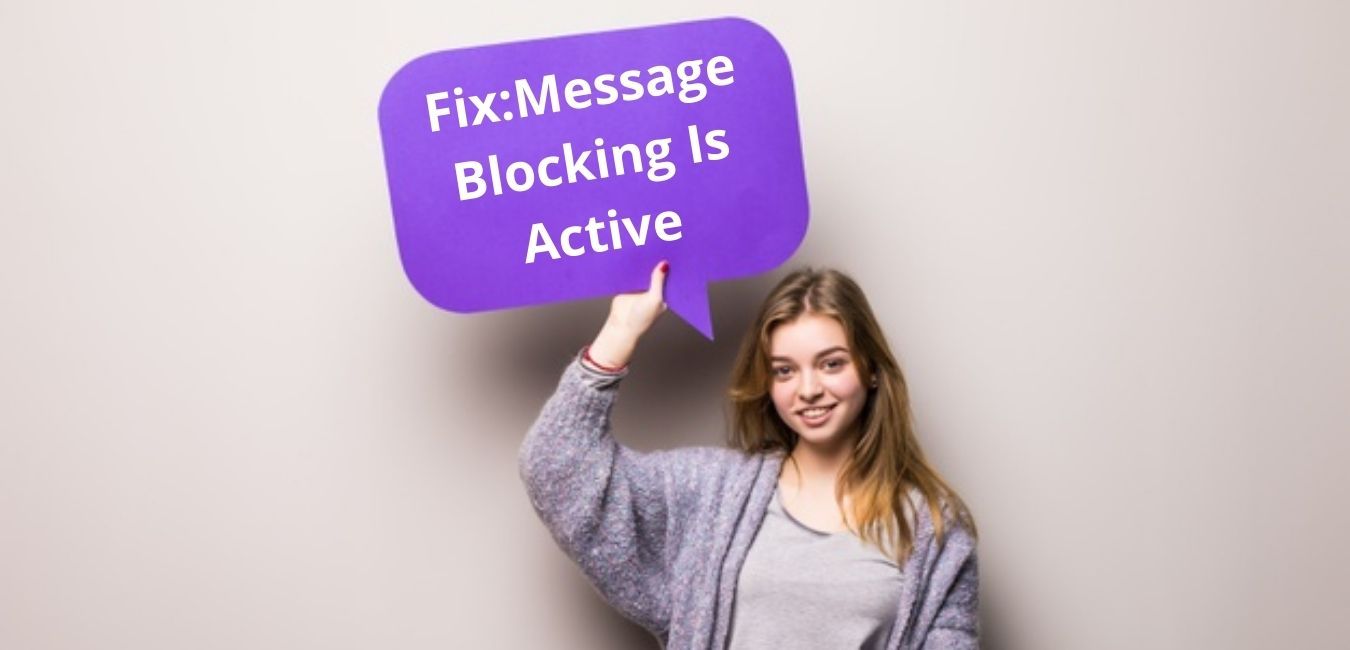 Considering the fact that sending text messages is an integral part of our lives, we must understand its urgency. If you are an Android or iPhone user, I am sure you have witnessed the problem of "message blocking is active." Well, it has been a serious issue that people have experienced over the years. However, we have analyzed this error systematically and found out a proper solution to it. Here, in this article, we will discuss it all in detail. 
What Does 'Message Blocking Is Active' Means?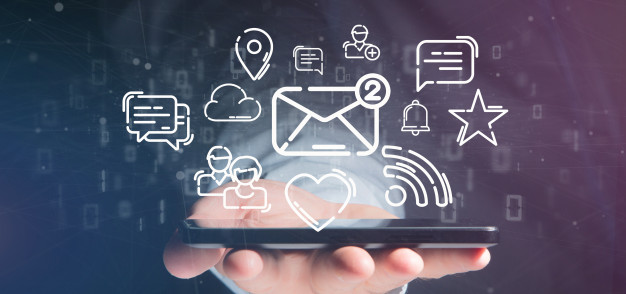 With the advent of various text messaging apps in this era of smartphones, sending text messages have been a very important medium of communication. Whatsapp and Messenger are some of the biggest modes of messaging people today. However, the default messaging application is also widely used to send urgent messages among people. But certain errors are associated with this application. Message blocking is active is such a fault that people often have to confront. This error basically denies sending to or receiving text messages from other users. This option omits the availability of certain services such as:
The user is unable to send or receive SMS or MMS to or from other people. 

The user is unable to receive or send immediate texts. 
However, smartphones still allow certain services to be availed, which includes:
The user is able to send voice mail notifications to any other contacts.

The user is able to deliver emergency alerts. 
Reasons Why Message Blocking Is Active?
There are several reasons that add up to the arousal of such an error as 'message blocking is active.' Let us have a thorough look at these reasons so that we can analyze the problem better. 
If the user does not check and chooses a suitable plan for the default text messaging application, such errors are inevitable.
This issue is caused by the blocking of shortcodes that only pertain to T-mobiles. You will require technicians to resolve such an issue. This problem cannot be fixed manually. 
Access For Premium Messages
The service of sending and receiving premium messages to and from other contacts is discontinued. 
Issues related to maintenance breakdown or some fault on the service provider's end cause the messaging service to be paused. Even though it is none of your fault, this problem is common to occur.
The blocklist for contacts must be frequently checked so as to understand whether you have someone blocked on your list whom you have been regularly texting. Also, you must ensure that you are able to contact this person via call. 
What Are The Solutions To Fix 'Message Blocking Is Active'?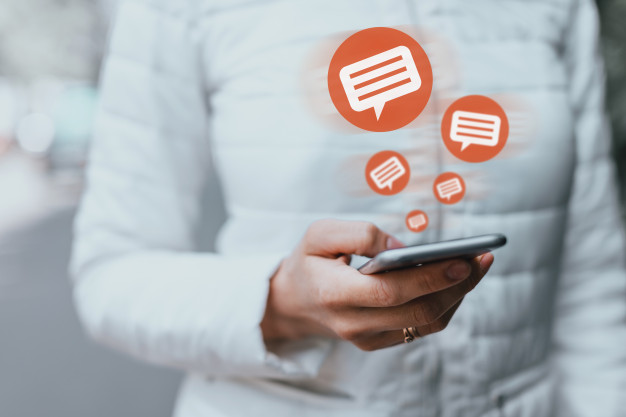 To be able to fix such an error as 'message blocking is active, you must carefully follow certain steps. We will now look at the solution to fixing this problem for both android and iOS devices. 
1. On Android
The first issue is due to server problems. This error will show a text as 'message sending failed' on your screen. This is known as short message blocking :
The problem can be identified through the phone by the arrival of an error message that reads: message delivery failed.

If you do not want to take any headache, you can directly contact customer care service and ask for possible solutions.

You will then be provided with a ten-digit number.

When you apply this ten-digit number to your text settings, the active message blocking will be disabled. 
The second issue arises due to the errors in the blocklist:
Go to the management settings.

Find out the 'X' icon on the list and click on it.

The blocked contact is then removed. 
The third issue deals with enabling access for premium messaging:
Go to settings.

Then, arrive at app management.

Click on the default messaging app.

Tap on the More option in the top right corner. 

Select special access.

As you choose to allow premium access, you will be able to use this feature. 
2. On iOS
The first and foremost step requires checking the iMessage application. 

Go to the settings and switch off the iMessage feature there.

Once this step is completed, you need to try sending a text message from this app.

If the message is successfully sent, then the Apple ID needs to be signed out of, for being able to fix this bug. 

However, if it still does not function in conveying the message, then the network settings must be restarted. 

Go to the general settings and click on the reset button to restart the network settings.

If any of these solutions don't work out, then ultimately, you have to perform a hard reset on your iPhone. 
Final Thoughts
"Message blocking is active" is proving to be a serious threat to android and iOS users all around the world. People are getting irritated with such a bug constantly arising as a problem even in urgent situations when sending an important text message is the need of the hour. 
However, the human race has never bowed down to any difficulties that have ever come up in this world. Thus, as suggested by experts, this problem too has solutions that I have already discussed above. Now, if you come across anybody who is unable to send the message, help them out with these solutions. You know it all!
Also Read: