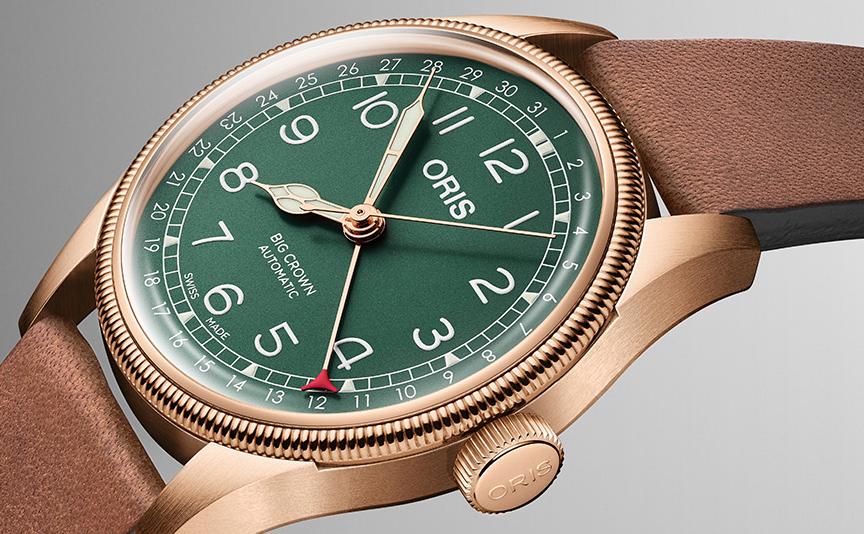 When deciding on what luxury wristwatch you should purchase. It would be best if you considered a lot of things about your next timepiece. One of the main things you should consider is the design if it complements your personality and the features if it can be an advantage to be used in your daily activities.
To help you choose your next timepiece, check on the brand of Oris watches. They are releasing a diverse collection that can meet the specific design and features that you want.
In this article, we will introduce to you some of the most astonishing wrist watches available in today's market.
Getting To Know The Brand Oris Watches:
Oris watches have been one of the most respected wristwatch manufacturers producing different types of timepieces to meet the public's demands. They have different types of collections which you can choose depending on your needs. Each of their collections answers different kinds of design and features.
Here are some of their wristwatch collection names like Divers, Aquis, Big Crown Propilot, Oris Big Crown, Provider, Big Crown Propilot X, Chronoris, Artelier, Oris Williams, Artix GT, Classic, and TT1.
Here are some of the best wristwatches from their collection to give you some ideas of the timepiece that they are producing for the public.
Aquis Hangang Limited Edition Automatic Green Dial Men's Watch:
This timepiece from the collection of Aquis is one of the unique from all of them. It has a model number of 01 743 7734 4187-SET. What you will love in this wristwatch is the manufacturer's confidence to combine the color green and silver. It rests assured that the combination of those colors is unlikely to be seen on most of today's wristwatches.
The uniqueness of this timepiece in terms of its color is one of the best about this wristwatch. To add to those amazing things about this wristwatch is the functionality of its features which can help you face your everyday life. This wristwatch's water resistance allows you to dive in the ocean for about 300m deep, having no problem with this timepiece condition.
Divers Sixty-Five Automatic Green Dial Men's Watch:
The next timepiece in our list with the model number 01 733 7707 4337-SET is one of the most remarkable that you should not miss out on checking. It is specially made to be worn by men who want to have a strong yet elegant first impression. The green color dial and the different kinds of color surrounding it make the green color pop up, which causes it to be extraordinary.
The materials used in making its casing are stainless steel and have a solid back. It is a round shape type of wristwatch that has about 40mm in diameter. If you purchase this wristwatch, you will not regret it. You can also enjoy the additional feature, which allows for this timepiece to dive in the ocean for about 100m.
Classic Date Automatic Silver Dial Men's Watch:
The classic date automatic silver dial men's watch with the model number 01 733 7594 4031-07 8 20 61 is the most striking looking wristwatch on our list. The overall silver color brings out the person wearing this wristwatch an impressive look, which is a good thing when you are meeting strangers for the first time and a good thing when doing business meetings.
The casing and the band are made with stainless steel, which tells you that this timepiece is a solid one that can last for generations. If you plan on buying a wristwatch as an heirloom and pass it onto the next generations, this can be the timepiece best for you. It can also go as deep as 50m in the sea because of its water-resistant features.
Big Crown ProPilot Big Day Date Automatic Blue Dial Men's Watch:
This timepiece is one of the most regular looking on this list. If you are looking for a regular and safe choice, this is the timepiece for you. It has a blue dial and a silver casing paired with a black leather band. The best thing about this wristwatch is it can be used on different occasions like formal, casual, etc.
Takeaway:
Choosing your next timepiece might be a struggle, especially in today's age where you can find many options to choose from. The wristwatches mentioned above are the timepiece that you should check out when finding the best wristwatch that will suit your needs and wants. Make sure to buy a suitable wristwatch that is in line with your budget and purpose.
Read Also: