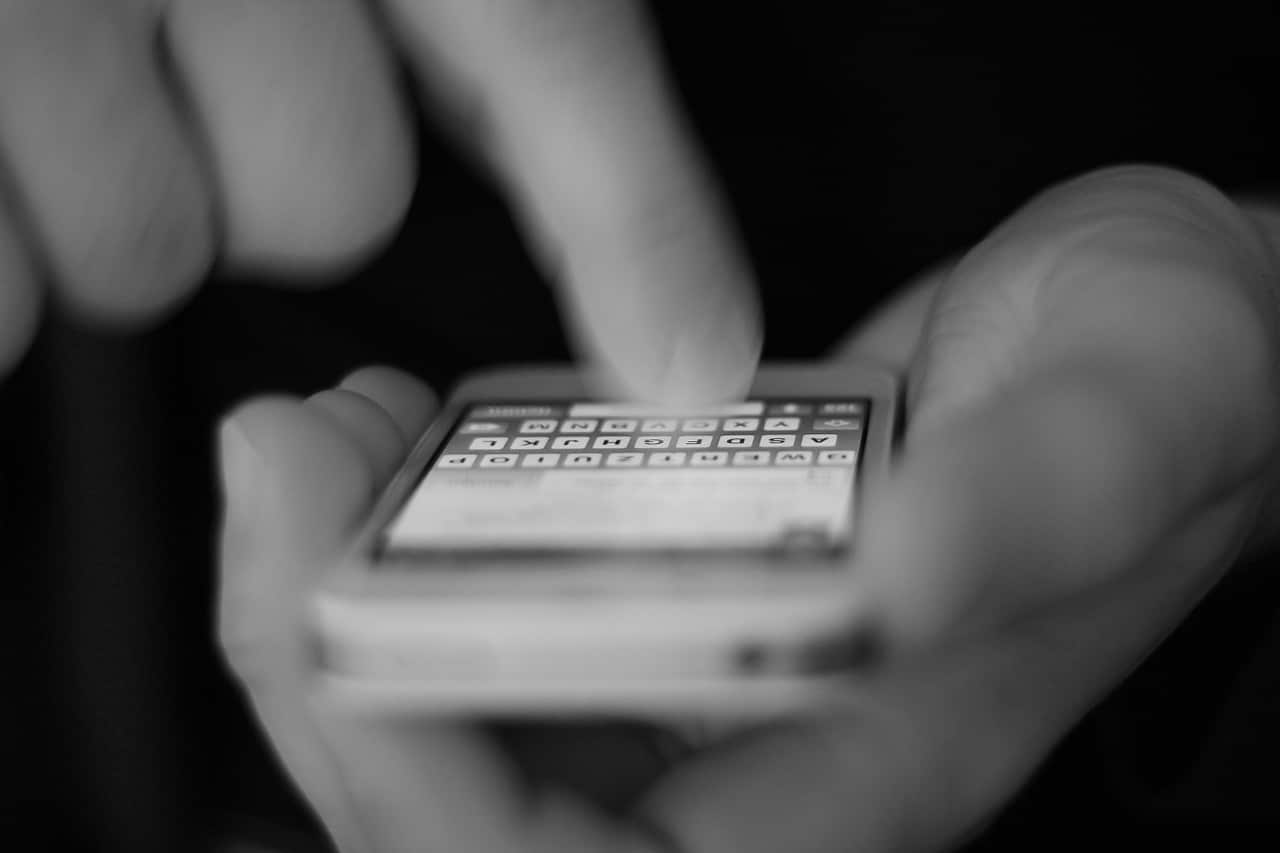 It is a common cause for marketers all over the world to be pushed to become mobile. And everybody running to meet the requirements. But why it is important to follow this instruction? The simplest answer is that everyone has a mobile nowadays. But what about exact numbers?
Let's take 2018 as an example. Nearly 4 billion unique users were calculated at that period. Statista also says that the amount of active users is even bigger. The trick is that almost three-quarters of their time is spent on mobile devices. It does look impressing. But here is another problem we have – how to attract people in this informative noise?
You don't have reason to feel worried. We have talked to the best experts from the field for you to know how to survive in this competitive 2019.
In 218 marketers used to spend money on multichannel platforms that can't serve for each channel separately. A lot of ad formats were, in fact, designed for personal computers, ignoring the fact that mobile devices are used oftener than laptops. We flatly reject this situation and here is what we offer to pay attention to.
Mind personalization
The trend is not new, but it is very important. There are still cases when one computer can be used by a whole family and search systems will certainly get lost which type of information is the most relevant for such strange users. But when we talk about mobile users, we don't have such a problem as the owner is generally only one that has his unique collection of apps and all this stuff, so advertising networks feel easier to read a person. The mobile phone is following a man during the whole day and advertisers can send consistent ads depending on the time and search requests.
Bet on your location
Those app advertising platforms that keep being up-to-date will offer you a new campaign "Drive to Store". It means that shops, malls, and other sale points can use mobile advertising with a route for clients to get there quicker.
The ad informs a potential customer that there is an offer, sales or something of the kind in a particular store. By clicking the ad one may see a map where the path to the nearest shop according to the current user's location.
TabMo has made a little research and came to the conclusion that the average cost of each client is $6, while every 20th client is actually coming to the shop.
This information is very useful as in your case the number of visits can be different. The only question is how to know that a person really came after clicking. Luckily, there is no special magic – mobile signal will tell about you about your client's location.
Add an alternate reality
The first attempt to do it was taken by Pepsi in 2014. They offered at the bus stops to hold up their phones to the ad window. However, the cases of implementation are very rare and how wrong it is.
The technology itself is a promising opportunity for the advertising world and mobile advertising in particular. Effective and correct implementation will be very attractive, mainly because it will look more eye-catching and memorable.
Let's try to revise how many companies we can mention using an alternate reality? It is what it is. And the problem is in budgets allocation. Marketers can name television, online advertising, search systems while we don't have a suitable name for this case. And it is difficult to calculate the results and investments return.
A good way-out here is to use immersive advertising and Ikea is already implementing it.
What mobile advertising can expect in 2019?
Nowadays app advertising networks and companies are very limited by the size and volume of the ads. So popular shaking technology, when the picture is changed after a quick shake of your phone, is quite tricky as it may fail because of being too heavy. So, technology is what we trust. 5G Internet is expected by marketers very much.
Besides, the type of mobile devices is very likely to be different very soon. Have you heard about flexible or totally transparent gadgets?
However, advertisers should be ready to work on the same limits. The same size of the ads on a computer and mobile device is impossible as in the latter case you will lose half of the functions.
Besides, smartphones are something like a snack device. You are more likely to spend the whole evening glued to the goggle-eyed monster, while your iPhone can be locked in a minute after reading some information. Great changes can be when people will start using their telephones for watching films, TV shows and so on. Probably, smartphones with media projectors will come soon?
Read Also: