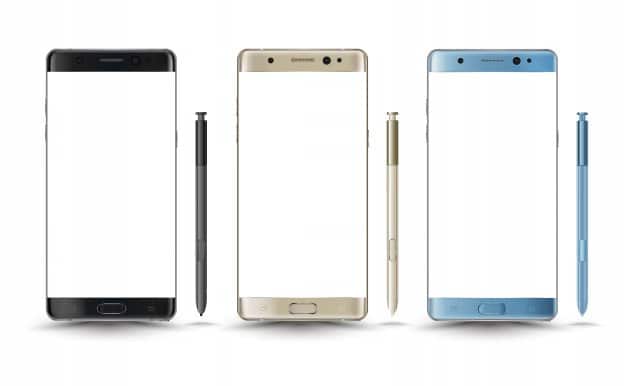 You've just got your brand new Samsung Galaxy Note 10/10+ and as usual, a Samsung phone comes with the usual Samsung apps and Google apps like YouTube, Gmail, Google Chrome, and others. But these apps are definitely not enough if you want to fully enjoy your Galaxy Note 10/10+. This is why we present to you the top ten apps to download on your new device!
Here I LIsted Top 10 Apps For Galaxy Note 10 Or 10+
1. Spotify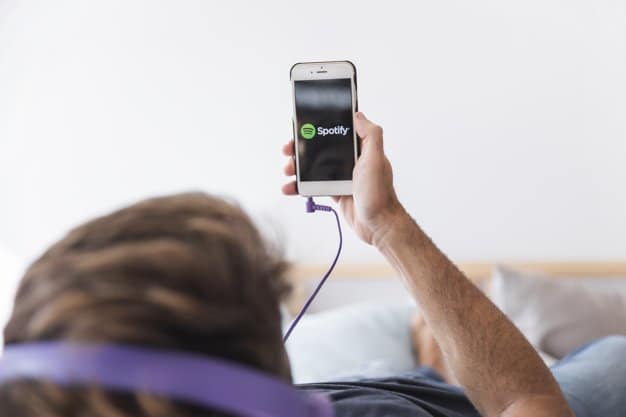 Google play music is great, but does it provide you with an unlimited supply of music? Everyone loves music, and no matter the type of music you're interested in, Spotify has it all.  It is really the best app for streaming music.
You don't have to download music, all you have to do is search for what you want to listen to and listen to it. As long as you have a good internet connection, you would really enjoy using Spotify.
It is also available on all devices, especially your Galaxy 10/10+. Sadly, Spotify isn't available in a lot of regions, so before downloading it you should make sure that it is available in your country.
2. Netflix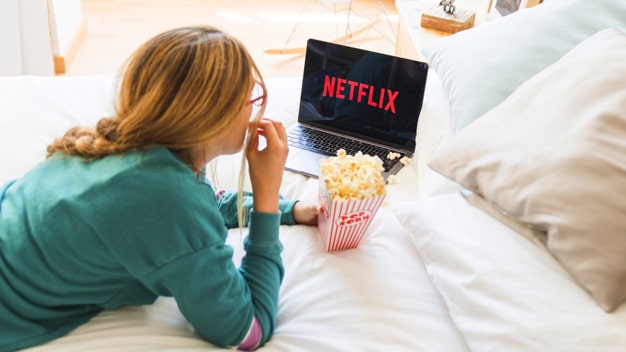 Another thing that we all love, apart from music, is great television. From movies to TV shows, Netflix has them all. All you have to do is download it on Google Play Store, open an account and click on any movie, series or even documentary that you want to watch.
Netflix also allows you to watch all TV shows and movies for free for the first month. After that, you would have to pay subscription fees monthly to continue enjoying the service. If you don't want to pay for movies and TV shows, there are a lot of free movie apps that you must try out.
Also, the content on the Netflix app is different from country to country. If you're living in the US, you get the largest number of movies and TV shows. If not, you end up pretty limited.
3. Pinterest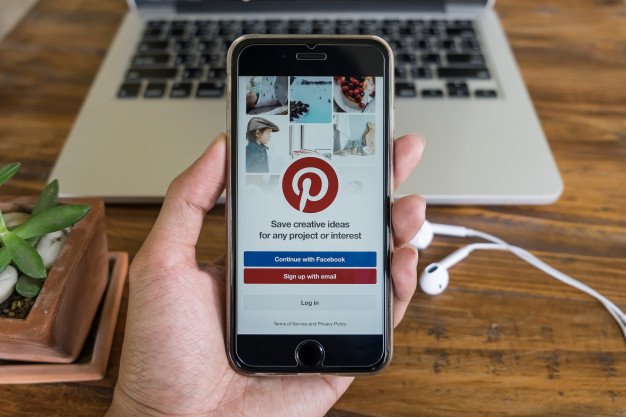 Looking for inspiration and creativity? Pinterest is a great social network that helps you find inspiration for anything creative; from projects and fashion to mere hobbies, Pinterest would also allow you to share whatever it is you're working on.
The app is just like the website. You can easily pin or repin posts from different users to boards so that you can share and save new ideas. Great, right?
4. NYTimes
If you like to be updated on what's going on in America and the world every day, the New York Times application would be a great addition to your brand new Galaxy Note 10/10+. This is one of the best news apps in America.
The app is really user-friendly and allows you to customize your newsfeed. If it is sports you're looking for, look no more; entertainment and world news, it's all there.
5. OH Browser
If you need a more convenient browser app that works without permissions, you can simply download the OH Browser application on your Galaxy Note 10/10+. The browser is pretty simple and is designed for single-handed use.
All the buttons you need are at the bottom of the page, and so you don't have to stretch at all to click on anything. Plus, you can switch to Dark Mode if you please- Google Chrome doesn't have this feature.
The app also has a great Save as PDF feature which makes it easier to turn documents and web pages to PDFs for future use.
6. Files by Google
This is one app that you would not find on your Galaxy Note 10/10+ but one that you actually need. Files by Google is one of the best files app that would keep your phone organized and make it easier to find different photos or documents on your phone.
The app also identifies duplicate files, big files, memes and even files that you haven't opened in a long time; making it easy to have space on your phone.
The app also notifies you of your phone's status and informs you to clean out the junk when you need to. All you have to do is click on it, and the app does the rest for you.
7. Weather Bug
Your phone provides you with the time, alarms, battery status, and any notification or missed calls, but what about the weather. A change in the weather can turn your whole day upside down, but Weather Bug fixes all of that for you.
The Weather Bug app has a great weather icon that stays at the top of the status bar of your phone. After setting up the app, the temperature would be shown on the screen and you would be notified of any change.
8. Snapseed
The Snapseed app is great at editing your pictures before you decide to post them on any social media. We all know that the Galaxy Note 10/10+ takes great pictures, but this app makes them even greater.
This app is made by Google and provides you with tools, filters, and effects to edit your images. The app also provides tools for raw image editing.
Apart from photos, Snapseed is also great with polishing your videos up and even some minor editing.
9. Daylio
In this age where we are all focused on improving our mental health, the Daylio app is a great way to start. It has an attractive rating of 4.8 stars on the Google Play Store.
The app tracks your daily activities and then, tries to make your day better. For this to work, you have to include your mood at the beginning of the day. From there, you would keep adding your activities through the day and you'll realize that your mood is a lot better.
10. Kwench
Apart from mental health, physical health is also pretty important. Kwench helps you keep track of how much water you need to drink every day and it reminds you to do so.
All you have to do is answer a few questions about your health and age, and the app does the rest.
With your new Galaxy Note 10/10+, you can make your life much easier.
Read Also: