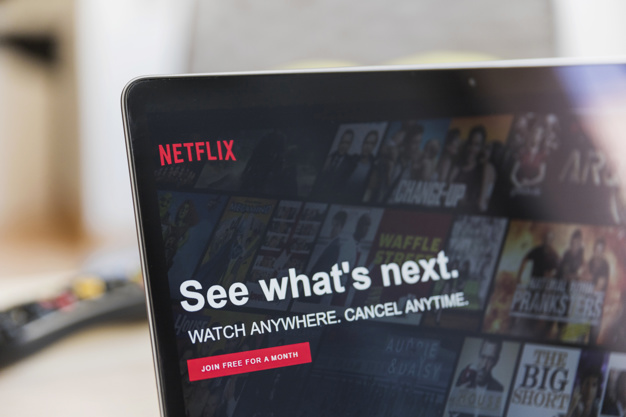 Usually what happens is that all movies and shows have a release date that is more or less announced a couple of months before the movie or show's release.
However, due to the coronavirus pandemic, we have seen that the expected release dates of all shows, movies, and such had suffered serious delays in meeting those deadlines. A prime example is that of the show, La Casa De Papal or Money Heist, which had engulfed the entire globe or Netflix viewers in a frenzy like no other.
However, that isn't the only thing that has Netflix subscribers struggling to seek entertainment. You might imagine that the on-demand streaming service would most probably be having issues with providing content to the loyal Netflix viewers, however, the real issue throughout the entire recent fiasco has been about internet service providers who weren't able to provide sufficient customer support.
Some internet service providers like Charter Spectrum offer 24/7 Spectrum Customer Service through which they manage all of the concerns of the consumers to facilitate them in the best possible way.
Coming back to Netflix, we have seen that there is quite a lot of fresh content that is coming to our screens in April 2021. The following list all contains details about Netflix Originals that are set to be launched in April to our screens.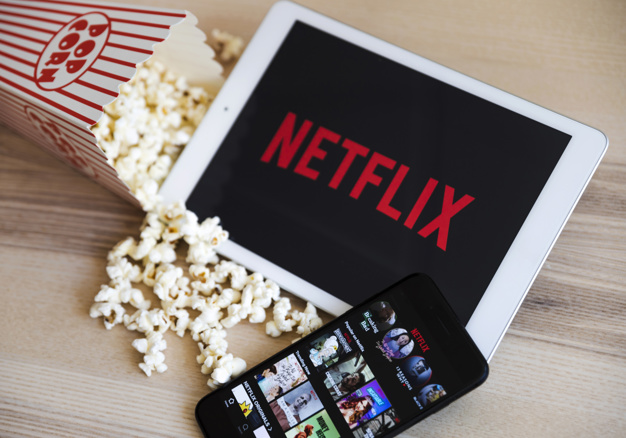 Prank Encounters (Season 2):
Official Release Date for Netflix: April 1st
The show that, in almost all of our collective opinions, did little to support the fan base that supported it i.e. fans of Stranger Things and Gaten. Is a show that might not even reach the top of your what to watch on Netflix in April.
Her is a little twist for you if you want to count it as such but the show launches 7 episodes on the 1st of April which is also the same day as April Fool's day, not our kind of humor if you ask us.
Worn Stories (Season 1):
Official Release Date for Netflix: April 1st
The star, Jenji Kohan, is entrusted with the task of documenting all these clothes and the individuals who choose to wear them.
Concrete Cowboy (2021):
Official Release Date for Netflix: April 2nd
If you were looking for an excuse to watch this, then, let us give it to you by telling you that Idris Elba plays one of the main characters in the film that was written and directed by Ricky Straub and had since debuted at many awards shows. The movie is all about the turmoil relationship between an estranger adult or father and his son in the fighting city of Philadelphia.
Thunder Force (2021):
Official Release Date for Netflix: April 9th
We're still not over how completely un-marvel like the introduction and overall features of Captain Marvel was. However, all of us who wanted female super running things in their element might just get what we've been craving for. Melissa McCarthy and Octavia Spencer are set to feature in lead roles for their latest superhero comedy show which has been written and directed by Ben Falcone.
Dad Stop Embarrassing Me (Season 1):
Official Release Date for Netflix: April 14th
A sitcom that is headed by none other than Jamie Foxx. This brand new sitcom showcases the relationship that exists between Jamie Foxx and his daughter, Corinne, in real life.
Our people at Netflix tell us that "Dad Stop Embarrassing Me" has an energy of its own. The show is filled with light humor and a lot of heart. What's surprising is that Jamie Foxx's daughter, Corinne Foxx would be putting in a shift as the executive producer of the show.
Additional Shows That Peeked Our Interest-
Shadow and Bone (Season 1):
Official Release Date for Netflix: April 23rd
Things Heard and Seen (Movie):
Official Release Date for Netflix: April 30th
Fast and Furious Spy Racers (Season 4):
Official Release Date for Netflix: April 16th
Arlo The Aligator Boy:
Official Release Date for Netflix: April 16th
Conclusion:
As we have mentioned before, Netflix is the undisputed king of streaming service providers. The on-demand service provider has a plethora of media or content in its library that is just waiting for you to explore it and get your full of amazing binge-worthy content.
Netflix has since a long time been here for its viewers, providing a user or customer with multiple profiles for access. This means that one user, paying for a family account or profile may end up sharing those excess profiles with either his family or group of friends. Netflix has since been the epitome of what all streaming services have desired to be and what all internet service providers would like to have a consumer market similar to it.
Read Also: