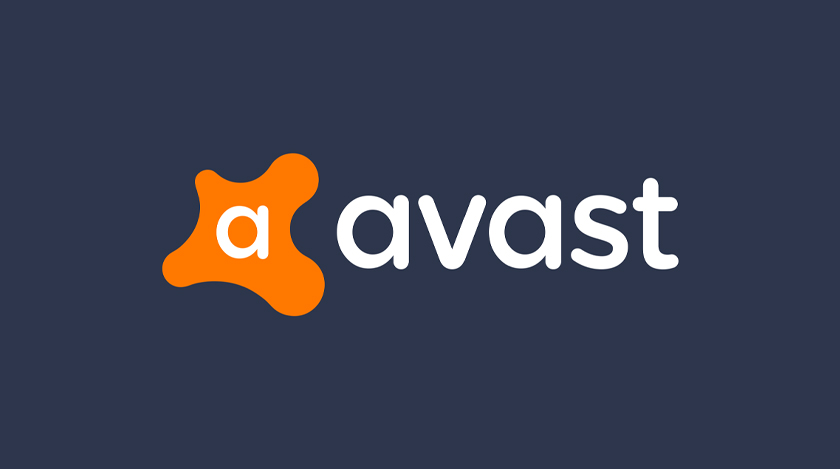 Are you using Avast antivirus? Is your Avast blocking Torrents? The problem has been real for many. 
Every netizen has surely heard of the name of "torrent". Before the digital era has revolutionized so massively and the introduction of OTT platforms, torrent was a life saver. Users can download movies, songs, albums, games, all from the torrent sites. 
A torrent is a file that is shared through a peer-to-peer sharing network. There is no real file upload in the network. The platform allows users to share the files and download it. There is no central storage of data. 
The files are broken into small pieces of data and BitTorrent helps these small data to be fetched from the uploaders and move to the downloaders. The Torrent files have an extension of ".torrent". 
Nowadays torrent has become an epitome of piracy. Files are being shared and downloaded in a mass without any rights. There are millions of users making millions of searches everyday in torrent. There is a high chance of putting your system in risk while you use torrents. 
A Brief Insight Into Avast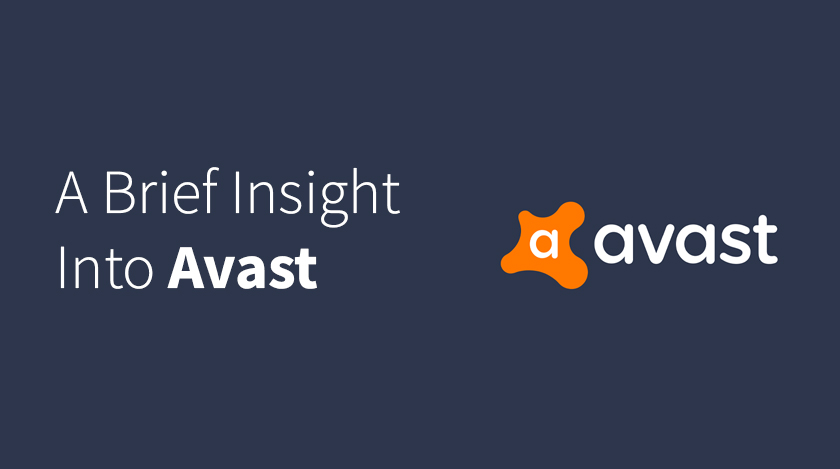 Avast is an antivirus and is one of the most popular one of its verticals. The application has been developed to not only use on Windows but also on macOS, Android, iOS, etc. 
Avast provides a wide range of scanning features to protect your pc or system from malware, virus threats, spyware, etc. Users can run different types of scans on the device or can even customize one as per their parameters. 
There are multiple types of scanning options available on Avast. Let's take a brief look into them. 
1. Smart Scan 
Smart scan is an overall scan to run on your system. It checks for malware, software issues, browser issues, performance problems, etc.
2. Full Scan
In this type of scan, Avast runs an in-depth scan in your storage or memory to check for malware.
3. Targeted Scan
Users can run scans on selected folders. 
4. Boot-Time Scan
Boot-Time Scan happens during the start-up of the system. It increases the chances of detecting and removing the virus before it can cause real threats.
5. Custom Scans
Users can set their own parameters and run the scan on their devices to protect them from threats.
"Avast Blocking Torrents" Why does it happen?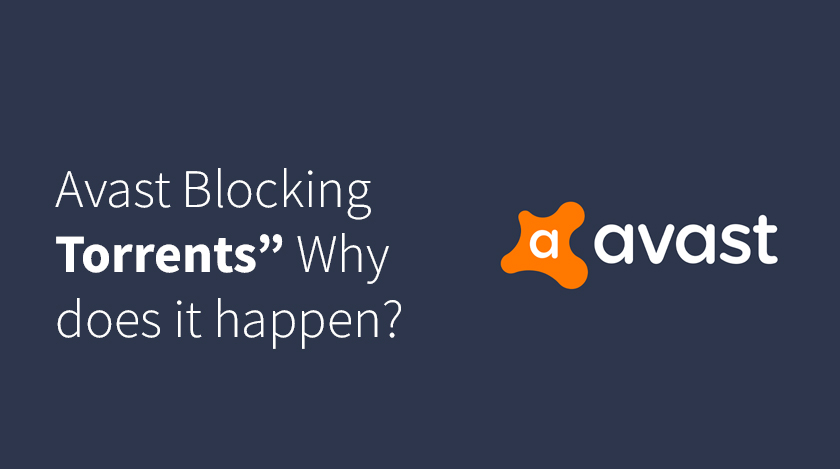 Avast acts as a safeguard to our system. It detects the potential threats and eliminates those to secure the safety of our pc, browser, etc. But sometimes you have noticed issues installing torrent programs on the PC if it contains Avast pre-installed. It is due to the Avast's protection policies. If you have faced these problems, then you can connect to the Avast support team, or you can follow the below steps.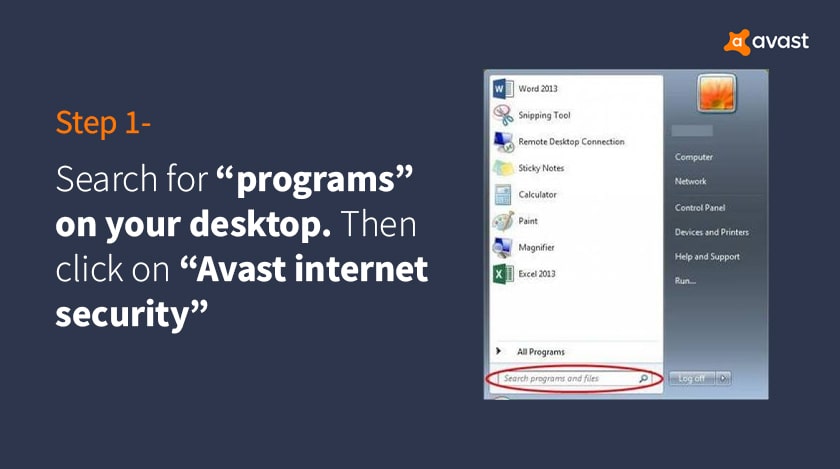 Step 1– Search for "programs" on your desktop. Then click on "Avast internet security".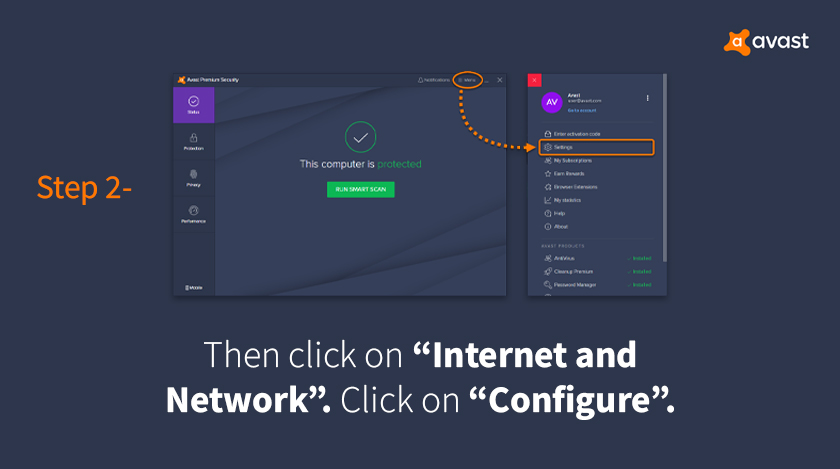 Step 2– Then click on "Internet and Network". Click on "Configure".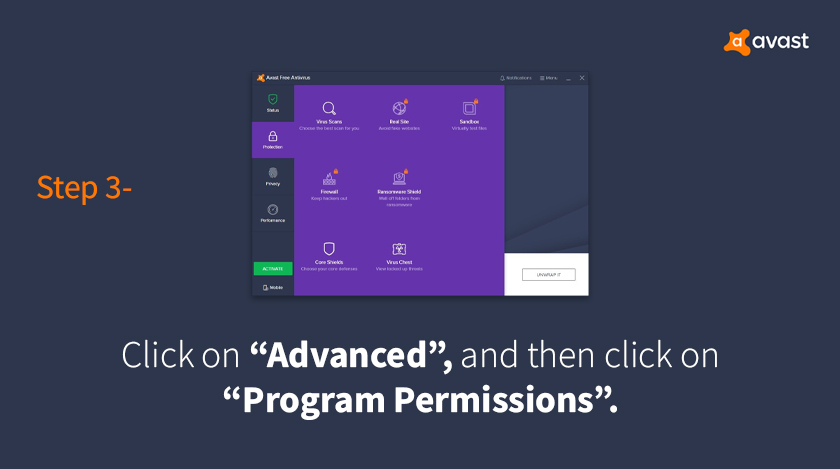 Step 3– Click on "Advanced", and then click on "Program Permissions".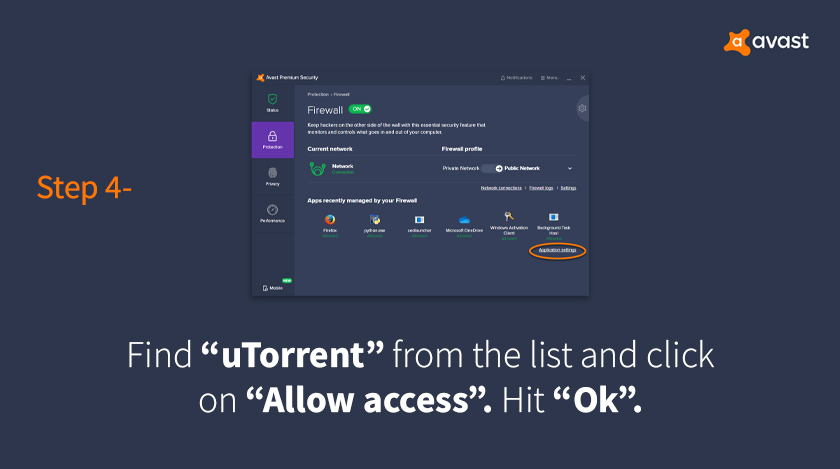 Step 4– Find "uTorrent" from the list and click on "Allow access". Hit "Ok".
Hope this method now will help you solve your problem.
Conclusion
It has been a big issue for many for their Avast blocking their torrents. Here we tried to come up with a short overview of the matter and a small step to solve your problem. Hope this will help you.   
Read Also: