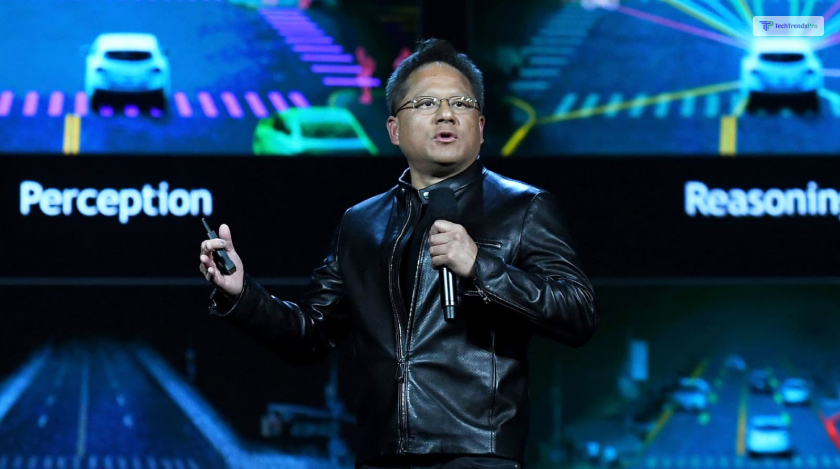 Nvidia Corporation Chief Executive Officer Jensen Huang gave a two-hour presentation in Taiwan where he presented a new batch of AI-related goods and services in an effort to cash in on the hype that has elevated his company to the position of most valuable chipmaker in the world.
A brand-new robotics design, gaming features, advertising services, and networking technology are all part of the extensive lineup. Perhaps most importantly for his goals, Huang unveiled the DGX GH200 AI supercomputer platform, which will assist tech businesses in developing ChatGPT replacements. The initial users are anticipated to include Meta Platforms Inc., Google, as well as Microsoft Corp.
In an effort to reduce the price of creating advertisements, Nvidia is also working with WPP Plc. It is launching a networking service that is intended to boost data center information transfer rates.
Additionally, the business wants to alter how consumers play video games: AI will be used by a programme called Nvidia ACE for Games to give background characters more life and personality.
The rapid-fire announcements highlight Nvidia's transformation from a producer of computer graphics hardware to a leader in the AI boom.
Read More For Recent Updates:
How To Fix PST Corruption After Moving Or Renaming PST File?