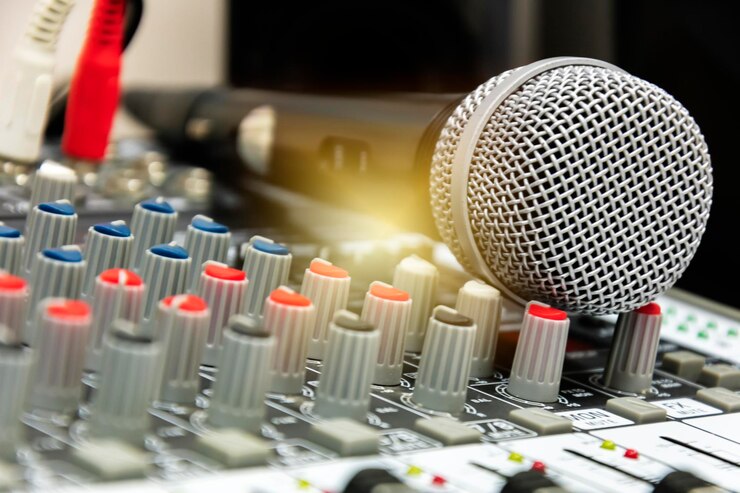 A PA system can help you address a public gathering whether it's a family affair, business event, or something else.
But to have one, you will have to contact a reliable PA system hire company in Australia. Make sure you have prepared the list of all the pieces of equipment you need whether it's a PA system or something else.
To help you start the list of equipment you might need, we have listed the 5 main components of a PA system.
However, there are a lot of brands in the market, so contact a rental company that provides the most reliable ones.
5 Vital Components of a PA System
Mixers, speakers, amplifiers, cables, accessories, and microphones are a few main components of a PA system. You must have them assemble a fully functional PA system and address the public at an event or mass gathering. Such systems have many advantages and purposes and one of them is keeping the crowd safe.
Overview:
Mixers
Speakers
Amplifiers
Cables/Accessories
Microphones
1. Mixers
It's the central part of a functional PA system. It controls every input and output device including microphones, speakers, and sound sources. It also manages the number of amplifiers or speakers you have in the PA system. A big mixer will let you have more input/output devices, controls, and faders. In simple words, it's the main hub of a high-quality PA system.
2. Speakers
You don't need an introduction to speakers because you've already seen them. They come in a variety of shapes and sizes ranging from big-tall speakers to monophonic headphones. However, you should choose speakers based on the type of venue you require the PA system for. For instance, a music concert will require big and tall speakers while a family gathering will do with medium-sized or even small speakers.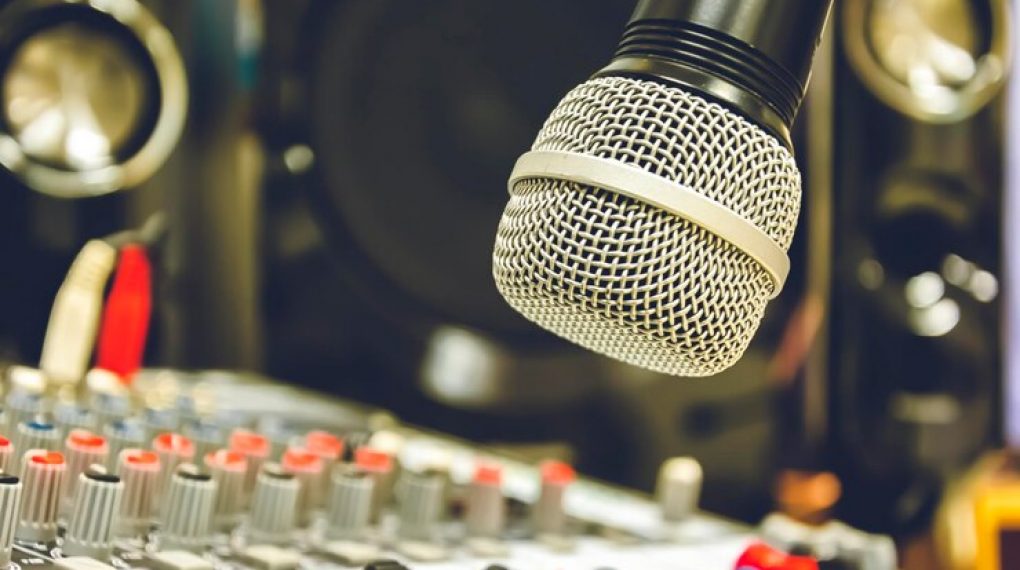 A PA system can help you address a public gathering
3. Amplifiers
In case you have numerous passive speakers connected to the mixer, you will require an amplifier to boost the signals. Mixers don't send out as powerful signals to the passive speakers, especially when they're far from the central part of the system. An amplifier will boosts the power signal from the mixer to the passive speakers to generate high volume and clear audio.
4. Cables/Accessories
You can't skip cables and accessories. The level of accessories like bags, cases, and stands will depend on the sophistication of the PA system you choose. On the other hand, cables are a no-brainer. Even though many components may work on wireless technology, a few such as mixers and speakers will require wired connections.
5. Microphones
Microphones come in a wide variety. From handheld and wireless microphones to low-hanging wired mics, you will find an endless range. You may require easy-to-throw and accessible microphones in some cases. So, make sure you check out the dynamic range of microphones when hiring a PA system.
Frequently Asked Questions
Still, looking for more info? We've compiled a list of FAQs – check them out!
Is hiring/renting cheap compared to buying a PA system?
Depending on the quality of the PA system you're going for, the purpose of use, and the PA system provider, it might be cheap.
Can you easily get a PA system for hire?
Usually, trustable rental companies Hire Intelligence have multiple outlets to serve your PA system hire needs effortlessly.
Additionals: