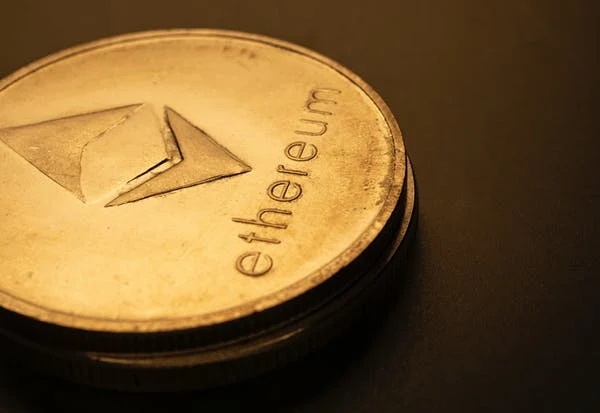 Are you looking for Cryptocurrencies other than Bitcoin, which are as reliable and effective? Well…Ethereum could be the one you could track.
Ethereum is one of the most well-known and widely accepted altcoins and is much more than Cryptocurrency.
It is the second-largest Cryptocurrency after Bitcoin. It is also called Ether in its abbreviated form.
Experts conjectured 400% growth in Ethereum no matter why there is a buzz around Ethereum. You could also buy ethereum from authentic exchanges to start off with your Crypto trading.
5 Questions On Ethereum Answered 
There are certain questions on Ethereum that will make one knowledgeable. Let's Discuss those five questions.
Q1: What Is So Special About Ethereum?
Ethereum creates the buzz of course due to its innate characteristic features
»Smart Contracts 
A Smart Contract is a sort of simple computer program that helps facilitate the exchange of assets between two parties.
With Ethereum, these contracts could be created by anyone. The primary feature of a Smart Contract is that it is immutable. Therefore even if you modify the smart contracts you will not be able to fully edit them properly.
»DeFi  
This is one term that is concerned entirely with decentralized financial applications.
They cover key financial infrastructures that traditionally rely on intermediaries. This includes borrowing, trading, lending, clearing, real estate, and more.
»NFTs 
NFTs are non-fungible tokens that share digital forms of art. These constitute built-in coding that makes them unique and hence act to protect the rights of the ownership.
Q2. What Are Your Expectations On Ethereum?
Well, Ethereum has been highly profitable this very year. You know, some buyers see Cryptocurrency to become affluent quickly.
Since Ethereum is surging, it certainly fits into the category for sure. But one must not forget that Ethereum is highly volatile and the value of Ethereum could drastically fall too, just like its abrupt rise.
So, expecting too much and too soon could end up in disappointment. So you need to be careful.
Q3. How Do You Compare Ether With Bitcoin?
Ether acts to fill a unique role in the space of Cryptocurrency. Bitcoin works primarily as an alternative to traditional currencies.
Ethereum could be programmable and could be applied in numerous areas like Smart Contracts, NFTs and Defi.
Ethereum is compared to Digital Silver because it stands next to Bitcoin as the second-largest Cryptocurrency by market cap. Just like a precious metal, Ethereum has a wide range of applications.
Bitcoin on the other hand acts like Digital Gold. This is because it is the biggest Cryptocurrency with a market capture of more than $1 Trillion.
Ether bears semblance with Bitcoin to some extent. Well, both are digital currencies that are secured by cryptographic puzzles to be used for peer-to-peer payments.
Both Bitcoin, as well as Ethereum, require some sort of digital wallet as proof of ownership.
Q4. How Will You Buy Ethereum?
Buying Ethereum is not hard at all. After all, it is the second biggest market with the biggest market cap. And that is the reason most Cryptocurrencies and exchanges offer it.
Coinbase and Gemini are the two exchanges which I would recommend you to buy Ethereum.
Concerned about the safety and security of the exchange? Well, they are extremely safe and secure.
They are really great for beginners. But these are the two exchanges according to me where Ethereum could be bought safely.
Both Coinbase, as well as Gemini, are platforms that have worked well for experienced investors.
Q5. Committing Your Portfolio To Ether- How Much Will You Do?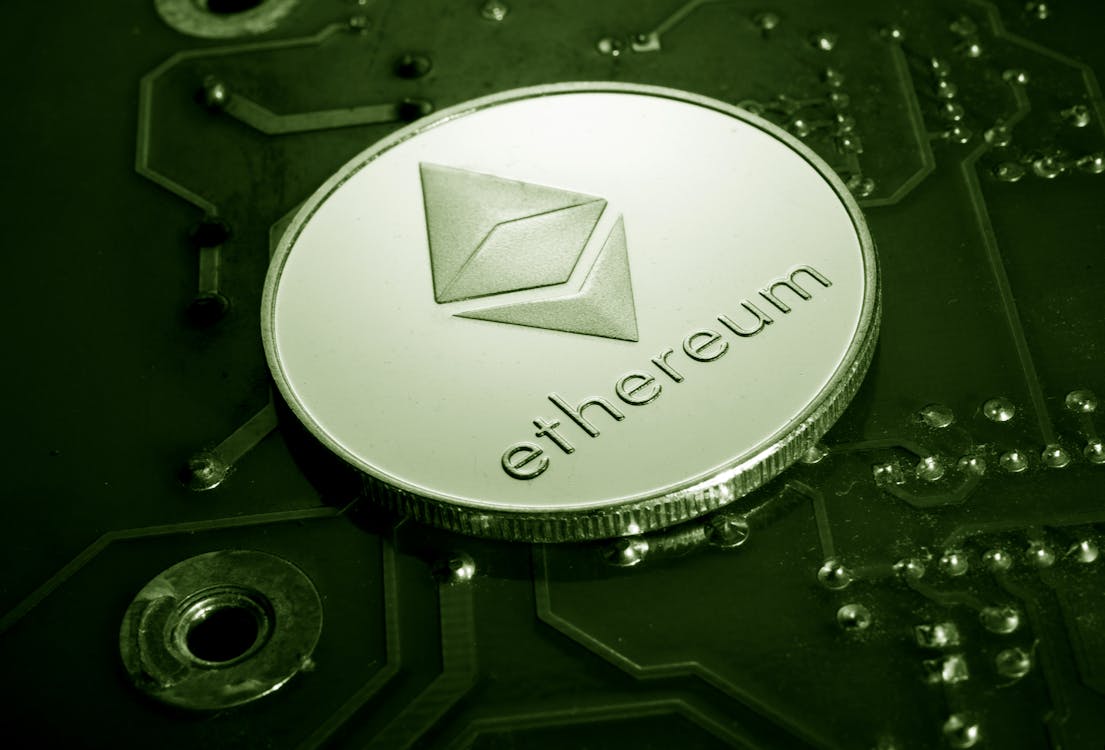 We must avoid too much of a risk with Cryptocurrency. You could dedicate 5% to 10% of your investment portfolio to Ethereum.
And, what about the High Returns?
Despite the high and strong return, one must admit that the Cryptos are highly volatile. Well, many investors prefer to diversify their investment across multiple platforms.
You could also do the same… like you could put in 40% on Bitcoin and another 40% on Bitcoin. And keep the other 20% for the rest of the coins.
Conclusion
Cryptocurrencies are highly returning as well as Volatile. They are the second biggest Cryptocurrency after Bitcoin and no matter why its acceptance before Crypto traders is high.
Ethereum also offers a diverse range of benefits to its buyers. But alongside the positives, there are its negative areas too.
Hence, one cannot overlook the growth of Cryptocurrency.
Read Also: