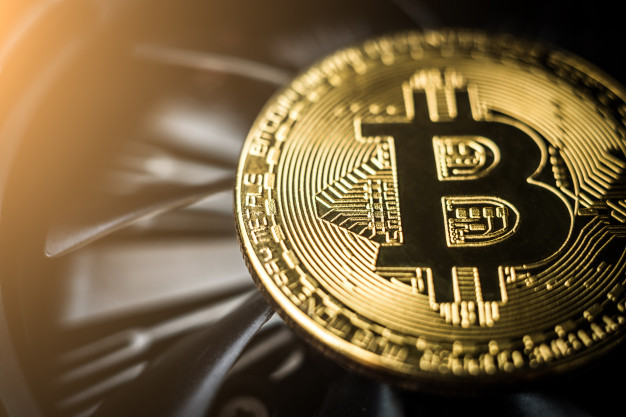 Recently, Bitcoin has crossed $41,000, which is more than double the previous all-time high. It's only within a matter of a few months after the lockdown. There are several reasons that supported the rise of Bitcoin's price.
The interest of institutional investors in Bitcoin is one of all the possible reasons. Another main reason is the announcement of PayPal has given some assurance to the world that Bitcoin can be a global currency. Read on to explore other reasons.
Reasons Why Bitcoin Can Exceed
Below are some key reasons that show Bitcoin can surpass all expectations this year. Visit beforeitsnews.com to know why Bitcoin is an excellent investment option in 2021.
Adoption of Bitcoin by Institutional Investors
Earlier, institutional investors were skeptical about Bitcoin. However, several big investors, fund managers, hedge funds, started investing in Bitcoin. Since governments and financial institutions are showing interest in Bitcoins and cryptocurrencies, they may come up with some regulations to avoid illegal transactions this year.
With proper regulations and custodian solutions, many institutional investors will invest more in Bitcoin in 2021. If it happens, Bitcoin can surpass all the expectations set by crypto experts.
Impact of Coronavirus Pandemic
The coronavirus pandemic took away many lives, and many people lost their job. However, it has a positive impact on the crypto market. Since the global financial market is not performing well, everyone started investing in cryptocurrencies.
More importantly, anyone who was entering into the crypto space believed in Bitcoin as it is considered as the original cryptocurrency. So, Bitcoin has gained more popularity after the lockdown, and the new investors have gained significant profits. So, they will invest more to gain more profits in 2021.
Growing Number of Investors
Bitcoin has gained huge popularity during the lockdown. People who have never heard about cryptocurrencies are also investing in Bitcoin. They believe that it can serve well as a store of value, so they are increasing the percentage of holdings of Bitcoin in their portfolio. With the growing number of investors, the value of Bitcoin is rising, and it will continue to rise more in the coming days of this year.
Bitcoin Impact of Bitcoin Halving
Bitcoin halving is an event that was mentioned in the whitepaper of Bitcoin that every year the rewards will get halved for mining a Bitcoin successfully. If you analyze every Bitcoin halving event, you will find a similar pattern that the Bitcoin price rises after the event.
Since the third Bitcoin halving was in May 2020, Bitcoin price started rising steadily after that event. The uptrend will continue in 2021, taking the price higher.
Break out of Previous All-time High
One of the key reasons that many Bitcoin investors started investing more in Bitcoin is due to the psychological breakout of the previous all-time-high. Investors who already have Bitcoin in their investment profile were waiting for this to happen for three years since 2017.
Now, they have found the opportunity to increase their holdings in Bitcoin after Dec 2020. It shows that Bitcoin will go far from the expectations in 2021.
Scarcity of Supply
Another main reason that Bitcoin's price will rise more in 2021 because of the scarcity of supply. Since there are only 21 million Bitcoins in total, but the demand is growing rapidly, the price of Bitcoin will rise. Fixed supply with rising demand is one of the key reasons that will raise the price of Bitcoin in 2021.
PayPal Announcement
PayPal is one of the most popular and largest online payment networks. In Dec 2020, it announced that it would start accepting Bitcoins on its platform in 2021.
Since there are more than 5 million transactions per day happening in its network, Bitcoin's price will rise after it is used in the network. Along with Bitcoin, the network will also allow a few other popular cryptocurrencies in its network.
Final Thoughts
I hope the above information has helped you to understand why Bitcoin can exceed all expectations in 2021. The breakout of psychological resistance has made many people think that Bitcoin can surpass $50,000 this year. So, if you haven't dipped your toe till now, learn about the investment opportunity and start investing with the amount that you can afford to lose.
Read Also: