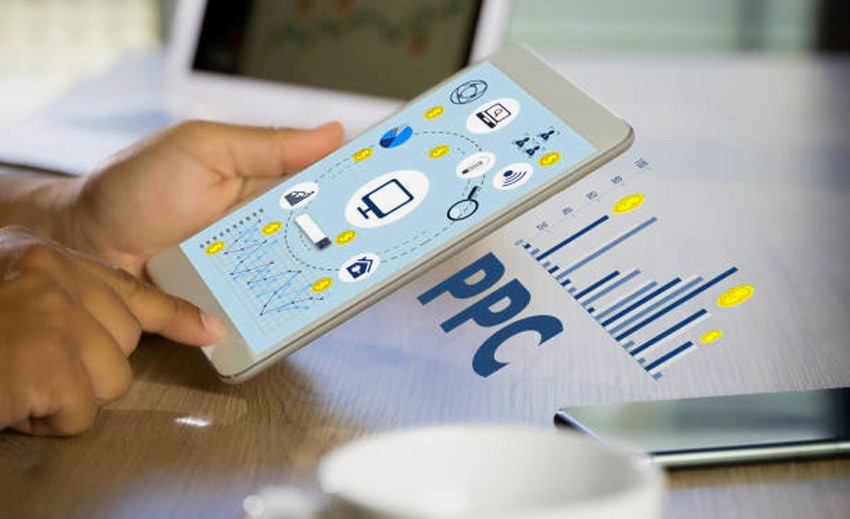 The ideal approach to improve any business is to sound persuasive. Since, in the field of content marketing, a formal human touch is absent, what you need is a successful ad that centers the visitors' fascination with the services offered. Customers never like to get thwarted by data. So, precision becomes important when promoting any brand value. The field of online marketing is dominated by those that have an online business policy integrated by Call to Action (CTA) and shielded by Pay-per-click or PPC management.
It is only through an optimized website that potential audience becomes prospective customers. This article will talk about the relationship between PPC and CTA that leads to a better Return on Investment (ROI).
1. Customer Integration:
CTA has the power to pull in visitors and convert them into planned purchasers. The best business policy is to grab attention at one go. A well-optimized PPC and Outsourced Paid Search for Agencies can help to drive traffic towards the desired direction, like parents searching for insurance companies will probably click on your ad, and CTA will prevent such customers from venturing away.
CTA prevents concerned customers from moving away to other websites.
PPC generates the desired attention.
The integrated ecosystem improves conversion rates.
2. One Goal for Each Campaign:
Multiple CTA goals can become confusing to visitors and may turn out to be expensive. PPC management helps to narrow down your destination into a singular call to action. The ads then become extremely precise and focused, demanding audience attraction. Moreover, the CTA approach becomes more emphatic on the intent of the brand value, delivering personalized messages based on target customers.
PPC induced ads appear at the top of searches.
CTA shows relevant ads to prospective customers.
It is more attractive and laser-sharp to the audience.
3. Effective CTA:
Letting customers know about free trials always goes a long way. It invokes PPC, but you only pay when a potential consumer clicks. The second key is to offer emotive value, like running an ad with "secure your family today". A well-incorporated ad must raise curiosity within the visitors. So CTR (Click Through Rate) like "know-how" can eventually bring revenue generation. Even if you are relatively new to the world of content marketing, PPC management helps you to compete with already established brands.
Make your audience curious.
The PPC goal through the CTA approach sounds authentic to visitors.
The brand value increases with promises and results.
4. Revenue Generation:
PPC helps to maintain the budget and assists to upgrade your plan with positive results. PPC metrics of the ad campaign are calculated through Click-through rate (CTR) and Cost per conversion (CPC). The former indicates the percentage of visitors clicking on an ad. The latter signifies the expenditure that you incur with every potential conversion. Thus, PPC mutates the audience into perpetual customers.
PPC management in the CTA system brings out the best result and heightens the company's vision above other challenges. The idea is to keep reviewing your CTAs and integrating PPC to match with the target audience.
Read Also: