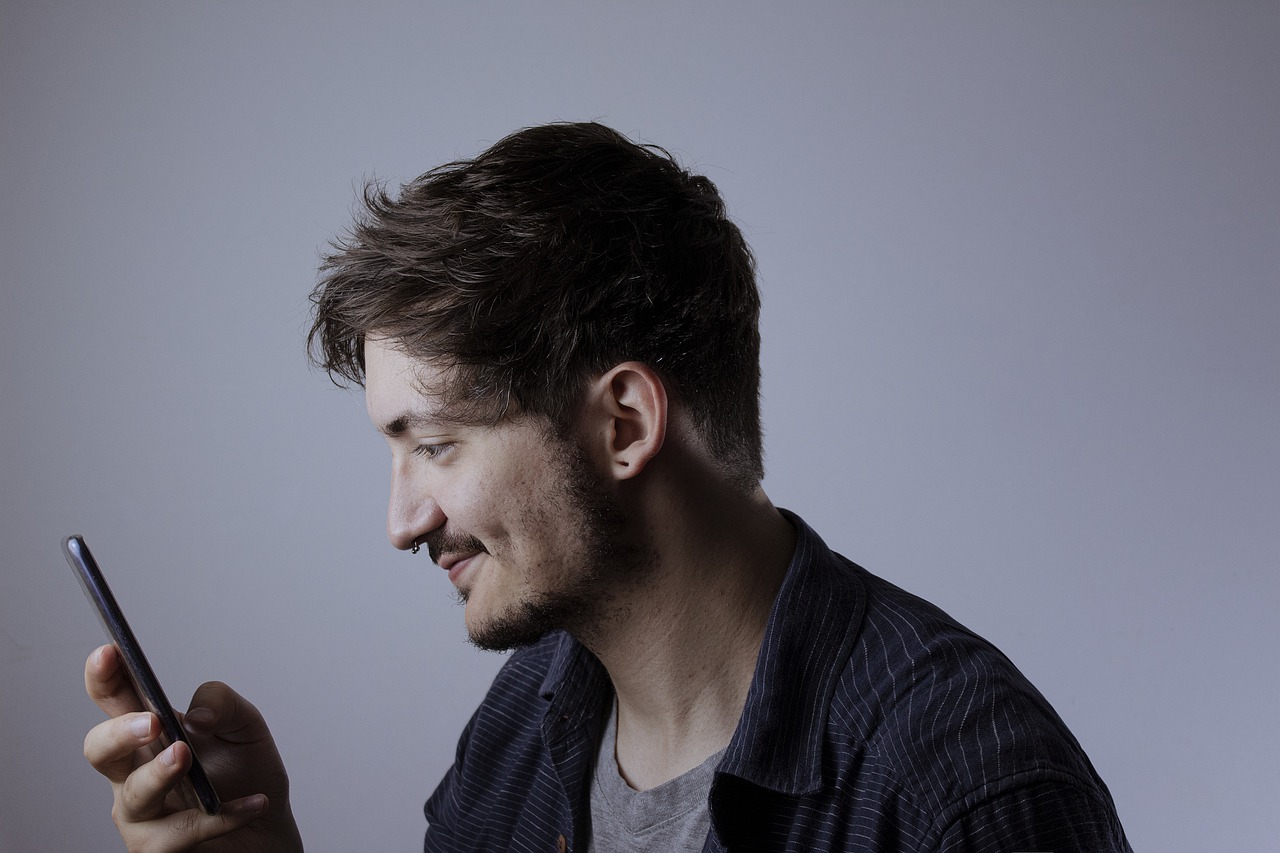 Face it: You and your employees tend to dread conducting conference calls. Things tend to get long and dragging, especially if the people you are meeting with are at a different time zone and some things will have to be adjusted. Depending on the venue, meetings may get noisier than you'd like it to be. But you have to acknowledge the fact that the poor quality of your teleconferences might stem from a lack of planning and unclear objectives. If this happens constantly, you are actually losing efficiency, which means that your business is losing time and money for nothing.
The truth is that conference calls do not have to be problematic. A successful conference call can actually bring about a lot of benefits such as being able to do more meetings and increasing operational efficiency. Fortunately, there are some ways you can make conference calls work. Here are some of the important pointers that you might want to take note of:
See to it that everyone knows about the agenda
The worst meetings are those that do not have clear objectives and agenda. Going to meetings is akin to going to war; you must be overly prepared and equipped with the right knowledge. A few days before the meeting, you might want to send the briefing documents and presentation decks to the people you are going to have a meeting with. The agenda and objectives of the meeting should also be properly written; they should be short yet comprehensive. They should serve as the guide for everyone in the meeting.
Make sure that the communications equipment are reliable
Your preparation should include the type of communications equipment that you will be using. It should be clear and reliable. You might want to conduct a test before the meeting. Do not forget to test the Internet connection. It would also be wise to partner with reputable hosted PBX providers and communications solutions companies.
Pick an appropriate meeting venue
When you are having a meeting, you do not want to have an assortment of interruptions and distractions. So it is not advisable to have a meeting in a coffee shop or in a common room inside a coworking space. You will need to have a room designated for conference calls.
Record if you can
The meeting will surely have a lot of details that need to be covered. Thus, you need to have a designated note-taker. But that does not mean that you will not take down notes, too. If you want to make sure that nothing will be overlooked, record the whole conversation.
Conference calls may sound problematic and inefficient for many. But who says you are powerless to change things? Remember that the efficiency and success of the process basically depend on your willingness to change the existing procedure. At this point, it would be wise to give your current conference call procedure a thorough assessment. Take away the parts that do not work, and introduce new processes that encourage efficiency.
Read Also: