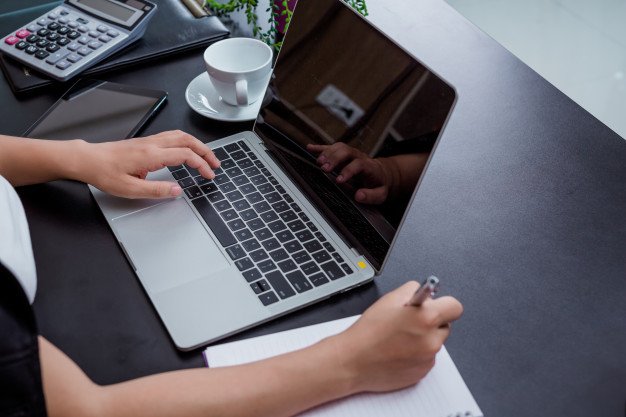 Advantages of ServiceNow Managed Services
The 21st century has been a time of immense change throughout all facets of our society. The modern world has been forged in the past 20 years, as the Internet and other technologies have become completely ubiquitous, creating a more interconnected civilization. All throughout the world, there has been an increase in the amount of technology that affects our society, as the Internet and other web-based entities have become more prevalent than ever. The Internet has become the single most important facet of the modern world to provide ServiceNow Managed Services, and it will continue to do so as the 21st century progresses.
The Shift in the Modern Economy
The past two decades have allowed us to explore how the Internet is affecting our society, and have enabled us to understand how this will continue to impact our world in the future. One of the main ways that the Internet has shaped our modern world has been through the transformation of the economy. The economy is based around technology and the Internet in 2020, and all industries have gone digital, at least to some extent. Along with many existing industries changing, numerous new fields have emerged from the web.
Tech companies have grown in popularity all throughout the globe, and as they have become more prevalent, it has become increasingly evident how important to the economy they truly are. No matter if your tech business is involved with web development, graphic design, SEO, or anything else, IT service management (ITSM) has become a major part of all enterprises in the field. The most essential tool that tech businesses use for ITSM is a cloud-computing software called ServiceNow. 
Learning about ServiceNow Managed Services
While the tech industry has boomed, it has become increasingly evident how imperative ServiceNow is for ITSM. ServiceNow is a cloud-based software used for ITSM, IT business management (ITBM), and IT operations management (ITOM). These three elements create an integrated system that helps to handle the numerous technical aspects of operating a successful tech enterprise.
ServiceNow managed services are some of the most crucial facets of ITSM, as they can allow your business to take advantage of the variety of essentials that ServiceNow is involved with. They help with application support, reporting, technical support, business analysis, administration, implementation, and so much more. They make your business significantly more flexible with the use of DEV SHOP, which helps create a better environment that is attuned for ServiceNow managed services.
You will be provided with domain expertise from teams all across the world, in countries like the USA, India, and the UK. Learning about the various facets of ServiceNow managed services will ensure that your tech business is able to improve your ITSM and have a more successful enterprise. 
Final Thoughts
As technology becomes increasingly prevalent throughout our economy, it will become more important for your business to invest in the top technological tools to ensure your success. Learning about ServiceNow managed services and how they will positively impact your business should enable you to realize why it is such a great investment. 
Read also: