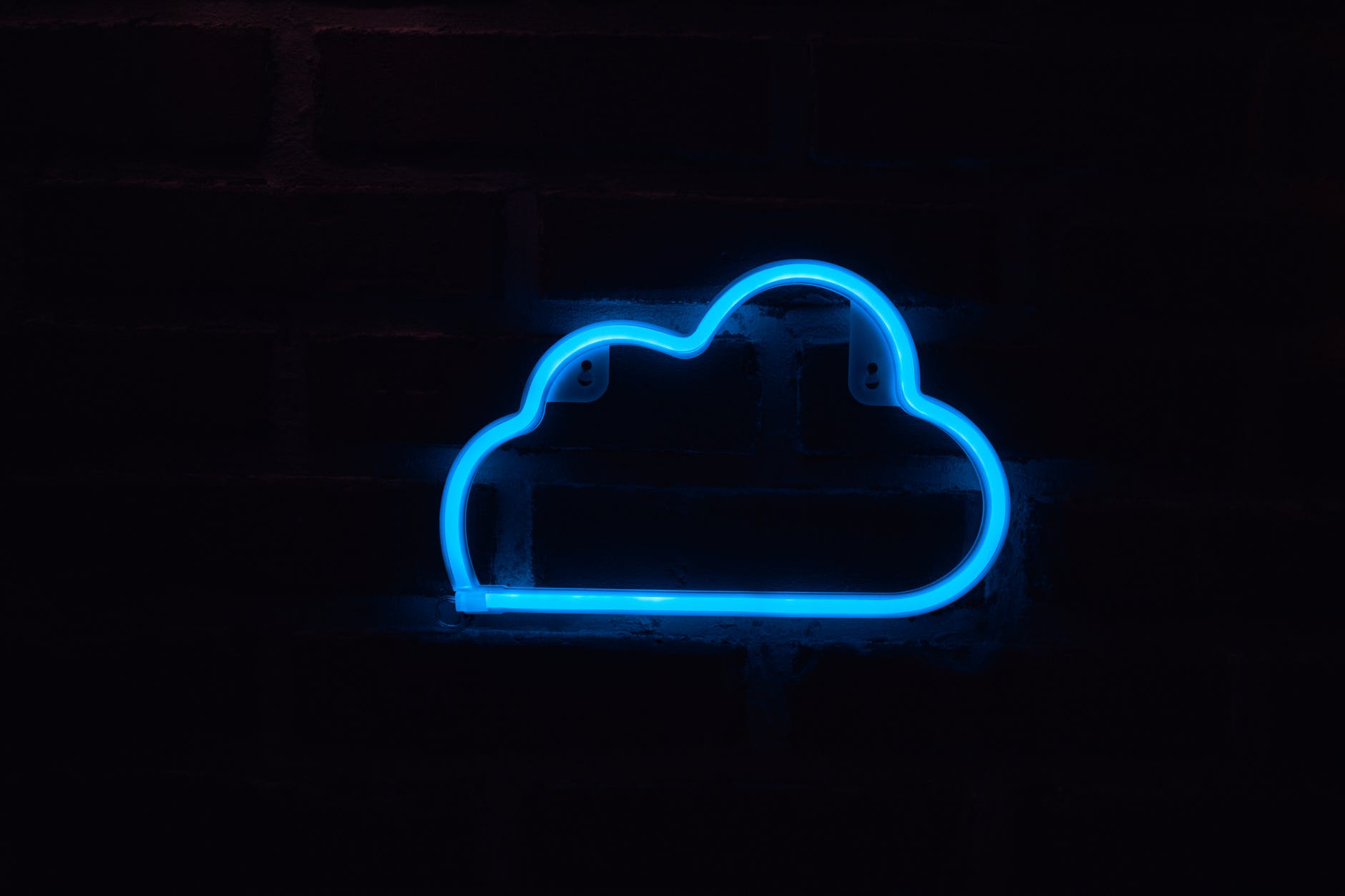 People always wait for the things that they admire the most. Be it a gadget, accessory, or a much-required update for your device. Yes, you have got the catch!
Here, we're talking about the much-awaited feature that was in talks by Apple since June 2019. And now, it has finally arrived. With the newly introduced feature, you can now invite several other people on a single iCloud folder, giving them the feasibility to add files or merely giving them access.
You can permit people to make changes to the folder (adding, changing, or deleting files) or give them view-only permission. You could do this on an iPhone or iPad, Mac, and iCloud.com.
Next, you shall see how the iCloud folder's sharing takes place on different platforms.
Sharing iCloud Drive Folders on Mac
In the Finder, choose your iCloud drive on the left sidebar. After that, select the folder you wish to share. Just select it, don't open it! After selecting the folder, click on the Share button at the top of the Finder window. Then add people. You can send the invitation via Message, Mail, or Twitter, it all depends on your will.
You can also change the people who have access to your folders in iCloud. If you wish to add some more individuals later, you can select your shared folder and tap on the share button again.
Likewise iPad and iPhone, you can select an individual to change the access permissions.
Sharing iCloud Folder on an iPhone or an iPad
You can share the iCloud folder containing photos, music files, and other media on an iPad and iPhone with great comfort. Ensure that you're not giving access to duplicate pictures in iCloud that you can witness in some rare cases.
For sharing the iCloud folders, you need to open the Files app and navigate to the iCloud. Tapping on the folder that you wish to share will, in turn, open the folder. Instead, tap Select in the upper right, then choose the folder you want to share. Once you've selected the folder, tap on the Share button on the lower left.
After this, select "add people." You'll get numerous options for how you wish to send the invitations: Message, Mail, Twitter, or Facebook. You'll also have the privilege to set the Share options, which will allow you to give access to the third person. If you wish to add more users in the future, select your Shared folder and tap the Share button again.
You can also select an individual to remove their access or change their permissions.
Sharing iCloud Drive on iCloud.com
Isn't it amazing that you can share an iCloud folder on the web too? This doesn't work everywhere but is on a sync platter with Safari. Open iCloud drive after logging in on iCloud.com. Select the folder you want to share but without opening it. Following that, select the add people button at the top of the window.
Just like iOS or macOS, you'll be confronting the choice of selecting how you want to send the invitations. You can change individual permissions and add or remove users there, same as that in iOS and macOS.
The last word
Apple is renowned worldwide for its outstanding features. With iCloud folder sharing also, it has established its credibility. You can easily share iCloud folders with your friends, colleagues, and family. Then, you can work on any device like iPad, iPhone, and so on. Try sharing folders on iCloud to witness one of the best features put forward by Apple.
Read Also: