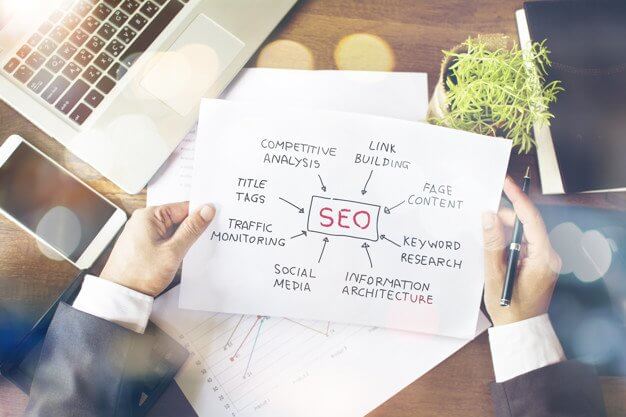 What comes into your mind when you see the acronym, SEO? Where do you channel most of your efforts when attempting to increase your site's ranking in search engines? A large percentage of people mainly focus on keywords. If you've been optimizing keywords diligently, but you still don't get results, you may need to look into other factors that affect ranking.
When evaluating whether your website suits the ranking criteria, search engine algorithms go beyond the use of keywords on web pages and metadata. They also consider factors such as the duration website visitors spend on your web pages, broken links, bounce rate, outbound links, inbound links, pages viewed and more.
Ensuring users stay on your site and consume your content can boost the ranking of your website, and you can achieve this by improving your website's usability and user experience.
9 elements that increase your site's usability as well as search engine rankings and SEO practice:
High quality, relevant and useful content: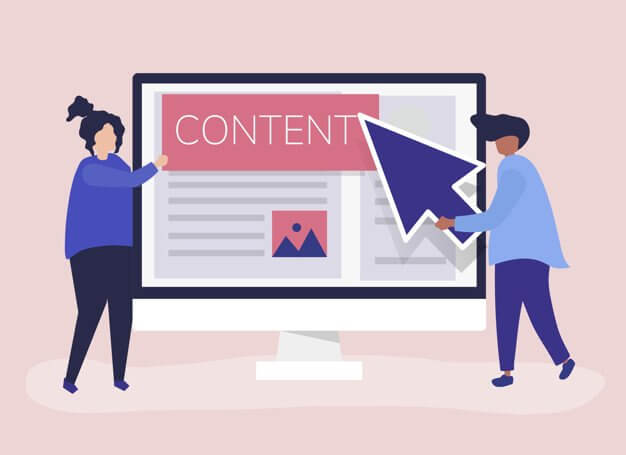 Dwell time refers to the duration users spend on your site, and it can determine to rank in search engines.
When you post useful content, your visitors will stay longer on your site as they consume that information, thus increasing dwell time.
Research shows that content of between 2,000 and 2,500 words receives top rankings in search engines. While word count is essential, no one will read your content if they don't find it helpful. So, ensure you incorporate keywords to address the users' needs. For example, if your site is talking cost guides such as the cost of getting a dog or adopting a dog, you will need helpful content of at last 2,000 words to capture readers' attention.
2. Page load speed: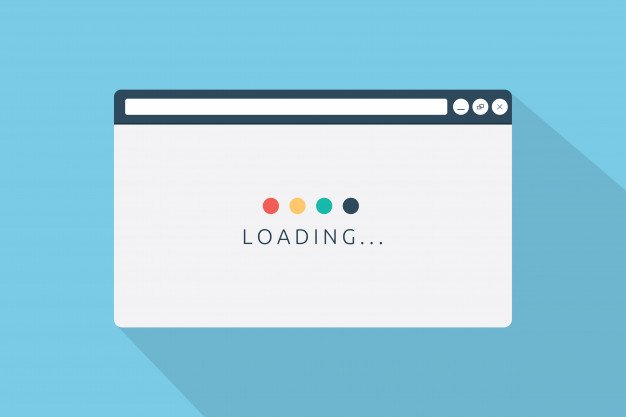 Both Bing and Google use page-loading speed as website ranking factor. If a web page takes even a few more seconds to load, visitors are likely to abandon it. That may hurt your dwell time, decrease the number of pages viewed, and increase the bounce rate – all these can hurt your ranking.
To increase page load speed:
use caching plugins,
optimize image size,
ensure the code is streamlined and clean,
minimize redirects and
reduce the number of plugins.
3. Optimize images:
Other than image sizing and file format, there are other methods to ensure your images contribute to the overall website's SEO.
You can signal your content's relevancy to search engines by including keywords in the image file's name, caption, alt tag, description, and title.
4. Header tags: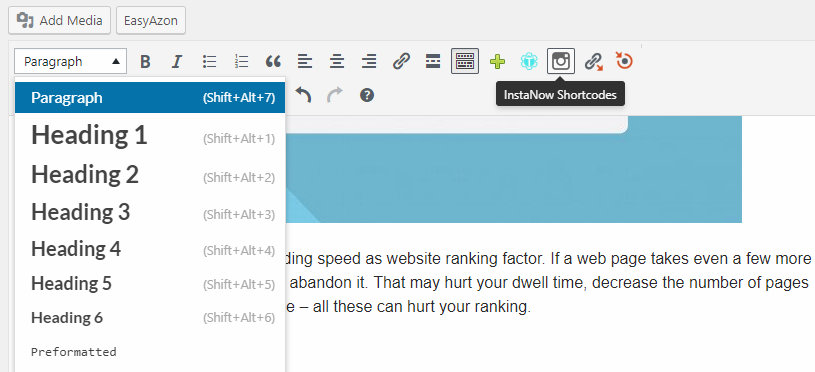 A wall of text is a huge turn off to readers. Proper formatting can improve your website's user experience immensely as it makes readers want to spend time and consume the content, so they come back for more. This signals the site's relevancy to search engines.
Therefore, proper use of header tags helps to partition content into parts that users can easily read. Therefore, remember to use H1, H2, H3, H4 … header tags and include relevant keywords in these header tags.
5. Outbound links:
To increase your content's relevancy and usefulness, link it to authority sites for more profound information your visitors can use.
When you link content to reputable, authority sites, you don't only increase the content's relevancy, and the duration users spend on your site; it also sends trust signals to Google, which improves ranking. However, don't overdo it. Add a few outbound links, so you don't distract your readers.
Read more: What are Backlinks and how do they help in SEO?
6. Varying multimedia use:
Videos, images, audio, and slideshows don't only enrich the user experience, but also enable you to deliver information in a way that suits your visitors.
They also signal quality content to Google. Studies show that sites that use videos attain a 4.8 percent conversion rate compared to those that don't use videos and achieve 2.9 percent.
7. Broken links: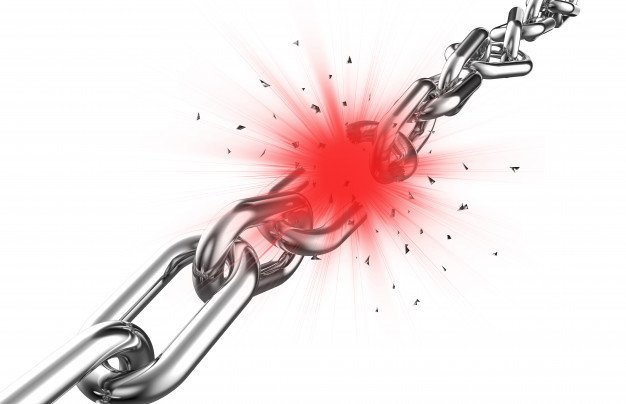 No one wants to click on a link only to get a 404 error. Broken links signal bad usability besides making search engines view your site as old and neglected, which can affect ranking.
Fortunately, you don't have to visit every page on your site to identify broken links manually. You can use the following tools instead:
Screaming Frog SEO Spider
W3C Link Checker
Google Webmaster Tool
8. Contact us page:
According to Google, websites with adequate contact information are regarded as more trustworthy and may rank higher in major search engines.
For good user experience (and some Google juice), include a contact us page on your site and add its link in the navigation.
It's reported that a well-designed contact form improves the participation of users in the company's online presence, helps to generate new leads and new business opportunities and improves customer service.
9. Mobile optimization:
From 2015, Google started penalizing sites that aren't optimized for mobile use. Many users continue to consume content from their mobile devices, and therefore, sites that aren't mobile optimized may miss on conversion and user experience.
If your website has existed for a while, you should test it for mobile optimization.
These are some of the most important factors you shouldn't neglect if you want to improve your site's usability and search engine rankings.
Read Also: