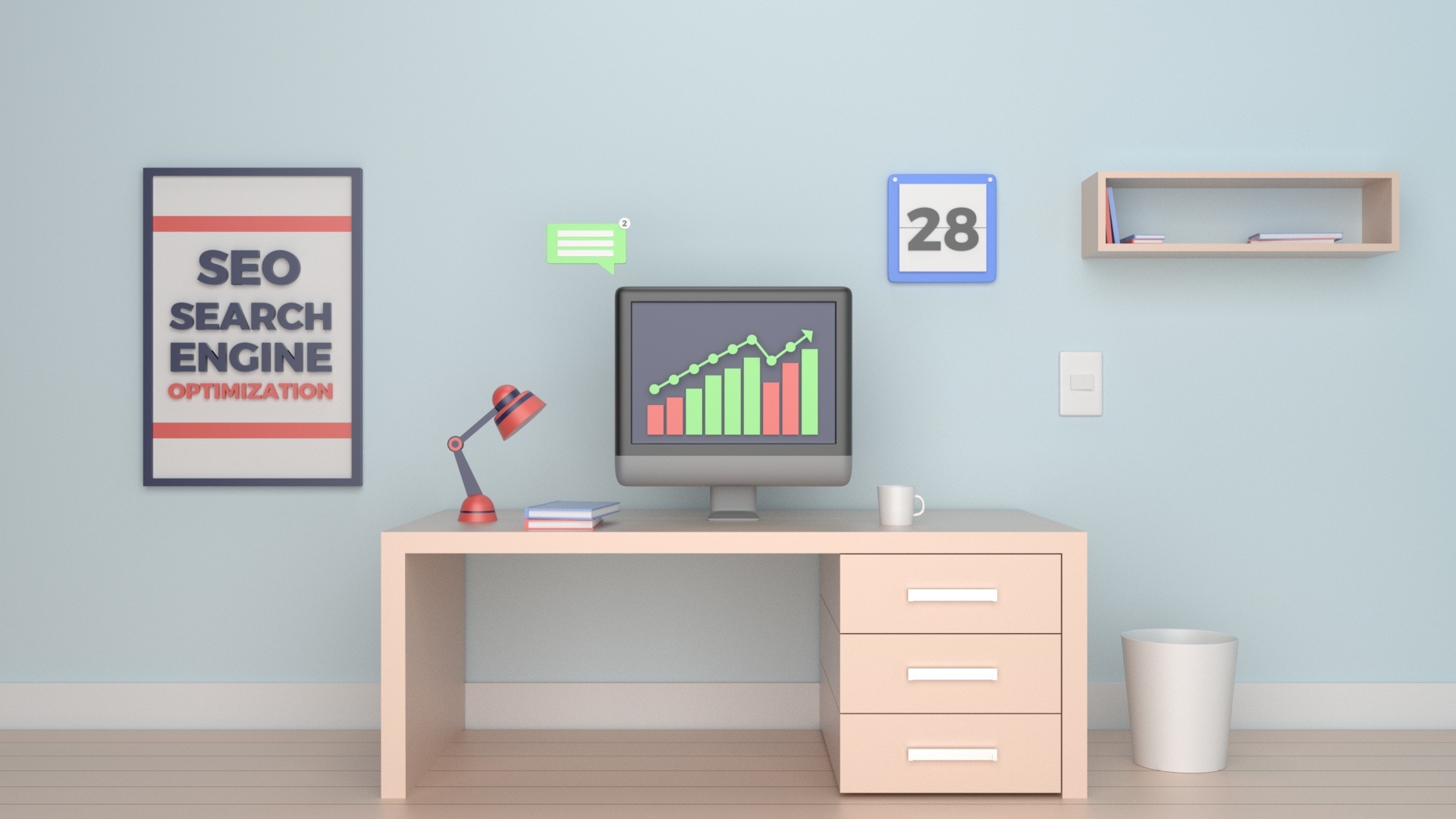 Are you looking for ways to improve your SEO? Want to know the secret of gaining more authority links? Then you are just in the right place to know how to as we have some great ideas for you which you can use to up your SEO game.
Being in this field of SEO can sometimes be very daunting when you see others easily getting authority links and even engendering backlinks whereas you get near to none. Here are some ways to learn how these people actually get to increase their links to other sites.
The formula to build links: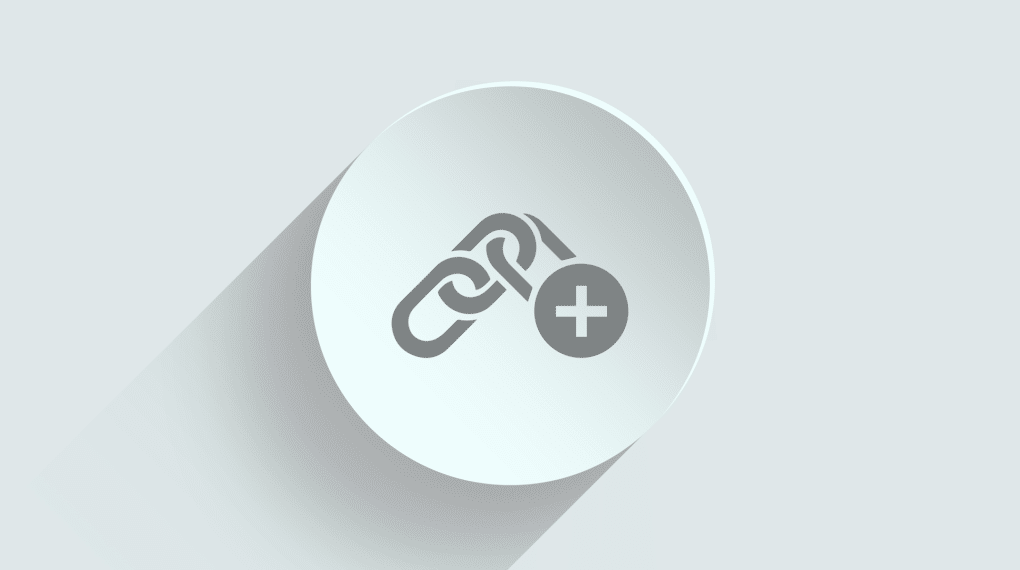 No matter how many requests you sent to site, this formula will never fail to work. Generally, what you need to do is, create great content. Once you have that ticked, the next step is to reach your targeted audience and add value to your work and voila, you have your links banked.
It is easy to create amazing content and even reach the targeted groups as well by publishing the content but the tricky part here is to add value. Did you know that by adding a value to your work you can almost duple your conversion rate?
These simple steps below will help you understand the ways you can use infographics in order to improve your SEO. Let's have a look.
1. Publish outstanding infographic on your site:
This is the make or breaks part of the entire process. This is where it all begins. In order to reach a great audience, you have to create the best possible infographic you can. In order to make others share your infographic, you will have to create something unique for them to choose yours amongst hundred others. Also, make sure you have a certain budget and price set for the marketing purpose.
Choose a topic that is new and trending and not something that is easily available and very frequent. Don't just reuse another one of the SEO content that has been used several times already. So keep your content fresh and updated. Also, make sure to keep your layout very clear and easily understandable. Keep enough spacing and paragraphs as that makes it easily readable.
2. Keep simple link outreach:
Once you have created great content and published it successfully it is now time search for the targets for your link. Try to look out for those sites who have already posted other content on the topic your infographic is about. And to do that, all you have to do is open your Google and type the words in the search box and that's it.
3. Email your targets to let them know about your infographic:
When you have successfully found some sites of similar content to your infographic then it is time to get in contact with them and the best possible way to do that is by email. You need to compose an email that is pretty straightforward and doesn't beat around the bush. Begin with a simple hi, and complement their content that got you there in the first place. Then just ask if they are interested in your infographic. Keep the email short and to the point, this is very important. Don't raise the word count more than 90. The most important part, don't overemphasize. All you need to do is ask if they are interested to check out you're your infographic and that's it. It is almost a soft sell technique.
4. Offer the prospects with free content (kind of bribing)
Here is where you add value to your content. Don't sound like you are begging for the work Instead, say that you are offering a guest post free of cost for the infographic. That way you grab the attention and don't sound too frantic either.
5. Get a hold of your contextual link:
Instead of an embed link which is suppressed at the very bottom of the page, it is wise to include it within the infographic, that way the contextual link looks to be more influential.
Conclusion:
These techniques are sure going to help you reach the target you are looking for and enhance your SEO building as well. Just give these methods a try and you will most definitely see a positive outcome.
Read Also: