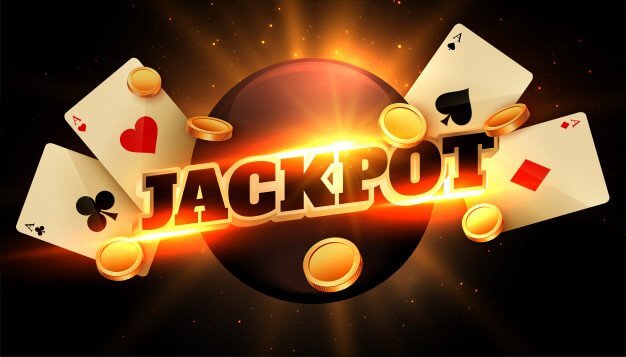 In the last couple of years, online poker has become quite the craze. From humble beginnings to multi-million dollar competitions, everyone is playing online poker. It has made people online gamblers. These past years have seen the growth of online poker games.
Things You Need To Know About Online Poker
However, whether you are playing with friends or family, or trying out tournaments there are some things that you should know. In this article, we will look to answer the following questions-
Is Online Poker similar to physical and traditional poker?
What are some of the best practices when it comes to playing the game?
How can you ensure that you do not end up losing big in tournaments?
Are there reputed platforms that you can try online poker on?
These questions are not only going to help beginners but also experienced poker players who are looking to make the transition to the online world of gaming.
Is Online Poker and Traditional Poker Similar?
The answer to this is both yes and no! While the rules, principles and other variables stay the same, there are some major differences.
For example, online poker is played at a faster rate than traditional poker. You would ideally be dealt around sixty hands in an poker game in an hour. Compare this to a traditional game and you are looking at thirty to thirty-five hands.
Another major difference is the bet size. Online poker games have low buy-ins and start from as low as 2x to 2.5x. Again, if you look at traditional poker, you are staring at a minimum of 5x or 6x.
How can you succeed at Online Poker (Best Practices)
Many players make the mistake of going hard and fast when it comes to online poker. They fail to realize that the players and the dynamics are different. In the world of poker, playing the hand is recommended.
Bluffing, which forms a major part of traditional poker finds very little presence. In addition, you also need to go for low stakes games and play for the long run. The longer the duration of the game, the more likely are you to emerge victoriously.
Experts are of the opinion that if someone is switching from the real to the virtual world, it is best to go slow. Gain experience by betting small and seeing how the game plays out.
What are some of the credible Online Poker Platforms?
One of the main questions, which almost everyone has is which platform should I choose. The popularity of the game has ensured thousands of online gaming platforms. However, you should be careful when it comes to selecting the right platform.
Platforms like Ceme Online are not only easy to understand, but their low buy-ins are attractive. Their cash out function is also among one of the best in the industry. Besides this, players should check how good the support or tech team of the platform is.
If you are starting out, try to select platforms that have similar amateur games and hands going on. The platform in many cases recommends games to you, which you should be a part of. These are low risks and low buy-ins.
Conclusion
There are n number of online poker platforms out there. While some of them are good, others simply exist to swindle you out of your hard-earned money. It is important to exercise due caution when it comes to selecting the right online poker platform.
In this article, we have tried to answer some of the questions that often arise when it comes to playing poker.
If you have any more questions, please feel free to ask them in the comments section below.
Read also: