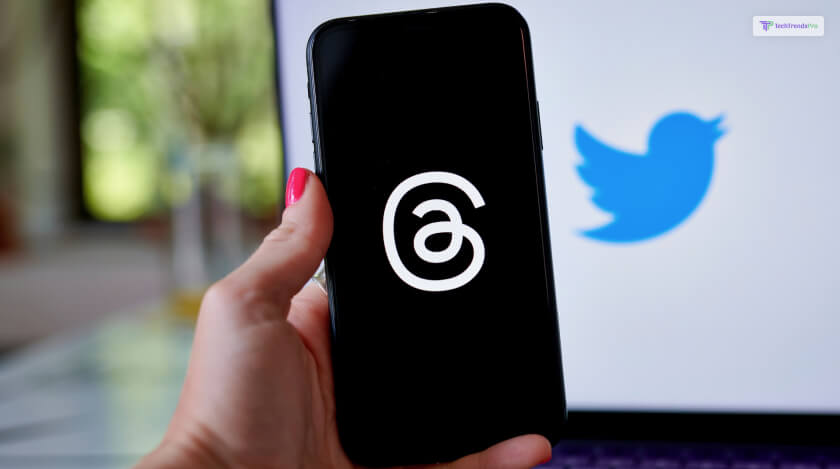 Threads is going through serious issues of losing active users, as a report by Forbes highlights a sharp decline in user engagement. Threads was called a Twitter killing app. However, the daily active users on the application have been falling considerably. There has been a decline of 70% from its launch in early July!
The one thing that Mark Zuckerberg did not need to do was compete with Twitter when he owned the richest and the biggest social media company in the world, and yet he did! He claims high daily user numbers, but the data speaks otherwise.
When the app was launched in early July, there were 44 million users, which has decreased considerably to 13 million active users. Compared with Twitter, Threads is currently just a boring and flaccid application destined to fail!
Twitter currently has 200 million active users! Meta has challenged Twitter and claimed that Threads would finish it; however, the way it's going, the application is deemed a failure to engage active users.
The deemed Twitter Killer cannot retain the users' interest as a report from Sensor Tower informs that each user's time spent on the app has decreased from 19 minutes to 4 minutes over a month.
It does not have anything else to offer its users that Twitter already has; instead, it lacks the snarky comments, news, and exchanges, almost on the verge of creating controversy. Based on the drop in activity, it is important for Threads to integrate a major change to increase its appeal.
The competition that Zuckerberg pitted Threads against Twitter is an uphill battle as the gap in the active users on the two platforms is huge. The app needs an interesting or unique factor to create a buzz among its users, leading to decreased active users.
However, one thing is certain: being one of the most powerful companies in the industry, Meta did not need a sliver of revenue that Threads is bringing in! It might be a strategy to put further pressure on Twitter which is already struggling with ill-placed advertisements to sell and an inability to cross 250 million users!
Read Also: