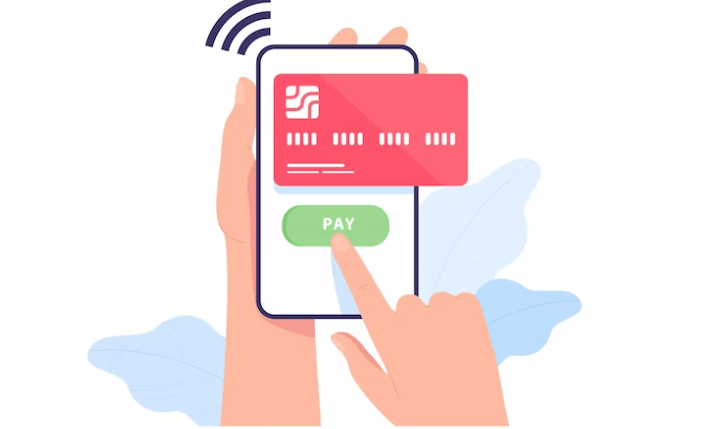 A pay stub is a record containing all the salary and wage details employers give their employees every month. Typically, they include gross pay, retirement fund expenses, tax deductions, and health insurance payments, with the net income at the very end.
Although the law does not specifically require the issuing of pay stubs, employers are still advised to do so, as pay stubs are evidence of transparency. What is more, pay stubs are useful for employees who wish to apply for home loans, insurance, or rental agreements. After all, they are proof of income, assuring lenders and landowners that they will receive the money owed.
How to Recognize a Fake Pay Stub
Unfortunately, it is not uncommon for loan or rental agreement applicants to fake pay stubs in order to prove financial security they do not actually have. Thus, staying vigilant and aware of potential forgeries is crucial. Here are a few signs that might indicate the pay stub you have received is fake.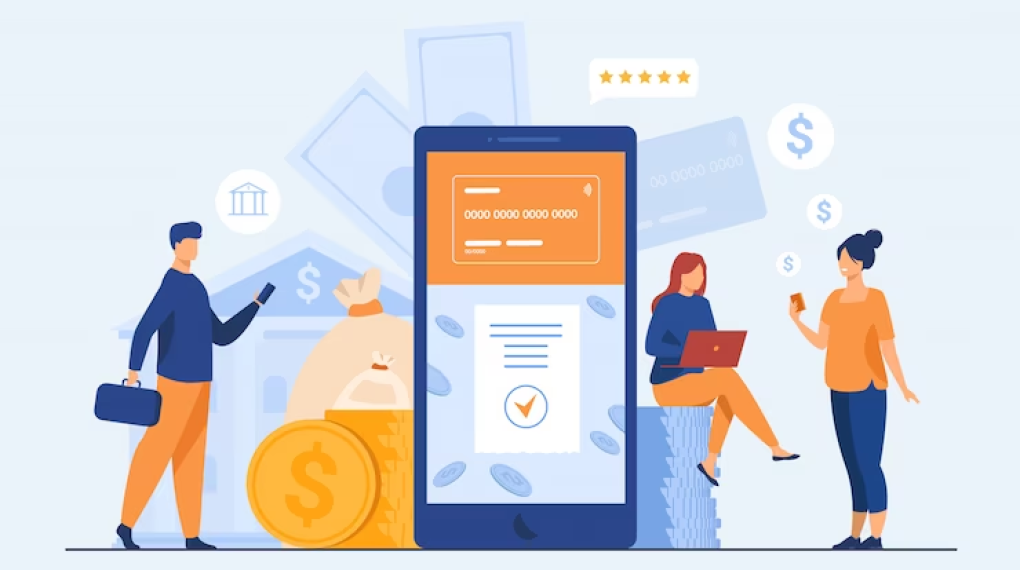 1. Perfectly Rounded Numbers
After-tax deductions and other expenses, it is extremely unlikely that an employee would be paid out in a rounded number. Of course, it is possible to see one or two rounded numbers on the pay stub, but if the net pay is rounded, you should have some questions. And if the pay stub you've received contains only rounded numbers, it is almost certainly fake.
2. Unprofessional Appearance
If the pay stub you received is blurry, typed in an unusual font, or full of alignment issues, it is likely a fake. Real pay stubs are professionally made and will appear as such at first glance.
3. Missing Information
Real pay stubs contain all details about the employee's monthly salary, including gross pay, various deductions, and net pay. In addition, the employee's name and address, as well as the company information, will be clearly visible on the document. If any of these details are missing, you might have a forged pay stub in your hands.
4. Incorrect Information
To ensure the pay stub you received is real, you will need to do some maths. Check that all the numbers are correct and all calculations accurate before you rule out the possibility of a fake. Sometimes, the inconsistencies are quite obvious; for instance, when gross pay is lower than net pay. In other cases, you'll need to dig deeper, but if you find any mistakes, you are entitled to request a different pay stub for inspection.
5. Os Instead of Zeros
Fake pay stubs may contain Os instead of zeros in some or all numbers. If you spot this occurrence, the stub is a clear fake, as a legitimate company would never make a mistake of this kind.
Stay Vigilant
Although spotting a fake pay stub is not always easy, a few telltale signs should tip you off immediately. Make sure that every stub you receive is valid before signing a rental agreement or approving a loan. That way, you will avoid potential financial losses down the line.
For more information on pay stubs and help in generating them, make sure to visit https://www.paystubcreator.net/.
Additional: